North-east ice cream shop launches tasty dessert wrap inspired by latest TikTok trend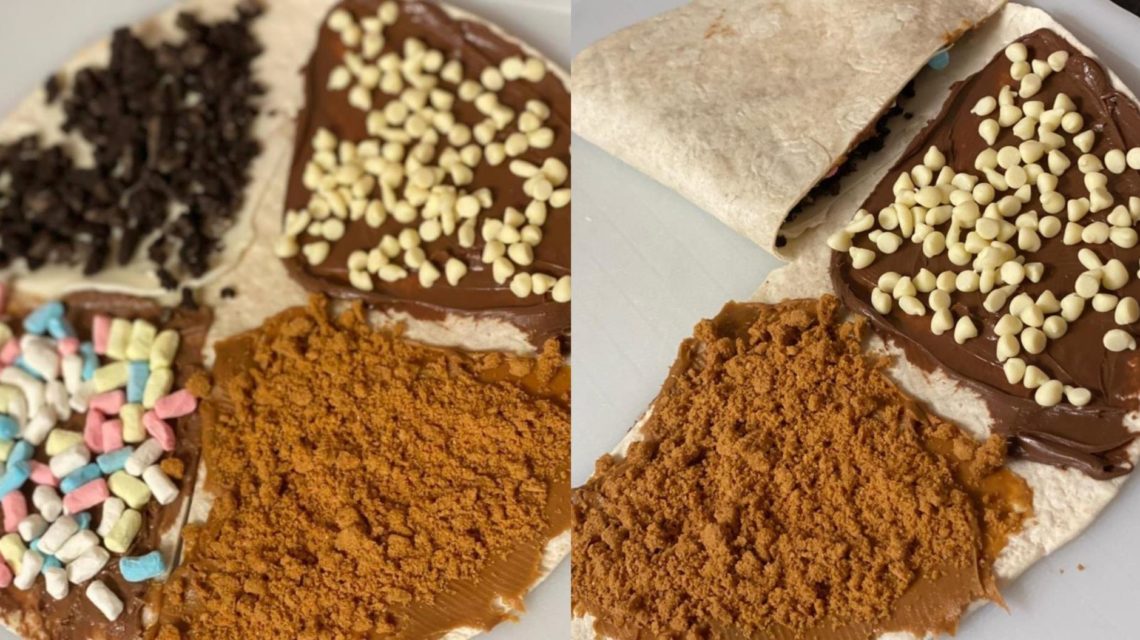 People can't seem to get enough of the latest TikTok food trend – the tortilla wrap hack.
Allowing you to squeeze as many treats into your wrap as possible, it involves separating your ingredients into four equal quarters of the wrap – including vegetables, spreads and proteins – and gradually folding up each corner until you have what looks like one quarter.
But one north-east ice cream parlour has decided to go the extra mile and offer a dessert wrap instead.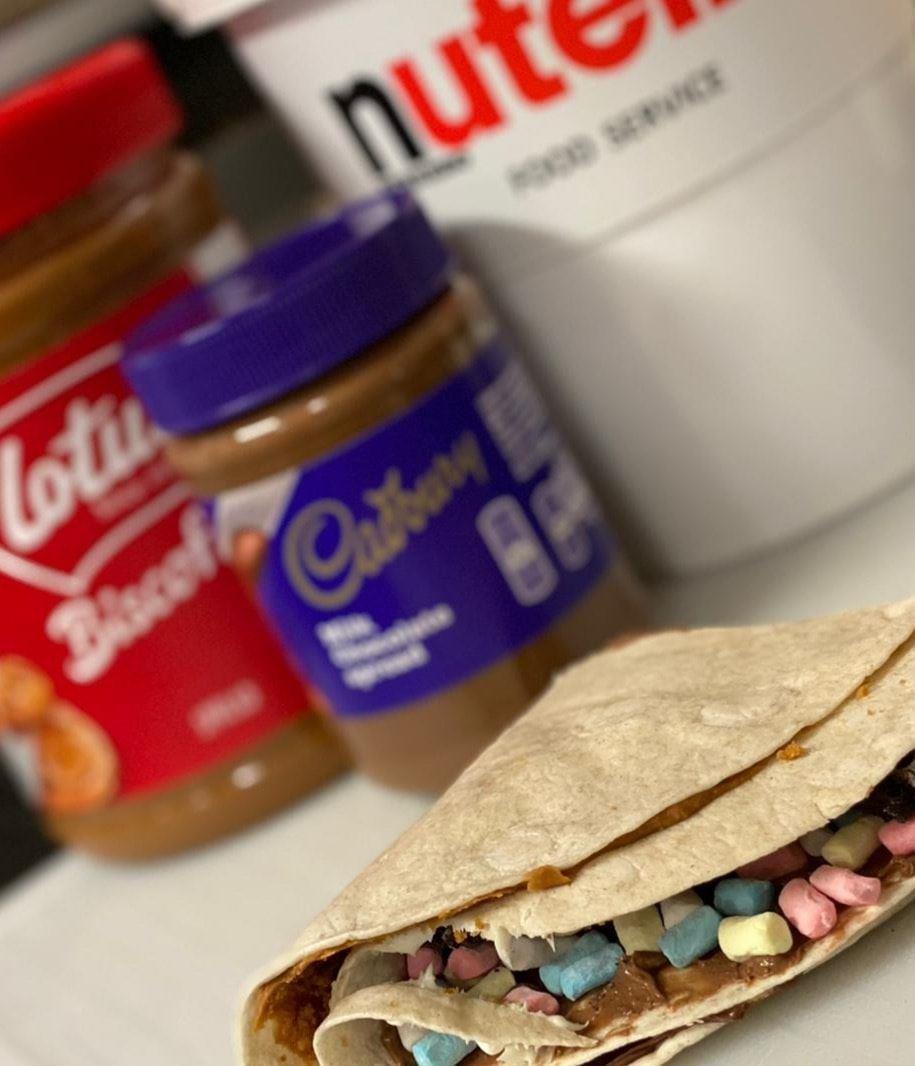 Partridges is now offering a delicious-looking dessert wrap at its premises on High Street in Fraserburgh.
It features Nutella, Lotus Biscoff, white chocolate and Cadbury's milk chocolate spreads, as well as miniature marshmallows, white chocolate chips, Lotus Biscoff biscuit crumbs and crushed Oreos, so it is perfect for anyone with a sweet tooth.
The wrap costs £3.25. Pre-order here.