North-east catering firm now sells Yorkshire pudding wraps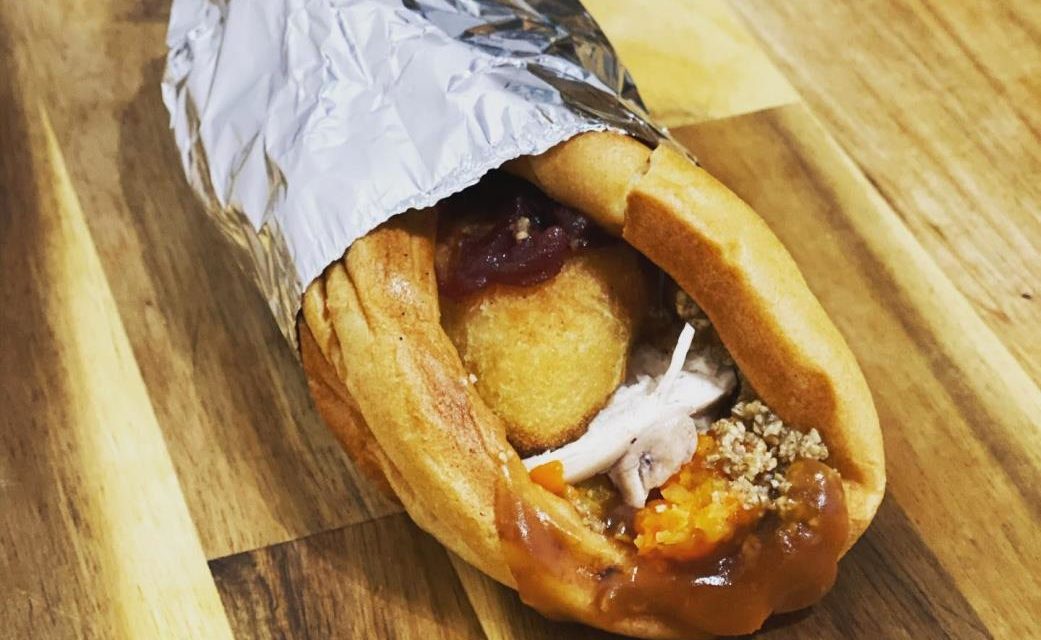 A north-east catering firm is serving up a delicious new treat this winter.
Skoff, based in Dyce, has taken the traditional Sunday roast and rolled it up inside large, fluffy, flattened Yorkshire puddings to create mouth-watering Yorkshire pudding wraps.
They include roast turkey, homemade pork and chestnut stuffing, skirlie, carrots and swede, fried roast potatoes and cranberry sauce, all smothered in gravy and wrapped up in a Yorkshire pudding.
Availability is limited and they must be pre-ordered via Facebook or by calling 07855 078821.
In other news, Mackie's 19.2 has launched Christmas dinner ice cream.