North-east businesses team up to offer three-course meal this Valentine's Day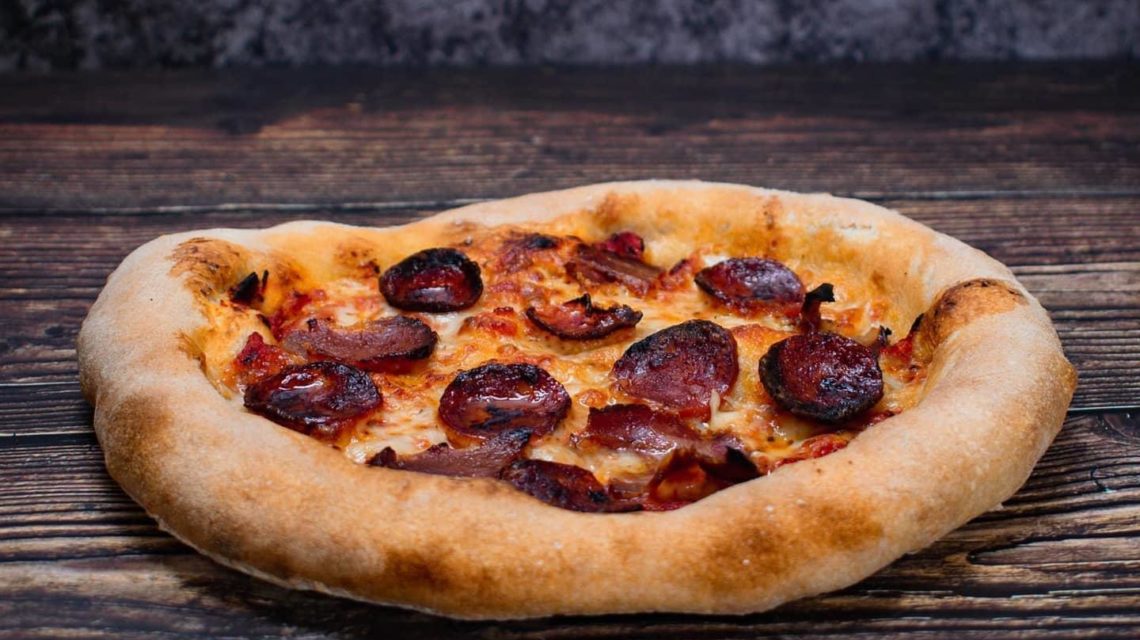 Four local businesses are teaming up to offer a three-course meal this Valentine's Day for north-east foodies.
Produce from Mikes Pizza Gaff, Bakeology with Matt, Vertegrow and Mad Cow Ices all feature in the meal.
It comprises a meat platter accompanied by fresh produce by Bakeology with Matt, followed by a limited-edition pizza kit for two by Mikes Pizza Gaff topped with produce by Vertegrow.
Consumers have the option to select their preferred ice cream for dessert – either mint chocolate chunk, Scottish tablet, strawberry, chocolate brownie or vanilla – produced by Mad Cow Ices.
The three-course meal is now on sale and can be collected from Mikes Pizza Gaff in Newburgh on Friday February 12 or Saturday February 13.