North-east barbecue entrepreneurs Angus & Oink to operate from new premises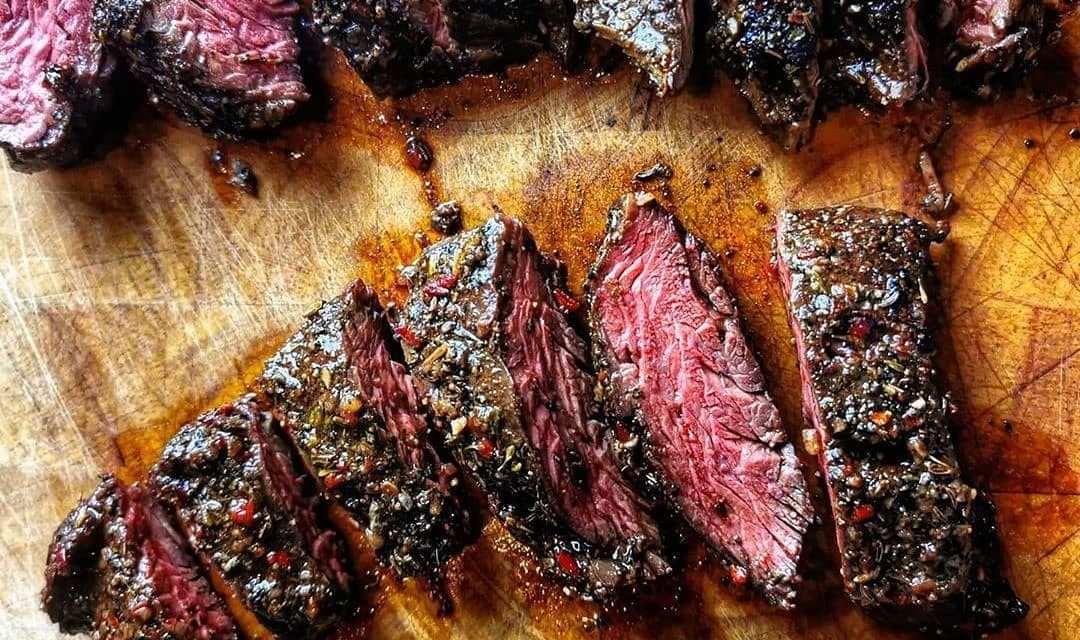 North-east barbecue entrepreneurs Angus & Oink have announced they are set to begin operating at new premises from next year.
The popular food business, which now distributes its distinctively flavoured products as far afield as Australia, will take over the coffee and farm shop at Deeside Activity Park from March 2021.
Angus & Oink has been based in Inverurie since its inception. However, the team behind the street-food business have decided to operate from the new base in order to allow their production and distribution operation to grow, while introducing the on-trend food brand to the local area through its first catering and retail outlet.
The coffee and farm shop – which officially opened in 2003 as a venue to sell and serve its homegrown Aberdeen Angus beef – is based at Dess, near Aboyne.
Ken Howie, of Deeside Activity Park, said: "For the past few months, we've hosted weekly outdoor takeaway BBQs in place of our usual coffee shop offering.
"These have been very well received by our regular customers and have brought many new faces onto our site.
"Handing these BBQs and the rest of our catering and food line over to an evolutionary brand like Angus and Oink, who are undoubtedly the BBQ experts, is just the next step in an incredible journey for Deeside Activity Park.
"This will see us return to our roots and concentrate on the outdoor activity business, our Aberdeen Angus beef farm and holiday accommodation, and to provide the right support to our new tenants Angus and Oink, as well as all the other established businesses that operate out of Deeside Activity Park."
The new food outlet will be named EAT ME and offer a range of street-food and barbecue options for consumers.
The move is expected to be complete by Easter 2021 and will bring job opportunities to the area with the expansion of the manufacturing plant.
Malissa Fraser, of Angus and Oink, added: "As a business, we saw substantial international growth over the last 12 months which meant we outgrew our premises for the second time in two years.
"Our search for a new manufacturing plant led us to meet with Ken at Deeside Activity Park. Our initial conversations with him to move manufacture quickly grew into an exciting opportunity which would allow us to take the next big step with our business and follow our dream of opening up our very first BBQ Store and food outlet.
"The fact that this is at a stunning location on Royal Deeside excites us even more.
"Deeside Activity Park is the perfect location for us to expand our business. There are so many great synergies with the other businesses already established there, we feel our food offerings and BBQ schools will also benefit them greatly."
For further information on the new retail outlet, click here.