New avocado eatery opens in Aberdeen today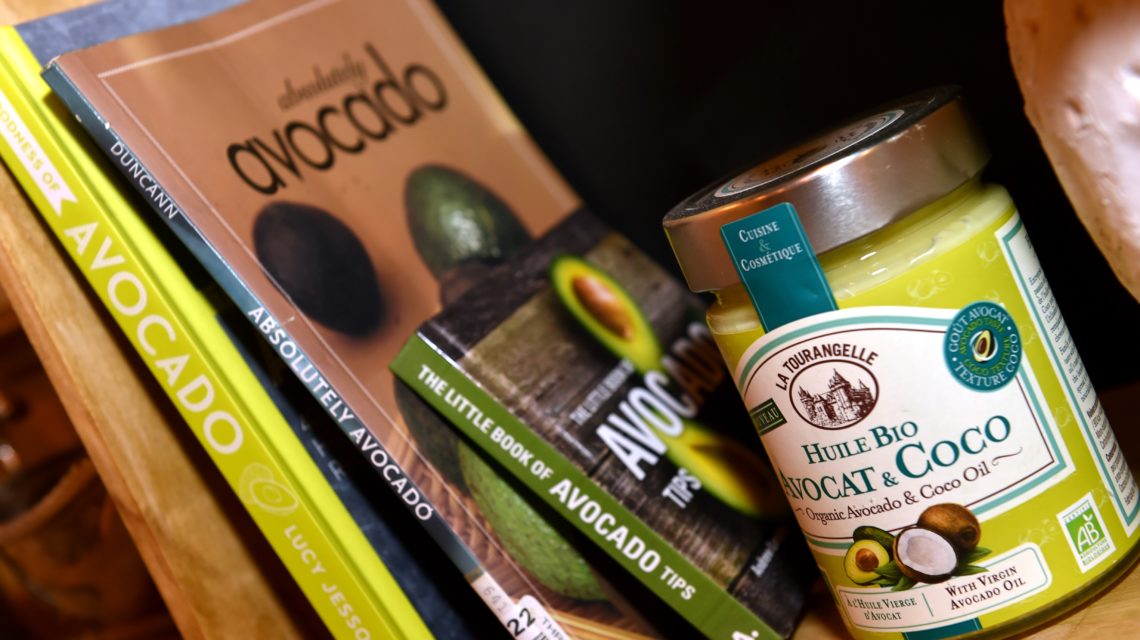 A new eatery specialising in avocado dishes has officially opened its doors today.
Avo Aberdeen is situated on the ground floor of Aberdeen Market and opened for business at 10am.
The eatery, owned by Francesco Di Nicola and David Griffths, will be serving up avocado-based dishes like toasted bread with mashed avocado, pancetta and poached eggs, avocado cheesecakes, waffles and smoothies.
On Saturday, Avo Aberdeen hosted a soft launch with a number of bloggers sharing pictures from the event.
Avo Aberdeen will be open six days a week, only closing on Sundays.
Click here for a sneak peek inside the eatery.