Map: Foodies rejoice! Here's your guide to Aberdeen Restaurant Week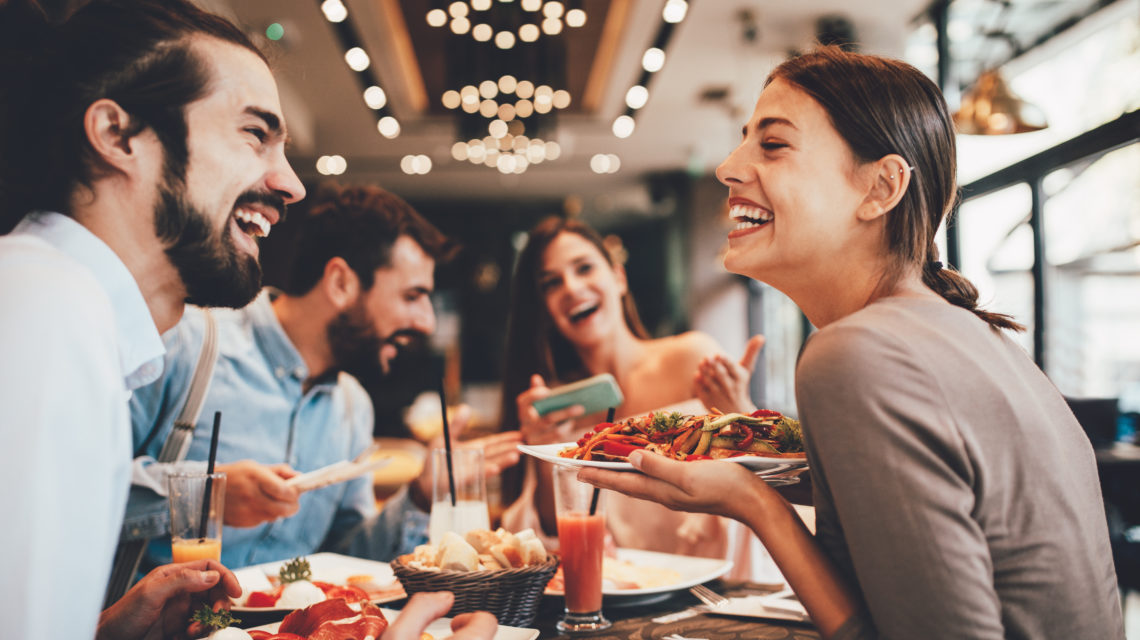 A record number of restaurants have signed up to the fifth instalment of Aberdeen Restaurant Week.
More than 45 eateries will take part in the week-long event which kicks off on Monday February 24.
Many venues will offer the £10 two-course lunch and £20 three-course dinner menu offers Restaurant Week is best known for.
As well as the popular discounted menus, diners looking to get a slice of the action will also be able to enjoy tasting menus, afternoon teas and events, not to mention the newly launched food tours and cookery classes.
Organised by Business Improvement District, Aberdeen Inspired, eateries involved include Melt, Chaophraya, Cafe Boheme, Cafe 52, and newcomers Amarone, Mac's Pizzeria, The Globe Inn, The Esslemont and Namaste Delhi.
Kate Timperley, Aberdeen Inspired's senior project manager, said: "We're delighted to confirm our exciting line-up for this edition of the event, which we're really looking forward to.
"Our aim with Restaurant Week is to encourage everyone to become tourists in the city centre and enjoy everything it has to offer. Whether you choose to take part in our new food tours, enjoy a cookery class or try out new restaurants, there is a wide range of choice for all.
"It is all about supporting our local businesses, sampling different food and enjoying the vibrant nightlife we are proud to promote in Aberdeen. Previous Restaurant Weeks have been received well by the public and participating restaurants alike, and we're looking forward to more of the same."
McGinty's Group has been involved since the week's inception and has old and new venues participating.
Jillian Miller, sales and marketing director of McGinty's Group, said: "We have been involved since the start and have continued to grow with it by adding further venues and different events. This year we have five venues participating and we are really looking forward to playing our part in getting people out and about in the city and enjoying the great food on offer."
For more information, visit aberdeenrestaurantweek.com