Local chef shares recipe on how to create vegan butteries in your north-east home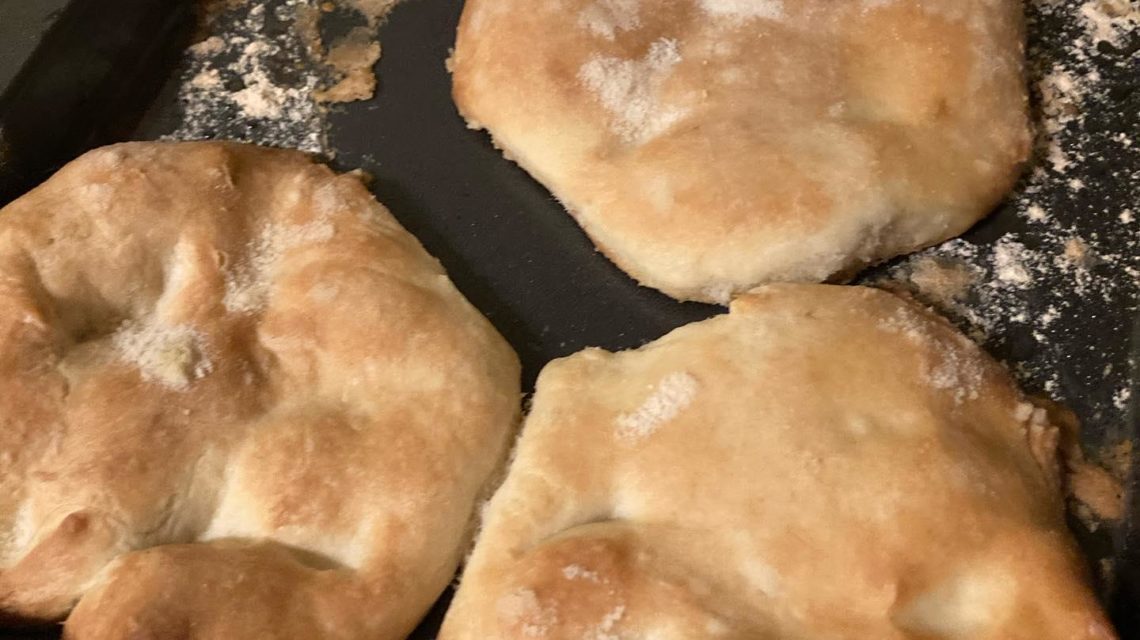 Butteries (also referred to as rowies) are hearty, rich and delicious.
And while there are a number of local bakeries offering them in-store and online at the moment, there is no time like the present to try recreating the north-east delicacies for yourself at home.
Gary Grant of Oakwood Cooking School has shared his recipe for vegan butteries on social media – via the Cabin Fever Cooking School Facebook page.
So if you're looking to put your baking skills to the test, follow the recipe below.
---
Ingredients
100g plant butter
500g flour
50g vegetable suet
2 tsp dried yeast
1 tsp sugar
200ml warm water
5 tsp sea or pink salt
---
Method
In a large bowl, add flour and vegetable suet and mix together in a jug with 200ml of warm water. In a separate bowl, add yeast and sugar and stir together. Leave for 10 minutes to activate then pour into flour mix.
Fold together to make the dough and knead for about 10 minutes until smooth, then cover and allow to prove for a further 10 minutes.
Tip out the dough onto your worktop, sprinkle with the salt and work in the plant butter, tearing it into the dough. Do this until you have quite a rough and sticky mixture.
Dust with a little flour then place in the fridge for 10 minutes (this will firm the mix making it easier to work with).
Once it's chilled, cut into approximately eight pieces and press flat, then place in a warm area to prove for about 20 minutes.
Bake in a hot oven at 200C for 10-15 minutes until they colour. Serve warm with more plant butter.
---
Tip
If you fancy, throw in a teaspoon of peanut butter, Marmite or Vegemite (or even both together) into the mix before cutting them into portions.