How to make Hudsons Catering's salted caramel chocolate tart in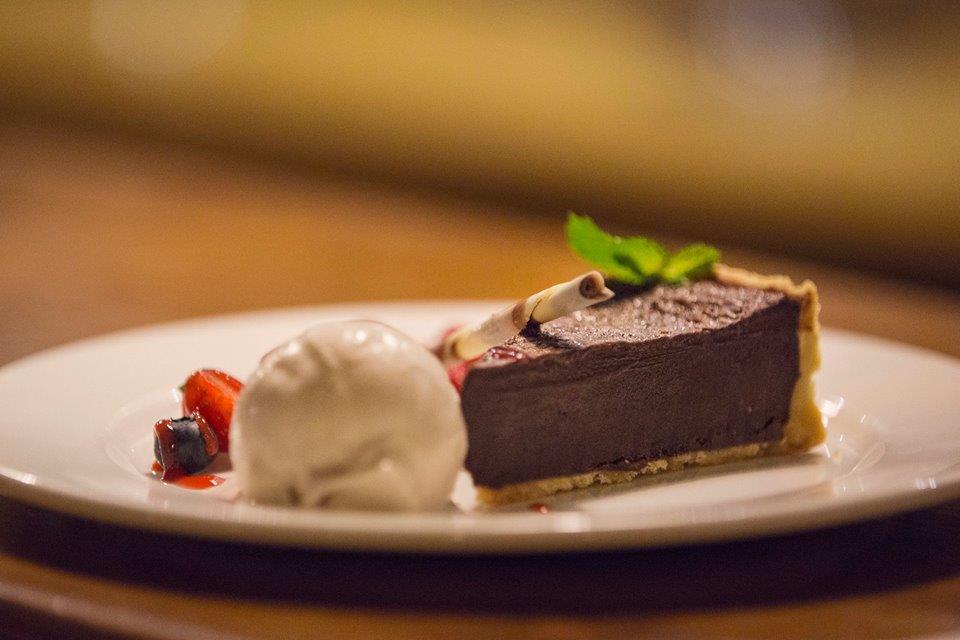 Follow the recipe below to make Hudsons Catering's salted caramel chocolate tart in your north-east home.
Ingredients
For the pastry:
190g plain flour, plus extra for dusting
125g chilled unsalted butter, cubed
50g (2oz) caster sugar
1 egg
For the chocolate tart:
1 egg
1 block of butter
6 egg yolks
1 whole egg
100g caster sugar
375g good-quality cooking chocolate
For the salted caramel:
75g caster sugar
25g butter
100ml double cream
1 tbsp golden syrup
seasalt flakes (to garnish)
Method
Preheat the oven to gas 4, 180°C, fan 160°C.
In a large bowl, rub together the flour and butter with your fingertips until it resembles breadcrumbs. Stir in the sugar. Add in the egg and work the mixture with a fork, bringing it together to form a soft dough.
Turn out onto a lightly-floured work surface and shape into a disc. Wrap in clingfilm. Chill for an hour.
On a lightly-floured surface, roll out the chilled dough until 5mm thick. Carefully transfer to a 20cm tart tin. Press the dough into the tin, trim the edges and chill for 30 mins.
Line the tart shell with foil and fill with blind baking weights or dried beans. Bake for 20 mins, remove the weights and foil, bake for a further 5 mins until dry. Leave to cool completely.
Make chocolate filling by melting butter and chocolate in a bowl over a pan of hot water.
Whisk the yolks, whole egg and sugar together until light in colour, then fold in the melted chocolate and butter mix.
Next make the salted caramel mix, by heating sugar, butter and syrup together until caramel. Remove from heat and allow to cool before stirring in cream.
Fold salted caramel mix into chocolate tart mix and pour into pre-baked pastry case.
Bake on low in oven for 30 minutes – they should still be a little soft when ready.
Sprinkle with sea salt flakes. Serve with your favourite local ice cream or sorbet and enjoy!