Healthy food cafe launches new menu in Aberdeen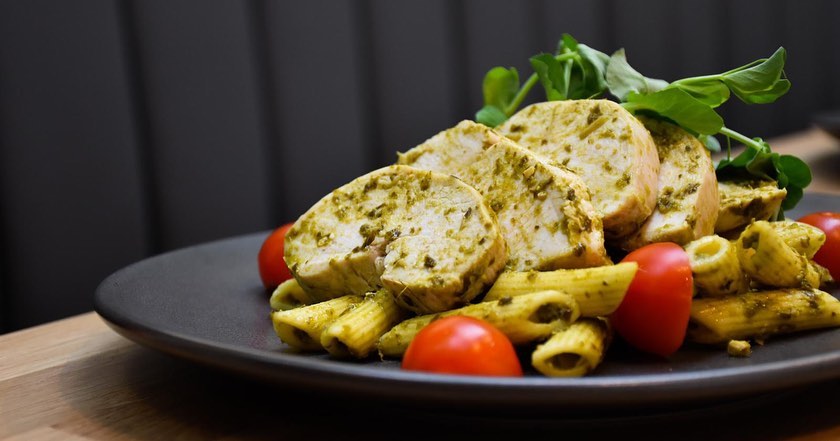 A healthy food cafe based in Aberdeen has launched a new menu.
The Key, which was founded by former professional footballer Jonny Smith, is now serving up the new dishes at its premises on Regent Quay.
The menu includes a selection of wraps, salads, burgers, chicken, pasta, seafood, and curry dishes.
Vegan and vegetarian options are also available.
Click here to view the full new menu.