Guacamole masterclass to take place at Aberdeen bar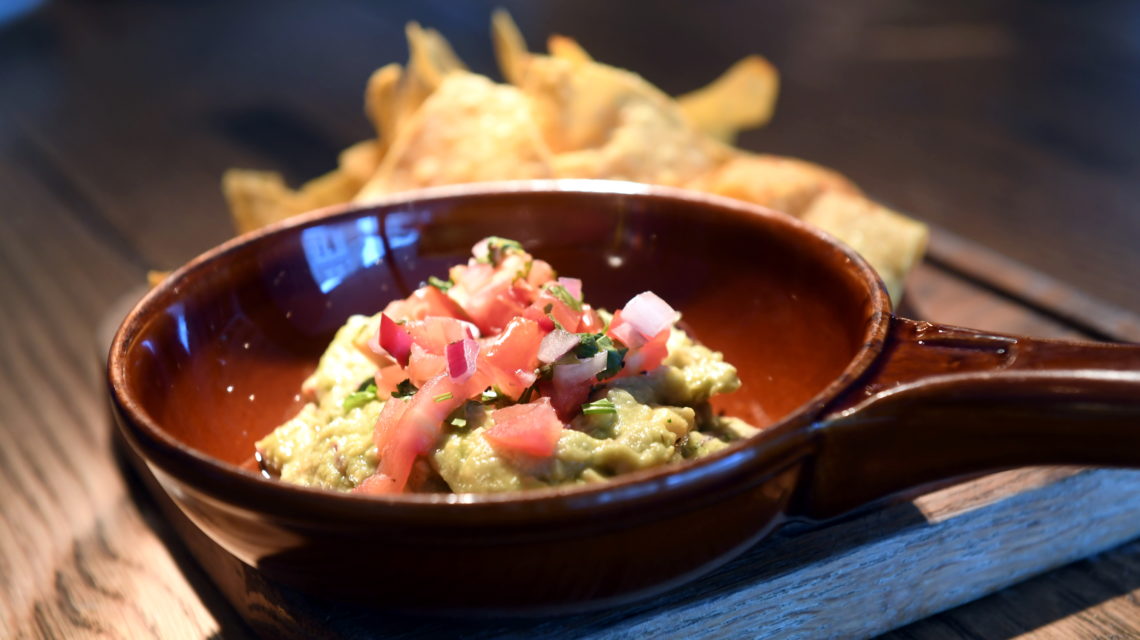 Who knew guacamole masterclasses were a thing? Well, they are and one is being held in Aberdeen.
Taking place at Revolucion De Cuba in the Academy Shopping Centre tonight from 5.30-6.30pm, the free masterclass will see the bar's chef step out of the kitchen to show guacamole-lovers how to make their own version of the delicious dip.
Those keen to get to involved will be able to lend the chef a hand and sample the tasty smashed avocado dish as they do so.
For more information, call  01224 608585.