Dean's Bistro & Coffee Shop launches home delivery service in north-east town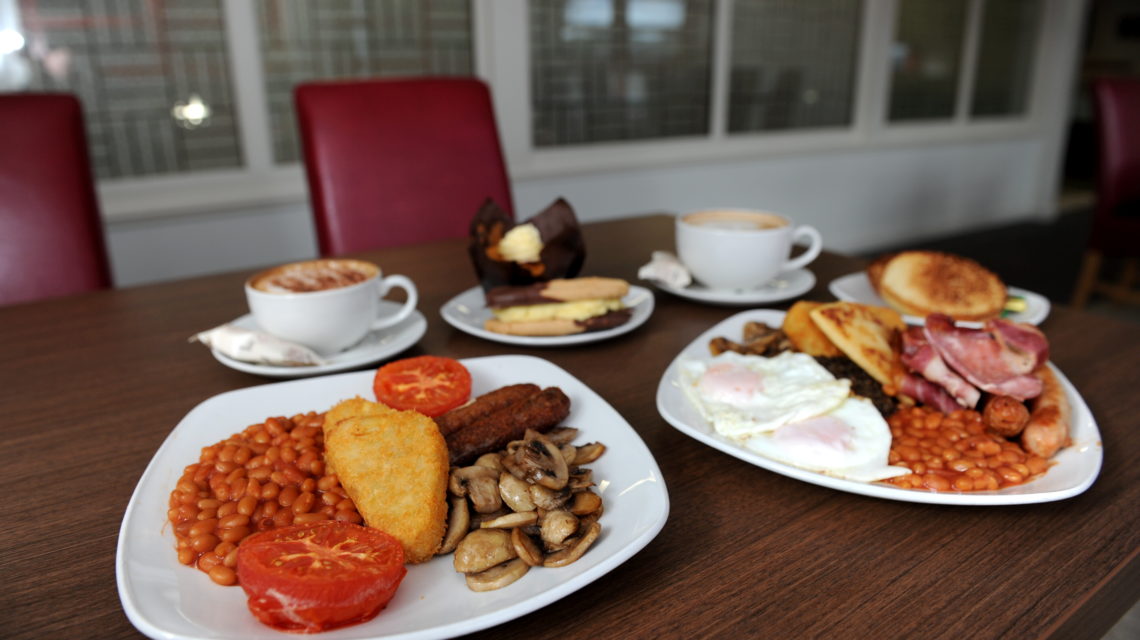 Dean's Bistro & Coffee Shop is now offering a home delivery service in a north-east town.
Foodies in Huntly will now be able to order goods from the coffee shop and have them delivered straight to their door.
The limited home delivery menu features pizza twists, cakes, afternoon teas, sandwiches, burgers, breakfast rolls, and hot and cold drinks.
The service will run from Wednesday to Sunday between 11am and 3pm . Delivery costs £3.
To place an order, call 01466 455 194.