North-east beer giant BrewDog unveils festive menu featuring loaded fries with pigs in blankets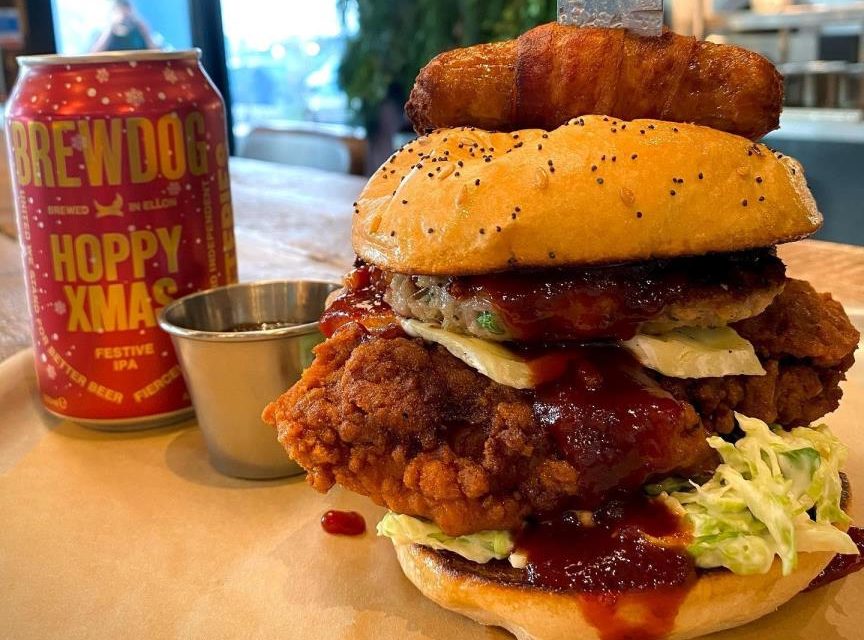 Beer giant BrewDog has unveiled its limited-edition food menu specials for the festive period.
Available at BrewDog's new bar, DogTap in Ellon, the venue is now serving up festive loaded fries and a festive burger for hungry diners.
Featuring buttermilk fried turkey, pigs in blankets, gravy, cranberry Dead Pony Club ketchup and crispy onions, the loaded fries are perfect for those looking to indulge in delicious comfort food this winter.
The festive burger also includes a range of well-favoured Christmas food, such as crispy bacon, sausage stuffing, brie and brussels sprout slaw served with a pig in a blanket and turkey gravy.
The menu items are also available to order for delivery or collection via the BrewDog Now app.
Did you hear about BrewDog's potential collaboration to create a Percy Pig flavoured vodka? Find out more here.