Award-winning north-east sandwich shop reopens with new menus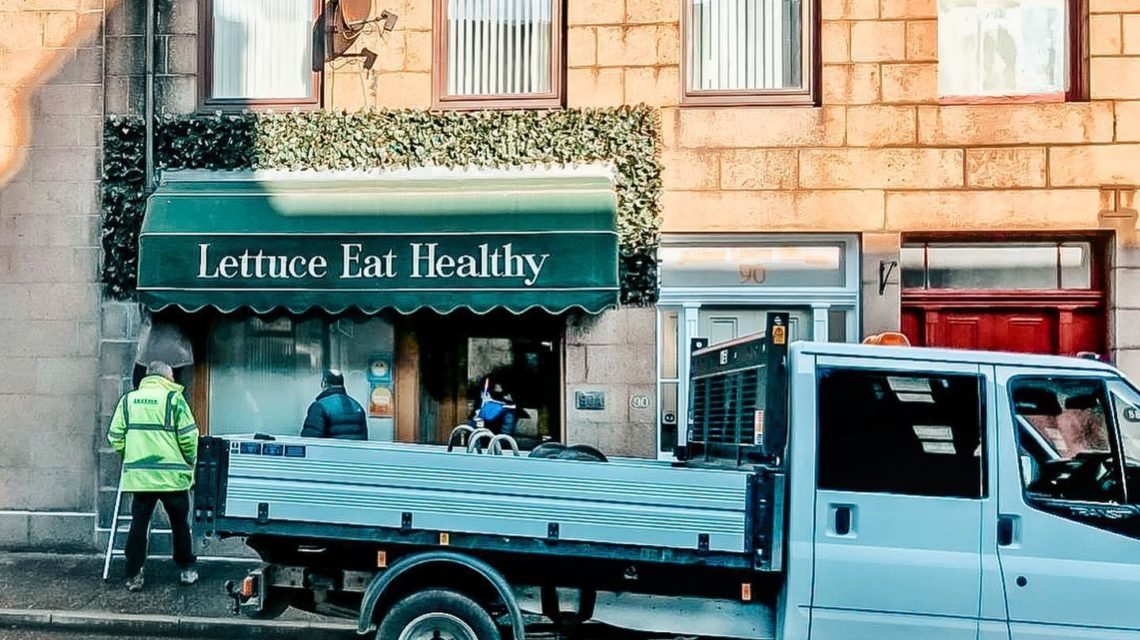 An award-winning north-east sandwich shop which closed its doors several months ago has reopened with new menus on offer for diners.
Lettuce Eat Healthy is back operating after closing in August as a precautionary measure in light of the increased Covid-19 cases in Peterhead and the surrounding area.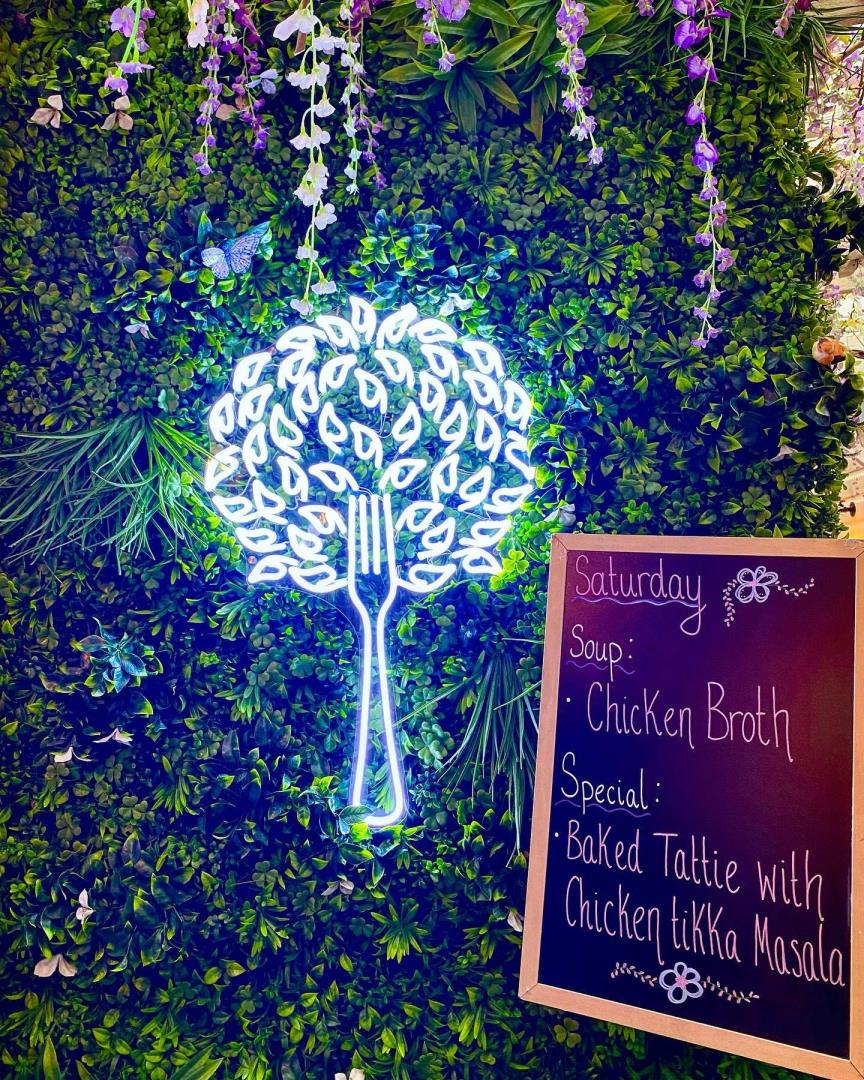 Located on Queen Street in Peterhead, the sandwich shop has added a number of new decorative pieces to its premises including LED signage and a menu board – painted and designed by local artist Angela Soutar.
The venue underwent a deep clean before reopening its doors and made several announcements on social media regarding its updated food and drink offering.
The cafe will be offering all-day breakfast and brunch, lunch, and supper. It is also operating a takeaway service.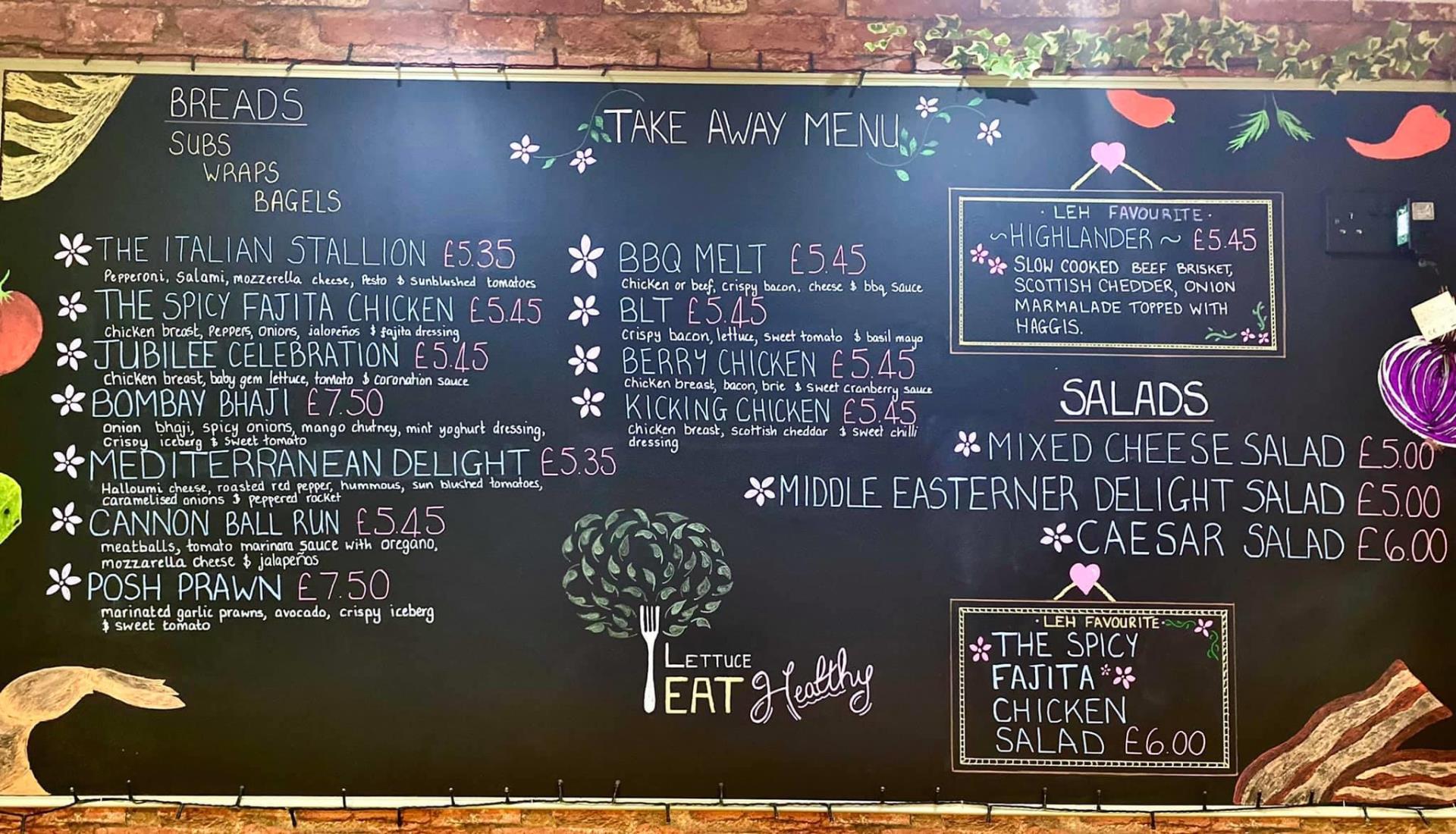 Lettuce Eat Healthy is open from Thursday to Sunday. Opening times vary.
To book a table, call 01779 238060 or email lettuceeathealthy@btinternet.com