Aberdeenshire dairy farm now offers mouth-watering Scottish tablet gelato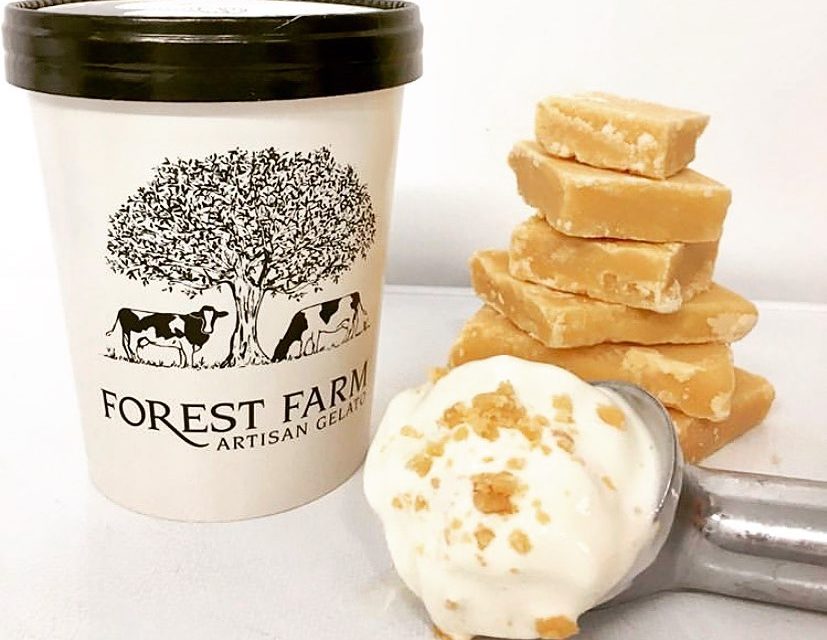 A north-east dairy farm has started selling Scottish tablet gelatos.
Forest Farm – The Organic Dairy is offering customers the delicious-looking gelato at its premises in Kinellar.
Made with organic milk fresh from the farm and folded with homemade Scottish tablet, the gelato is available in the farm's take home tubs.
For more information, email info@forestfarmdairy.co.uk or click here.