Aberdeenshire baker launches 'decorate your own Easter biscuit' sets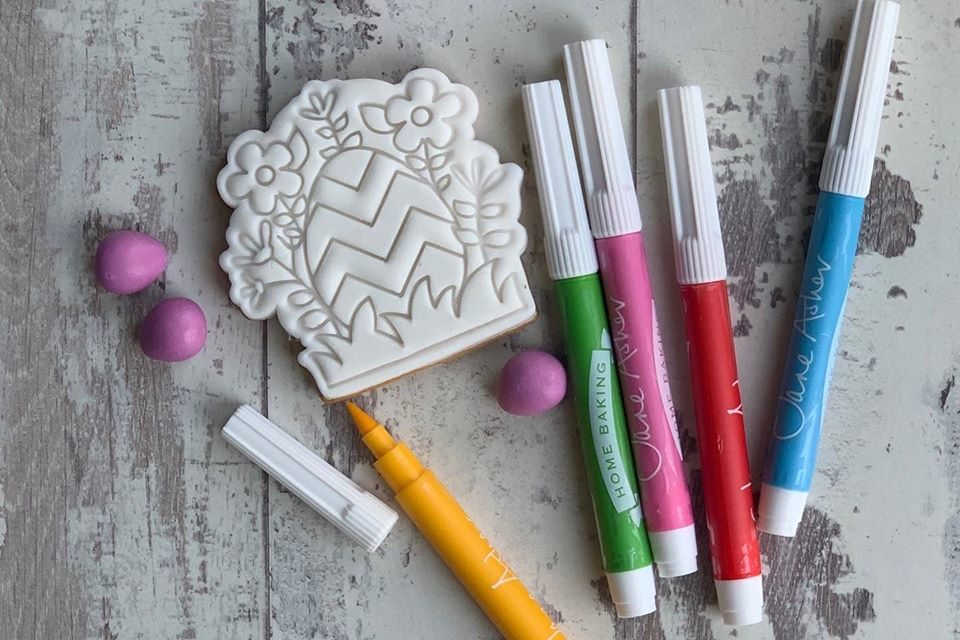 An Aberdeenshire baker has launched a new set which allows you to design and decorate your own Easter biscuits.
Created by Melanie McEwan, who owns Alford-based business Cake You Happy, there will be two different design sets available, with each pack containing a set of edible ink pens and three Easter-themed biscuits.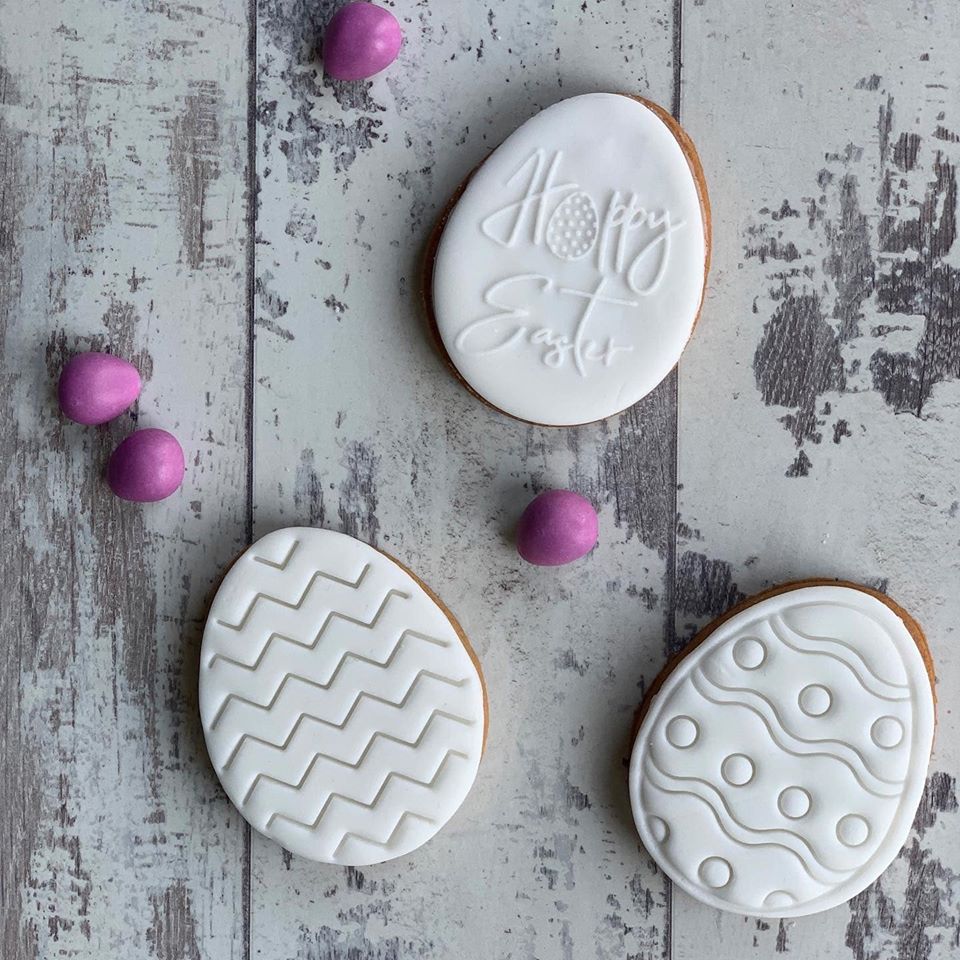 Perfect for all ages, the sets cost £7 each and are available at K & A Anderson in Alford.
For more food and drink news and features, click here.