Aberdeen's Melt set to launch Bake At Home brownie kits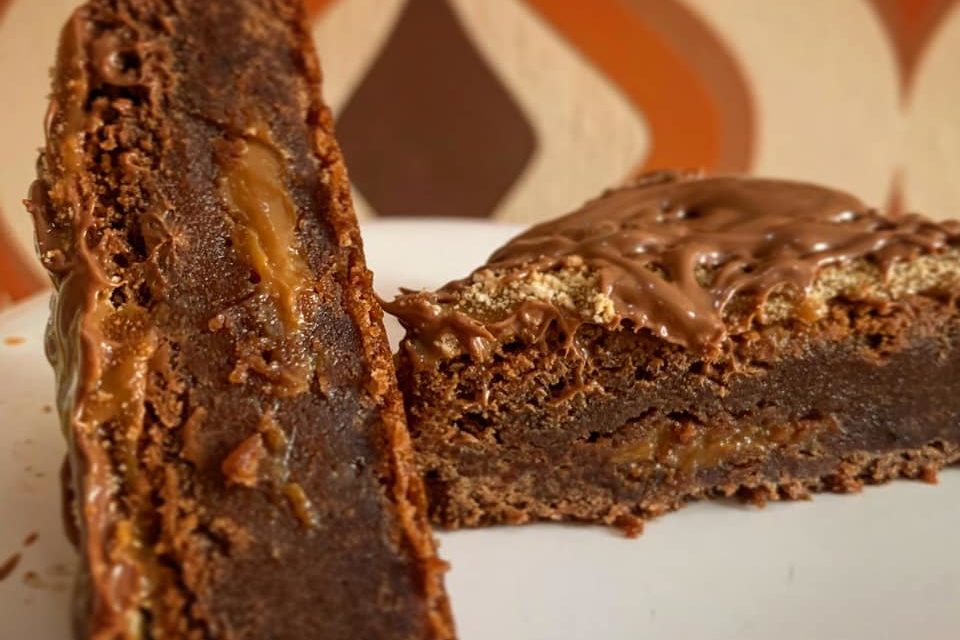 An Aberdeen eatery known for its delicious brownies is set to launch a Bake At Home kit.
Melt, on Belmont Street, is popular for not only its cheesy dishes, but also its mouth-watering chocolate brownies.
The cheese restaurant has now announced that it will soon be offering Melt Nutella Brownie kits which will include a recipe and ingredients.
It's yet to be confirmed when the DIY brownie packs will be released for sale.
To read our Melt review, click here.