Aberdeen's Foodstory to run weekly plant-based doughnut pop-ups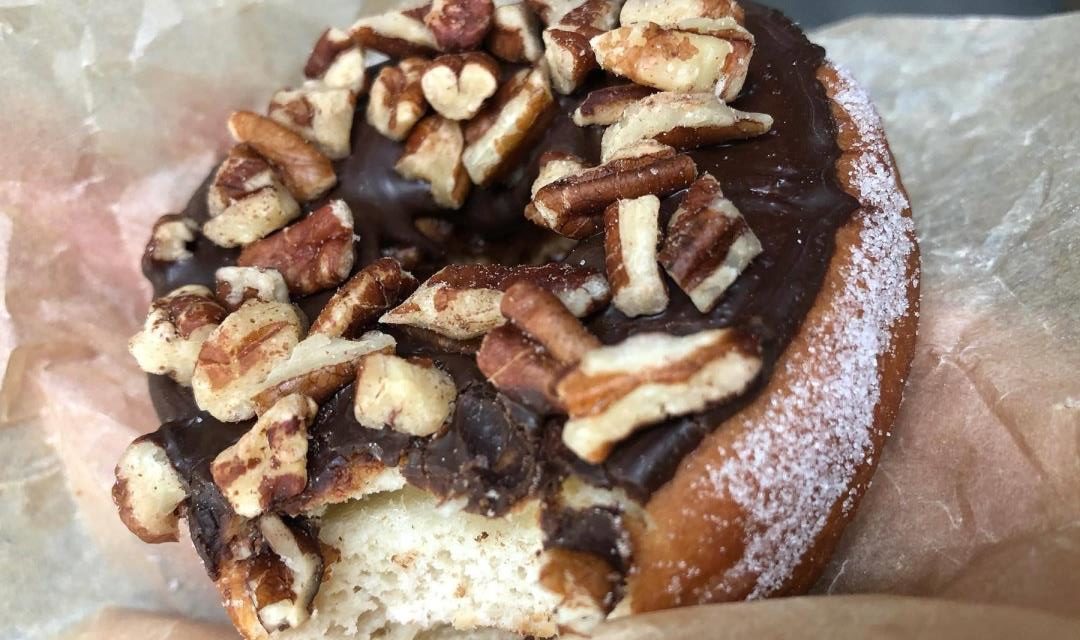 Aberdeen's Foodstory is set to host a new weekly pop-up for foodies.
Situated on Thistle Street, the cafe will run plant-based doughnut pop-ups every Sunday going forward.
Made using 100% organic Scottish flour with tasty plant-based toppings, the sweet treats can be enjoyed in the cafe or taken away.
Gluten-free options will also be available.
Foodstory is open from 9am to 8pm Tuesday – Saturday, 10am to 3pm on Sundays and 9am to 4pm on Mondays.
Email hello@foodstorycafe.co.uk or click here for more information.