Aberdeen's AVO creates its own Instagram filter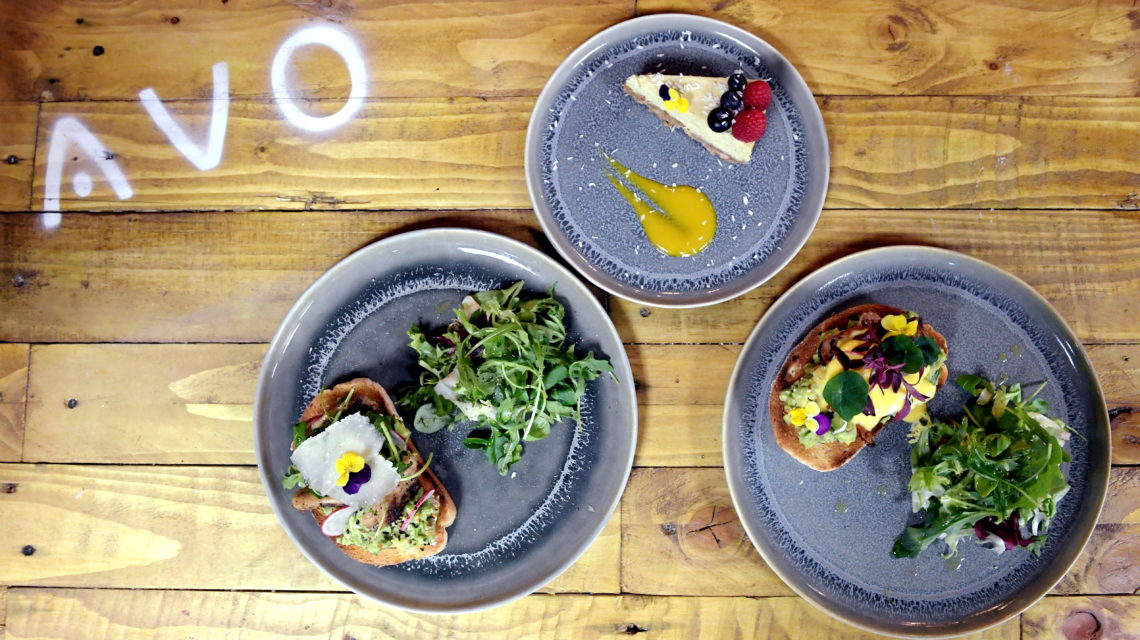 So you know what Disney character you are, which Kardashian you allegedly resemble and even what dog you apparently look like.
Yep, we've all been trying out the filters on Instagram's stories.
But which AVO toast are you? Well now you can find out.
The eatery – which is based in Aberdeen Market – has created its very own quirky filter which will pair you with one of its dishes.
See below to find out how to find to use the filter.