Aberdeen Thai restaurant opens in new location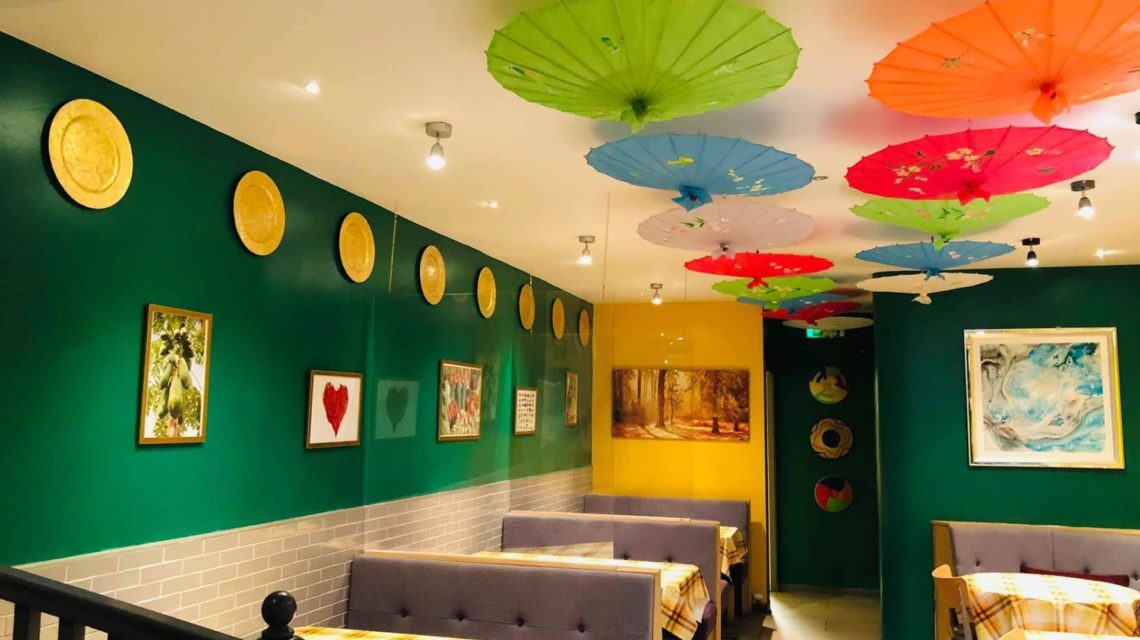 An Aberdeen Thai restaurant has opened in a new location.
Madame Mew's is operating in its new premises on Summer Street from today.
The business was formerly located in the Aberdeen Market, meaning it has been unable to operate since the venue was forced to close back in March.
After the announcement that the Aberdeen Market was going into administration in June, the team behind Madame Mew's – alongside fellow food firms AVO, The Sushi Box and Pasta – have been working to secure new premises to start operating once again.
The restaurant offers a selection of delicious, authentic Thai dishes, all freshly prepared with natural ingredients, fresh herbs and Thai spices.
To celebrate the reopening, Madame Mew's will be serving up dishes from its original Market menu to diners.
It will be open from 10am to 8pm daily. A takeaway service is also running.
Call 01224 460211 to place an order or make a booking.