The dog-friendly eateries to visit during Aberdeen Restaurant Week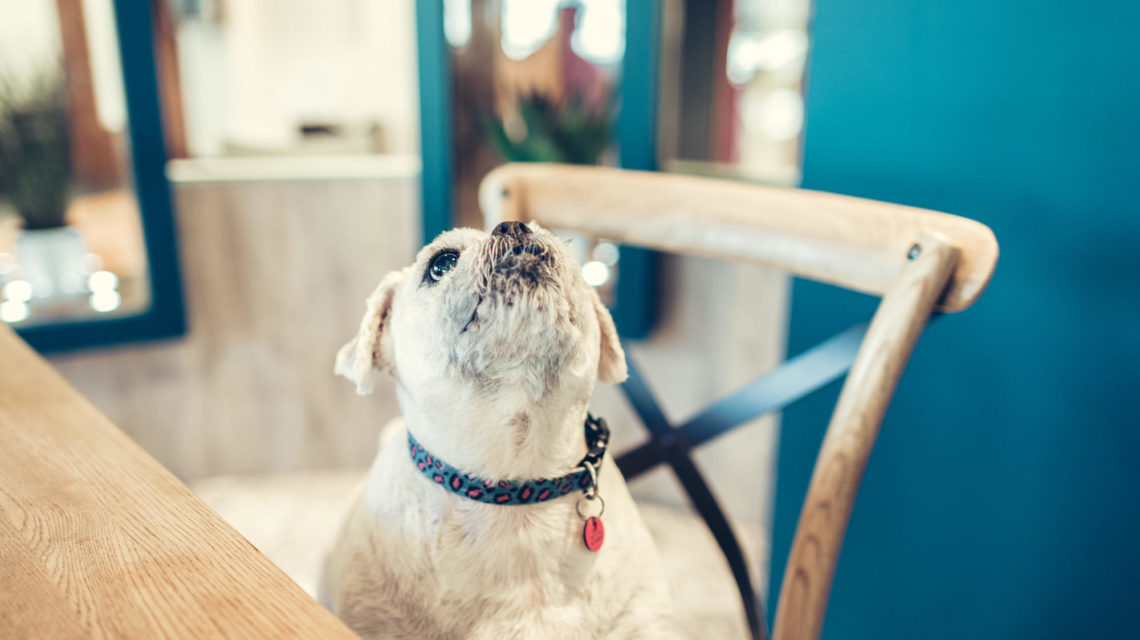 If you're eager for your furry companion to join you on a foodie outing this Aberdeen Restaurant Week, then fear not.
There are a number of dog-friendly bars and cafes that you can venture to. And not only will you be able to enjoy some quality time with your four-legged friend, but also mouth-watering grub, too.
Sit inside or enjoy the outdoor seating – depending on the rules at the venue – at our top places to visit with your adorable pooch.
---
Cafe Ahoy
Beach Boulevard, Aberdeen
---
BioCafe
Rosemount Viaduct, Aberdeen
---
The Noose & Monkey
Rosemount Viaduct, Aberdeen
---
Cup Aberdeen
Little Belmont Street, Aberdeen
---
For more Aberdeen Restaurant Week news and features, click here.