Aberdeen Restaurant Week: Menu review @ Shri Bheema's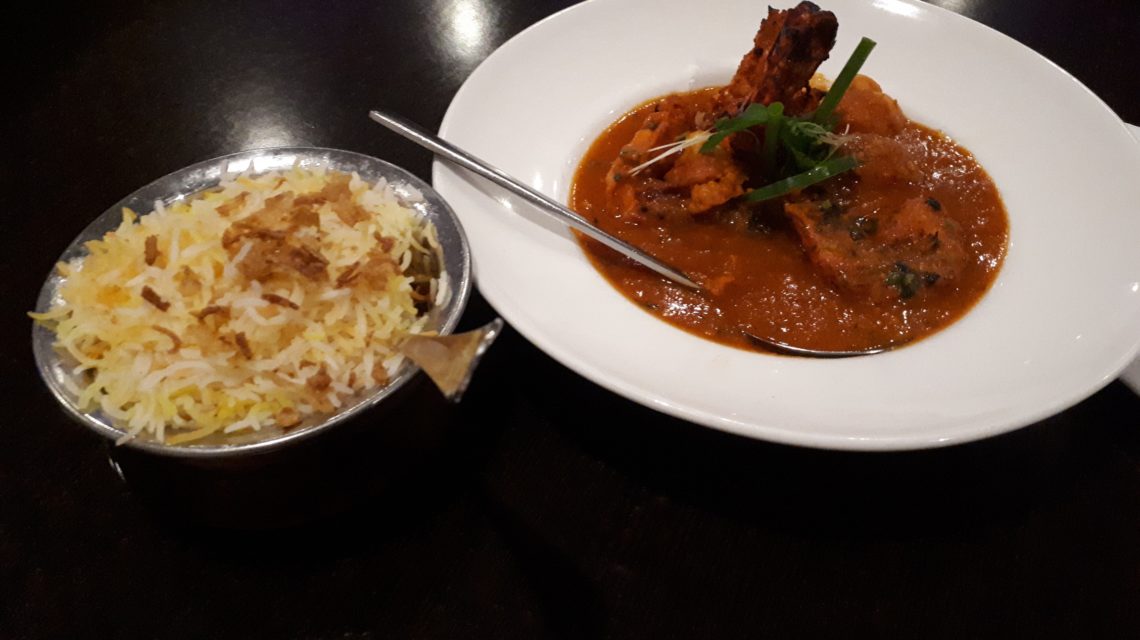 Shri Bheema's serves up authentic south and north Indian cuisine in the heart of Aberdeen.
The popular restaurant first opened its doors on Belmont Street in 2012 and has become such a success it now has five eateries in different cities across the UK.
There's plenty to choose from the Aberdeen Restaurant Week menu which gives diners the chance to try a wide range of dishes.
There's samosas, stuffed dosas, sheek kebabs and lots of curries on offer.
And if you're tempted to look through the classic menu be prepared – because there's a large selection of food to choose from.
The Food:
We chose three starters to try and were amazed by the size of the dishes.
There was grilled paneer, an Indian cottage cheese marinated with spicy tandoori masala, served with a salad garnish.
And we also sampled the Punjabi samosas stuffed with spiced vegetables and an impressive masala dosa served with a trio of sauces, including a hot lentil side dish.
Our server let us know the dosas are one of the restaurant specialities. Thin, crispy savoury dosas are traditional pancakes made from a variety of ingredients depending on the dish, including wheat flour, rice and urad dhal.
My mother-in-law is not keen on spicy food and was delighted with her main course – a creamy chicken korma.
Our other main dish – a tangy Bengali Jhinga Jol – was made up with large butterfly king prawns marinated with spices cooked in a clay oven.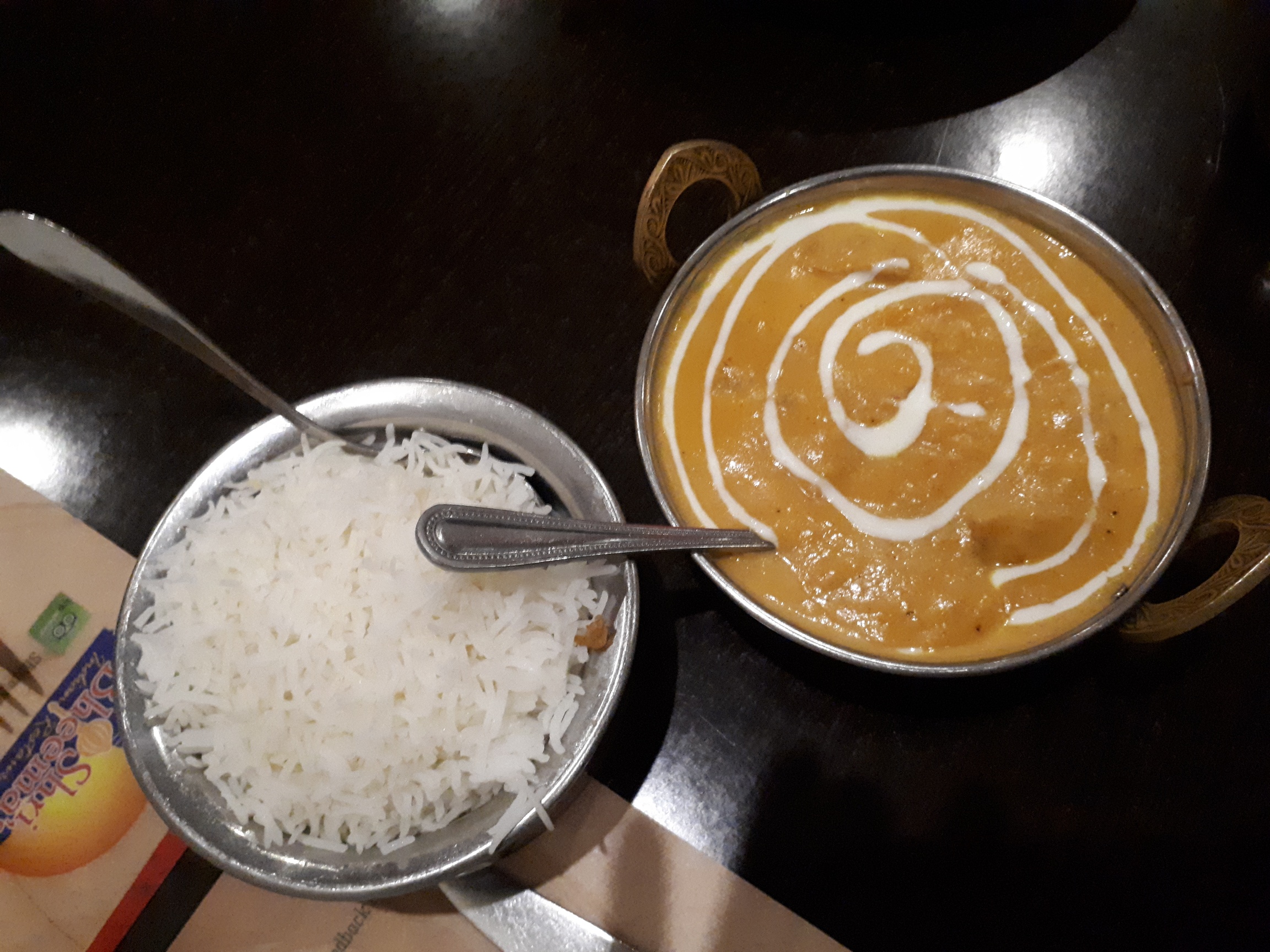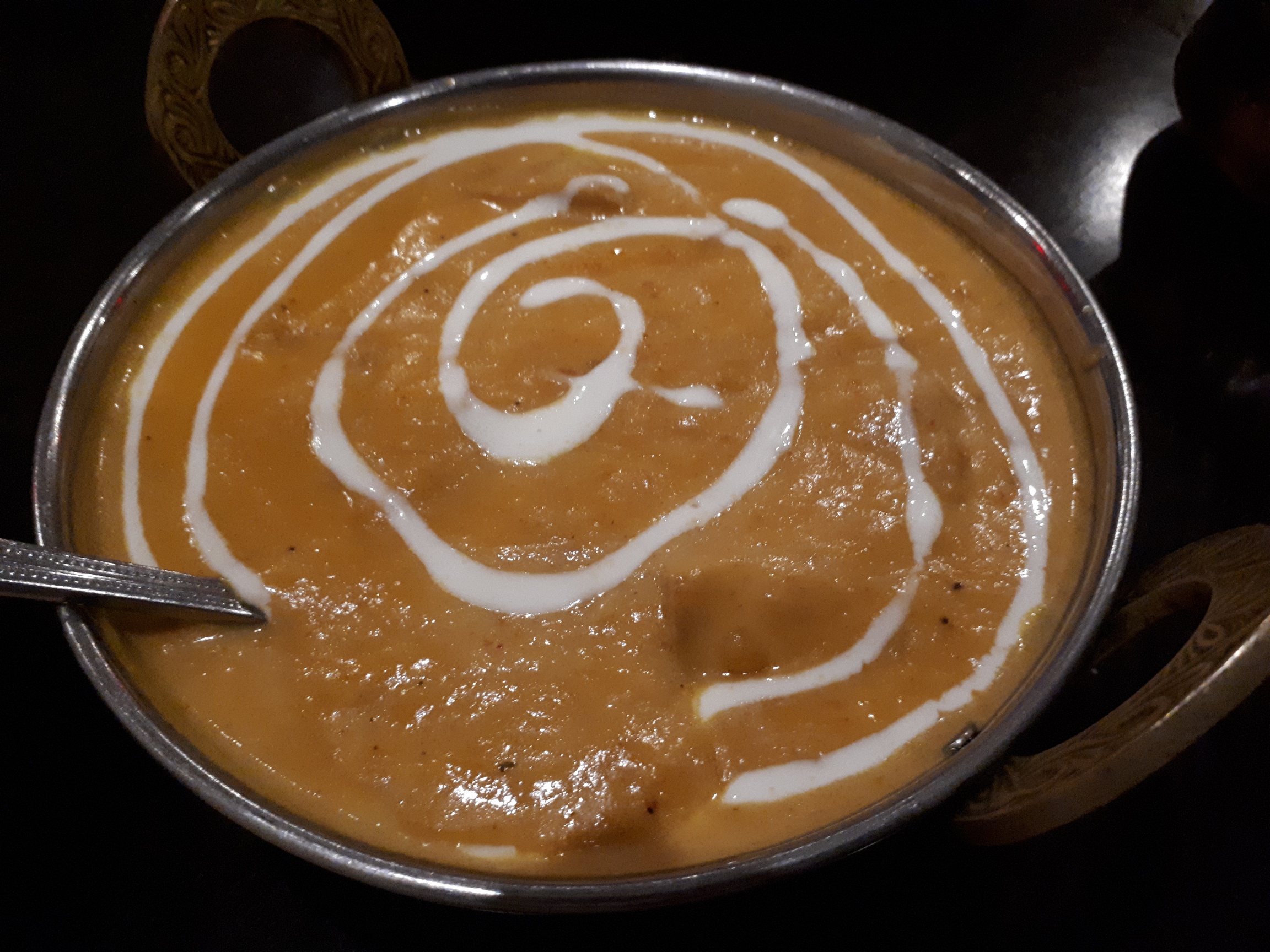 There was plenty of variety in the dish with cauliflower florets and potatoes in the Kolkata style curry, too.
It's not often we have any room for desserts after a curry but we couldn't resist sampling the two sweets on the menu.
The kesar jamun featuring saffron milk and almonds is a sweet offering of milk solids turned into dough balls then deep fried after being soaked in sugar syrup overnight.
But the highlight for us was the gajar ka halwa – an Indian version of carrot cake.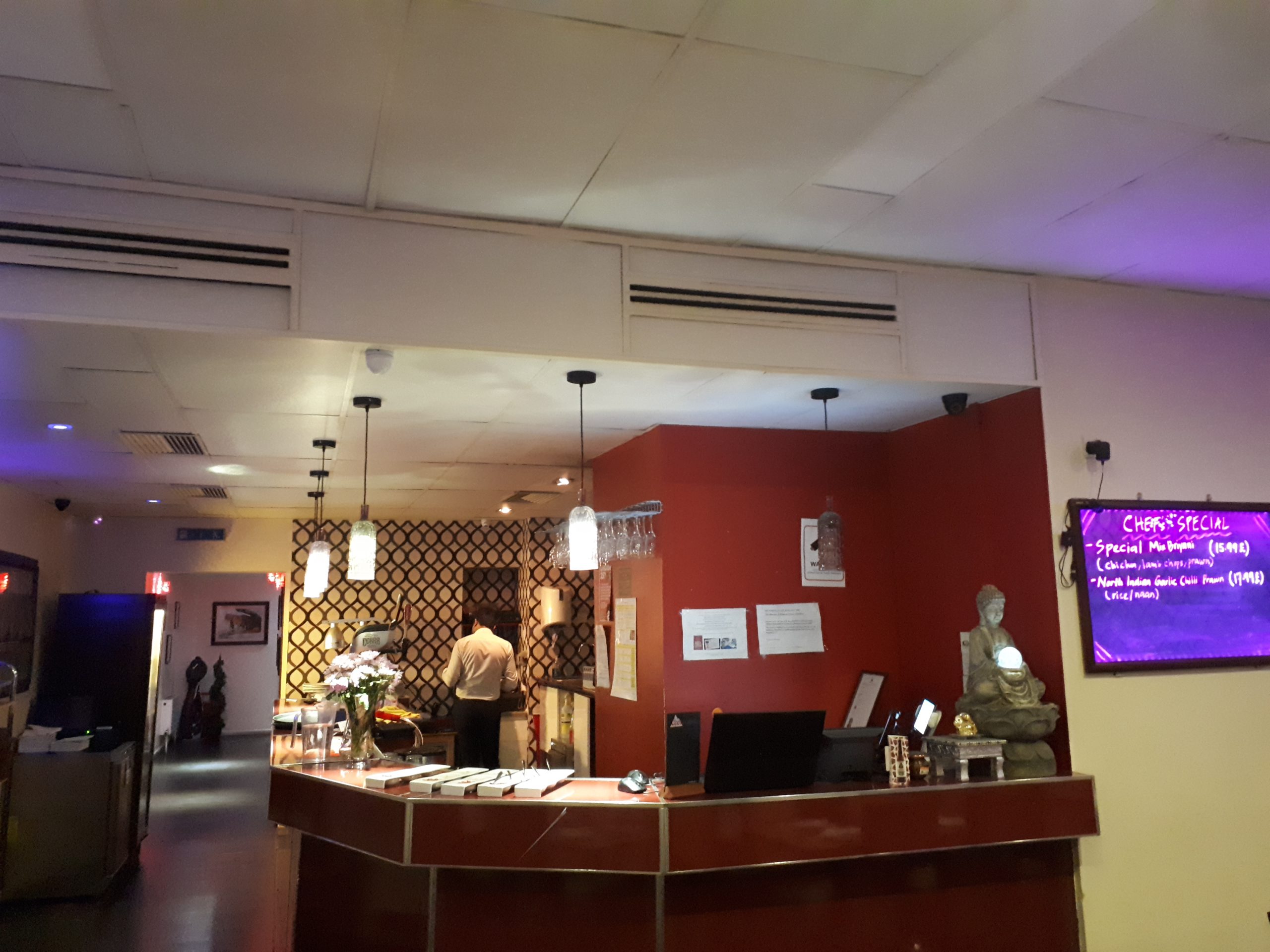 This tasty treat is made by slow cooking carrots with milk, raisins and sugar and was a tasty surprise to end our meal.
The Verdict:
The staff at the restaurant work hard to make sure customers are looked after during their visit.
And there's the choice of a £10 lunch or the £20 dinner menu to choose from during Aberdeen Restaurant Week.
But if you plan to visit in the evening be sure to book ahead because it filled up quickly when we were there on a weekday.
Address: 15-17 Belmont Street, Aberdeen, AB10 1JR
Aberdeen Restaurant Week promotion: Two-course lunch for £10 and three-course dinner for £20.