Aberdeen Restaurant Week: Menu review @ Amarone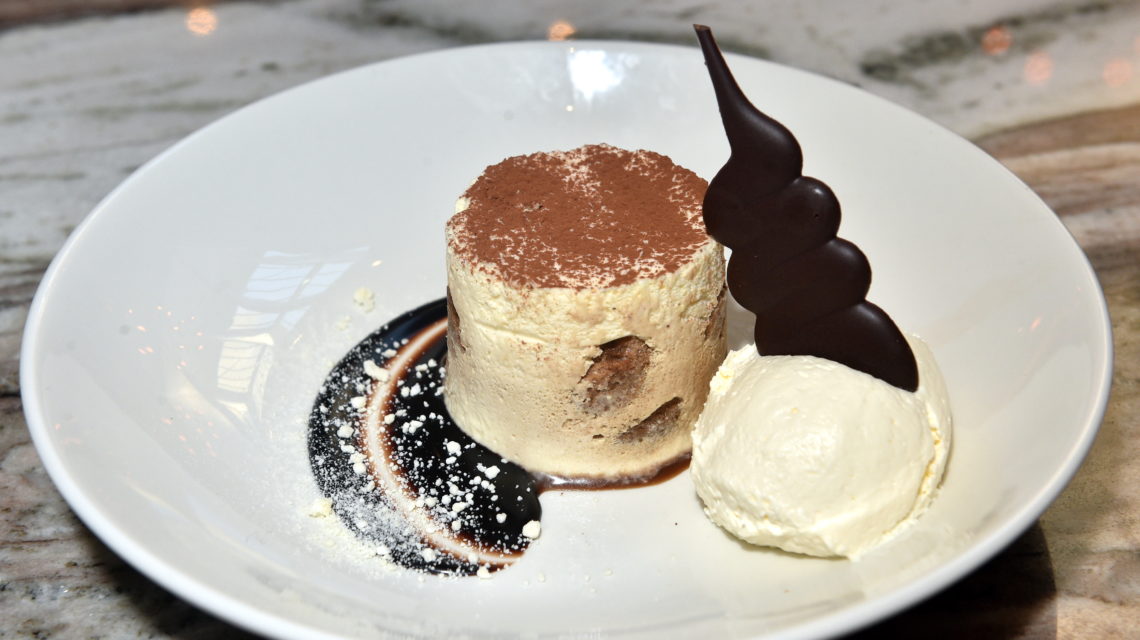 Italian food lovers will be in for a real treat if they visit Amarone during Aberdeen Restaurant Week this week.
Re-opening last November after being shut for a year due to a fire, the popular city centre eatery has also had a major makeover.
And since I'm a sucker for Instagrammable interiors and Italian food, I decided to treat myself and my foodie friend to a mid-week dinner date.
Greeted by the friendly staff, we were quickly ushered to our table in the main area on the ground floor.
Despite booking our table for 5.30pm, we were far from alone in the spacious eatery, with both couples and families enjoying beautifully presented food in the stunning surroundings.
The Food
Turning our attention from stylish interiors to the food, there was a good selection of starters to choose from.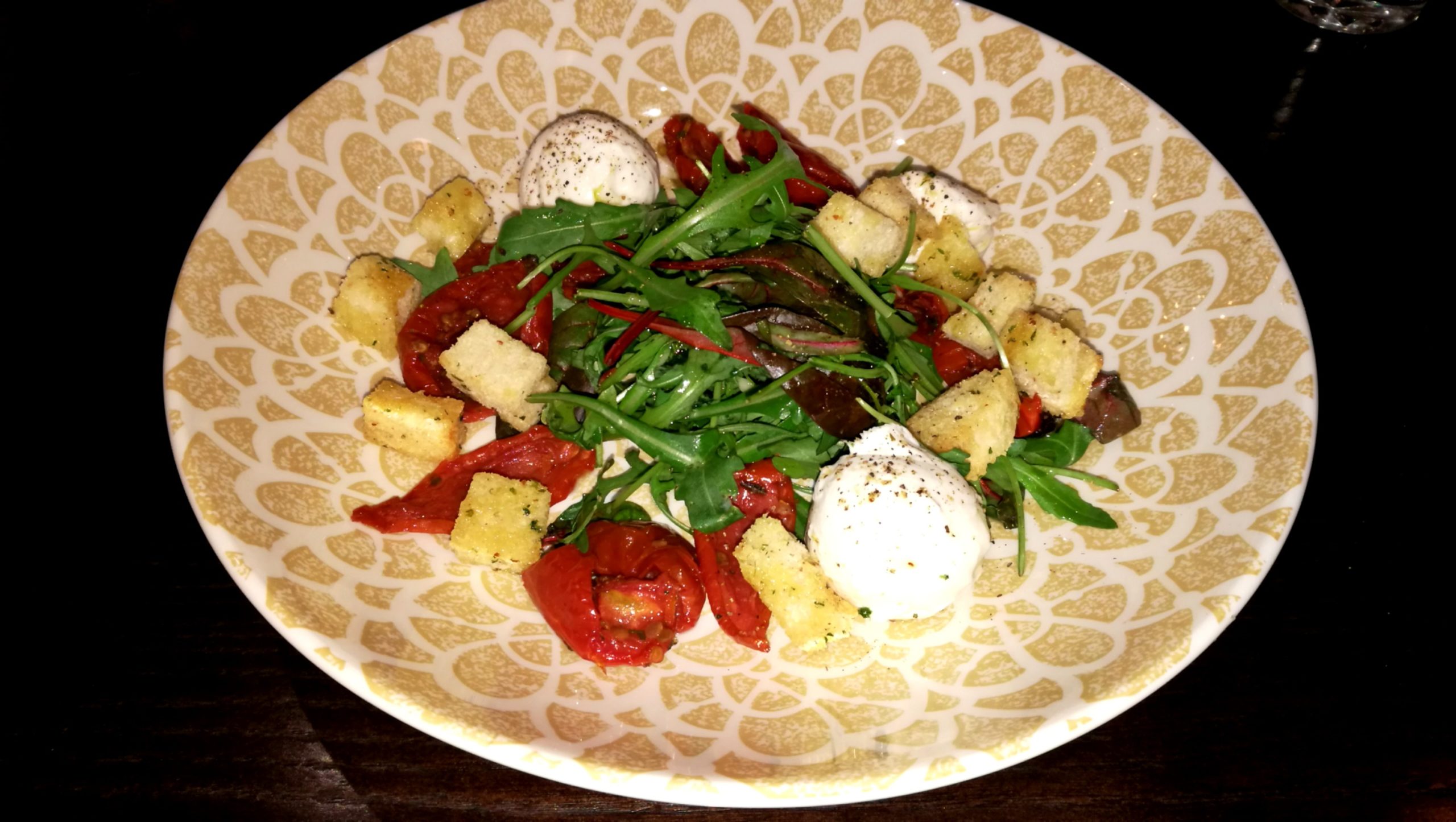 I loved the sound of the minestrone soup, but ultimately decided to go for insalata mozzarella di bufala, a tasty salad made with mozzarella, sun blush tomatoes, garlic croutons and a lot of rocket.
The menu doesn't mention the starter is made with rocket, so if you're like me and are not a particularly big fan of the leaves, I would recommend choosing a different dish.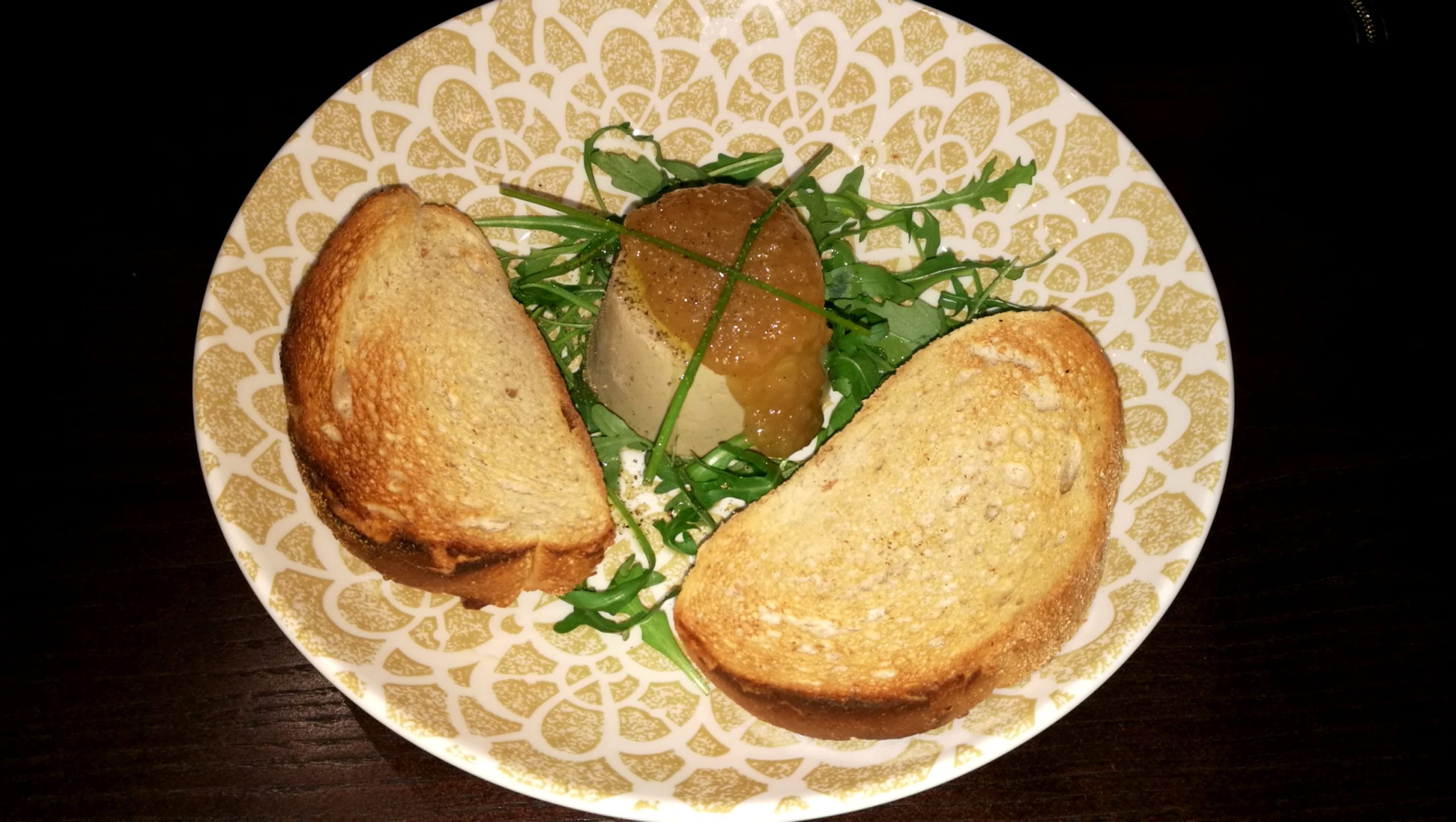 My friend opted for parfait di pollo – homemade chicken liver parfait with a spiced pear chutney and toasted bread.
The portion of the parfait was very generous and the flavour combination with the pear chutney was simply mouthwatering.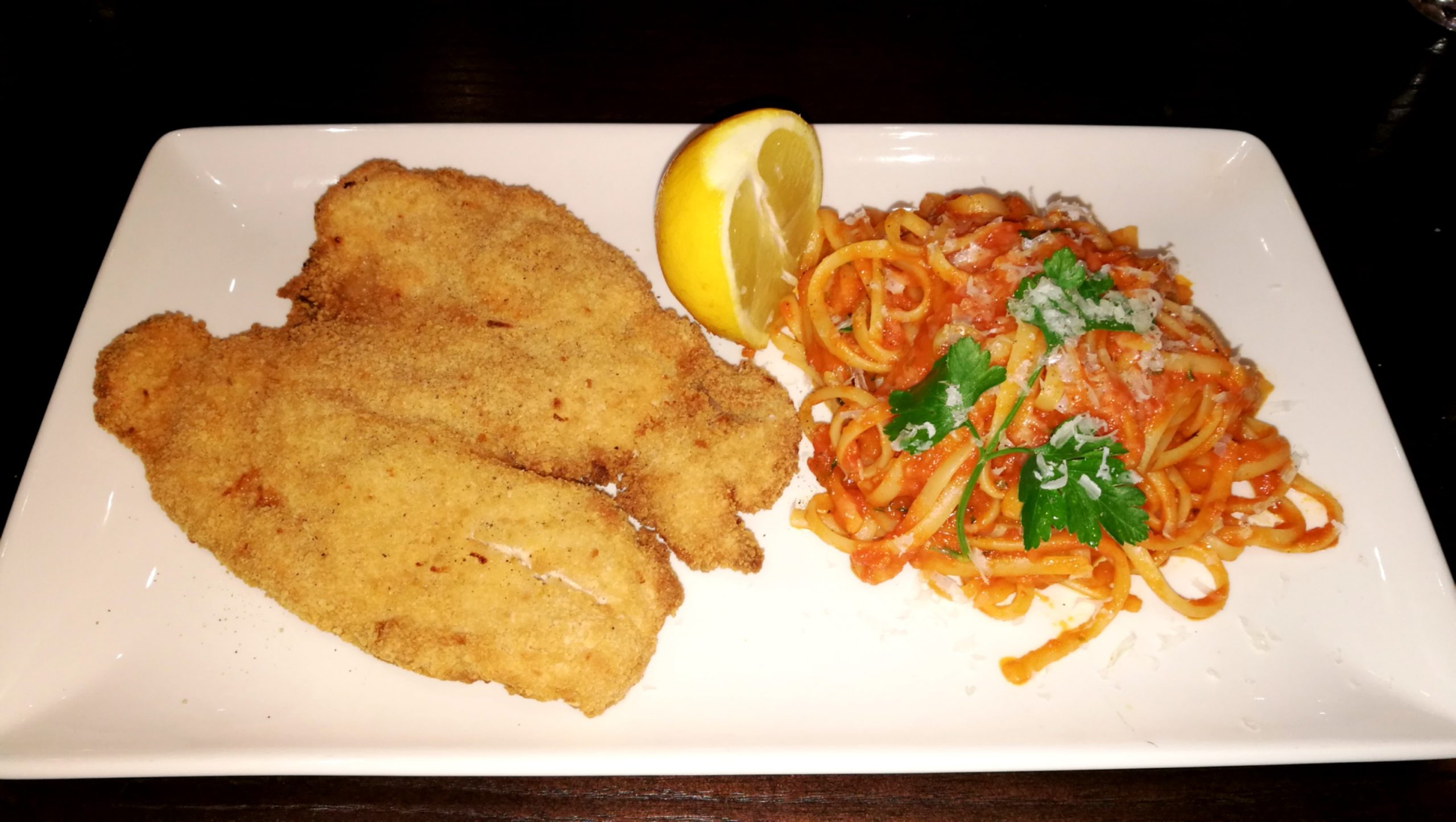 Our mains arrived soon after and they were just as delicious.
Choosing a simple dish like pollo alla milanese, it's definitely the presentation that leads to a more enjoyable experience. The succulent breaded chicken breast was served with linguine in a rich tomato and basil sauce and didn't hang around on the plate for long.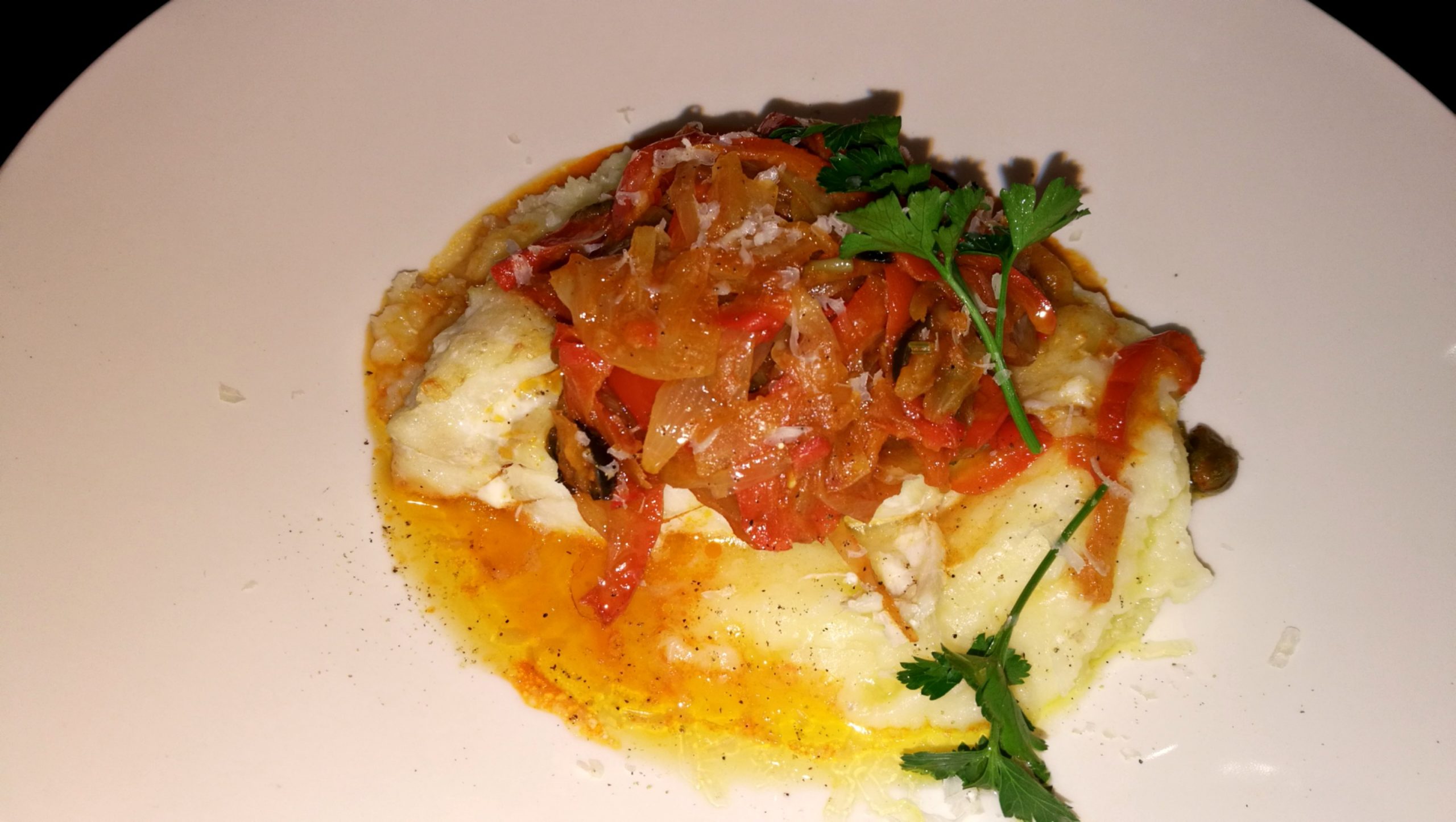 And neither did my friend's merluzzo con peperonata. The roasted fillet of North Atlantic cod was served with mashed potatoes and a classic Sicilian peperonata, which is a slow cooked salad made with onions, red peppers, plum tomatoes, anchovies and olive oil. The dish was packed with flavour and the soft fish simply fell away on her fork.
By this stage we were more than full, but couldn't resist trying some of the eatery's desserts. I decided to sample creme brulee – which I never had before – and my friend chose her ultimate favourite – tiramisu.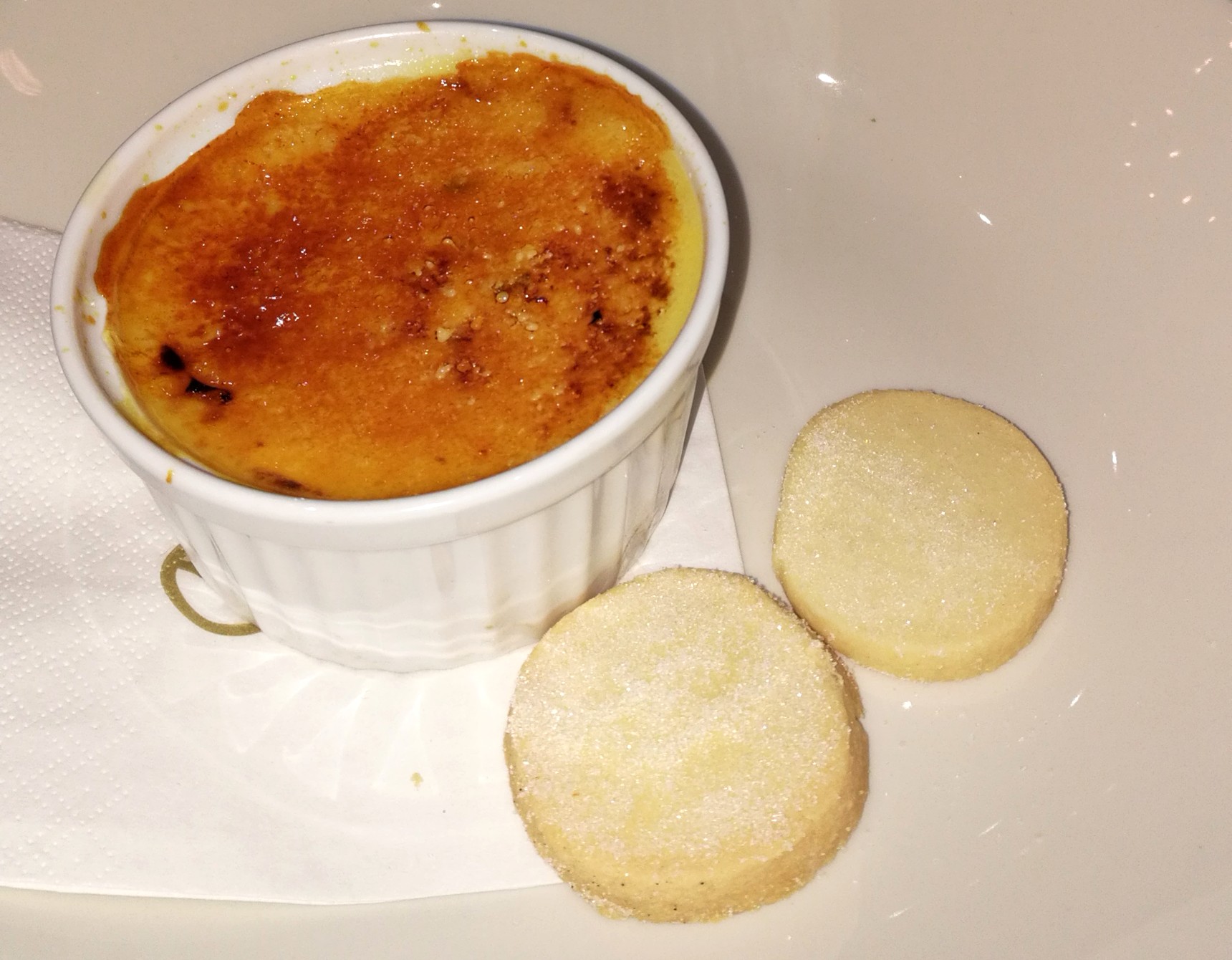 While I was snapping a picture of my burnt cream dessert, my friend tucked into the creamy coffee treat and finished it before I had a chance to ask "Can I have a bite?".
Slightly disappointed I only had one dessert to sample, I have to say I very much enjoyed my creme brulee which was a lovely end to a great evening.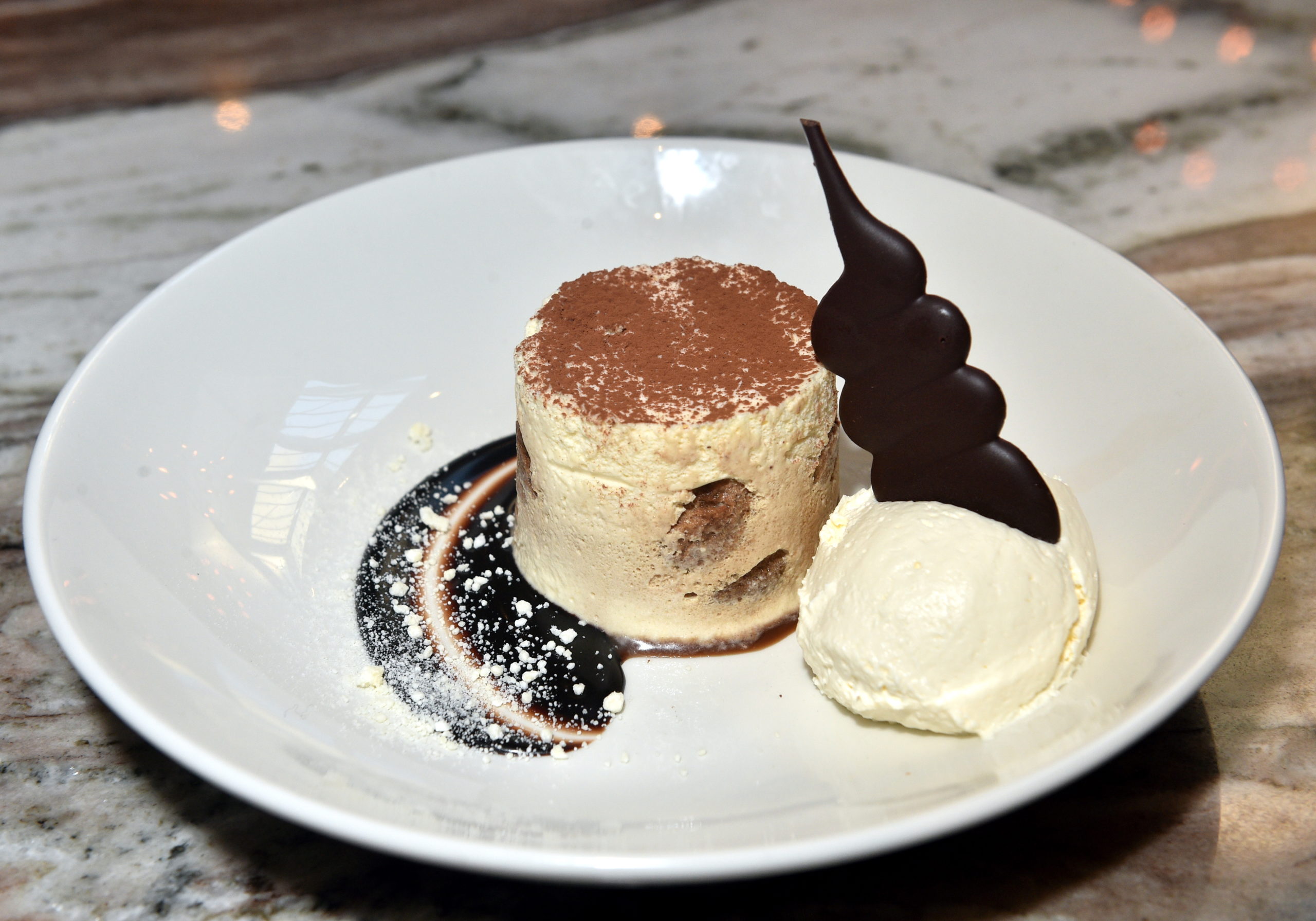 The Verdict
If you haven't had the chance to visit the popular eatery since it reopened, I would definitely recommend booking a table at Amarone during Aberdeen Restaurant Week.
Not only delicious, but great value too, diners can grab a bargain and enjoy three courses for just £20.
Address: 257 Union Street, Aberdeen, AB11 6BR
Aberdeen Restaurant Week promotion: Two-courses for £10 and three-courses for £20. The two-course menu can be viewed here while the three-course is here.