Aberdeen Restaurant Week: Menu review @ The Tippling House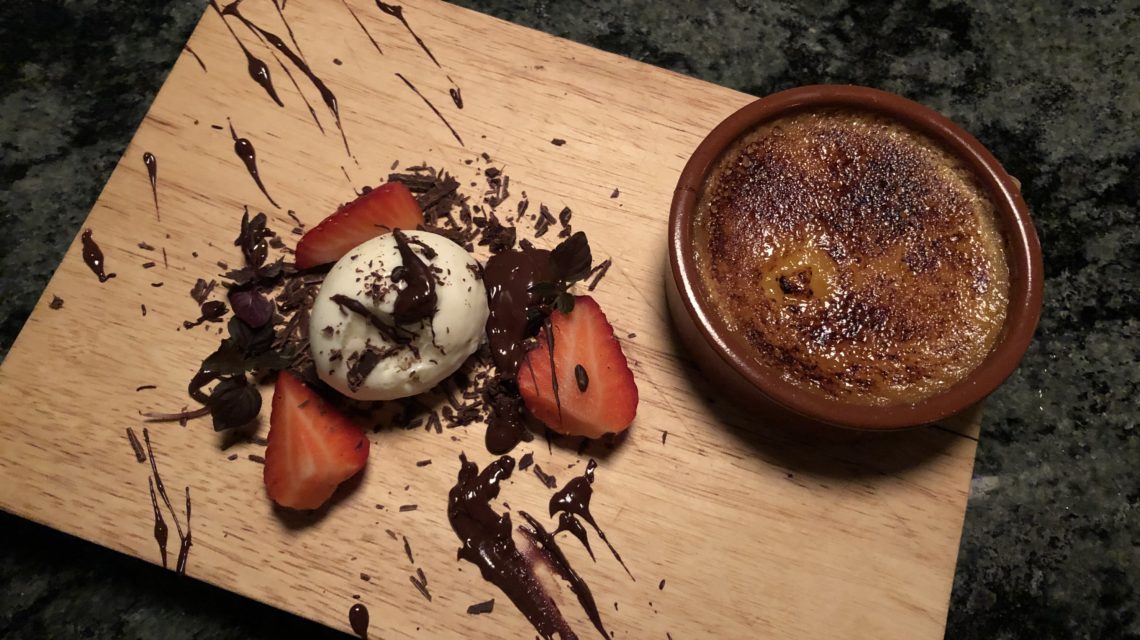 Tucked away in a quiet corner on the ever-busy Belmont Street, one should never overlook the food on offer at The Tippling House – especially this week.
Having not had a chance to sample the food at the popular bar since its reopening, I was pretty excited to see what was on offer.
If you're in the mood for a quiet and intimate dining experience, this restaurant is the choice for you.
---
The Food:
My friend and I were excited to get started and ordered our drinks first. We were looking at taking advantage of, not just the special menu on offer, but the popular drinks the Tippling House is known for.
Needing a bit of a pick-me-up, I went for the sweet Carver's Coffee and my friend chose the citrus Sage Wisdom.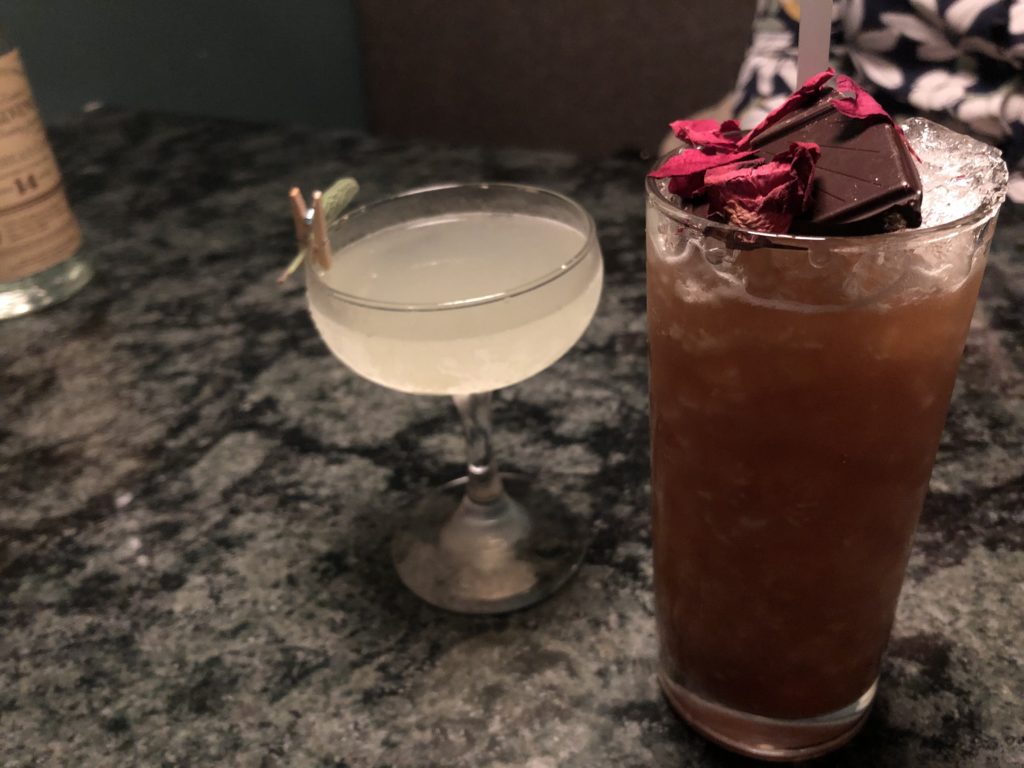 On a bit of a fish-kick, my friend chose the pan-seared scallops which were accompanied by a pea puree, leek and saffron. She said it was "amazingly balanced with saltiness and creaminess".
I went for the pork belly served on a tempranillo shiraz, served with a mash of cauliflowers and a few baked apples. The combination of the apples with the cauliflower brought out the starchy sweetness of the apple. The crispy skin of the pork belly paired really well with the tempranillo shiraz.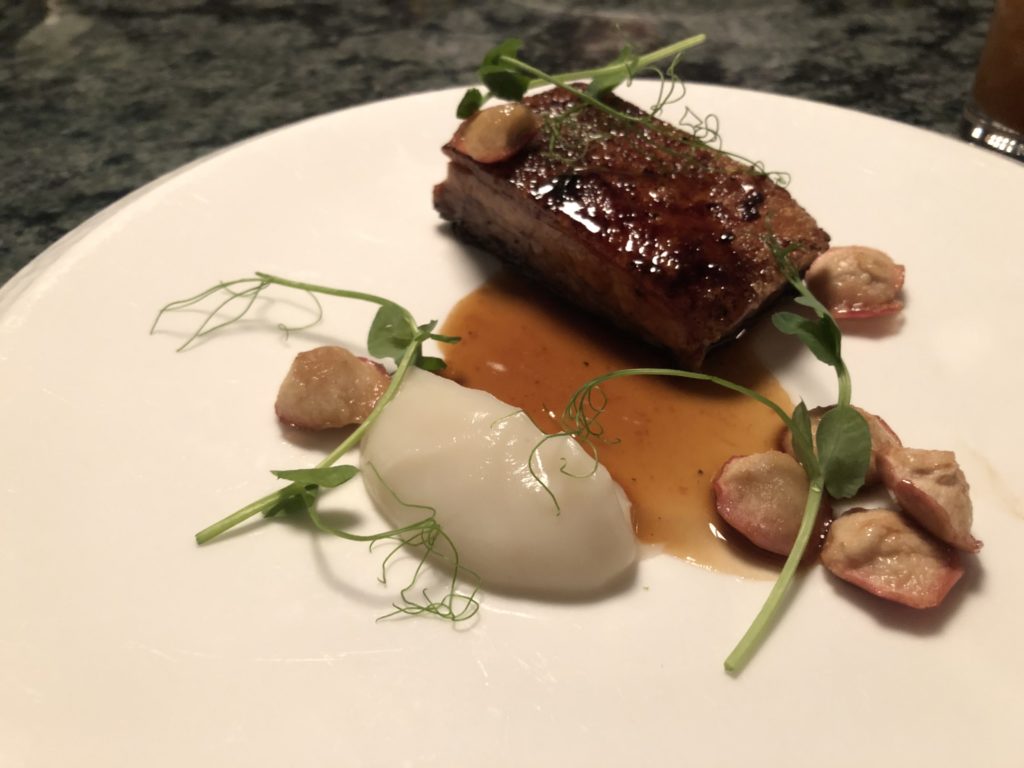 It didn't take long for our mains to make our way to our table. My order of pork fillet was served on a mash, accompanied by an assortment of root veg, Romanesco and thyme. It was the first time I had Romanesco with pork. The earthiness of the vegetable helped balance the garlic flavours of the pork fillets.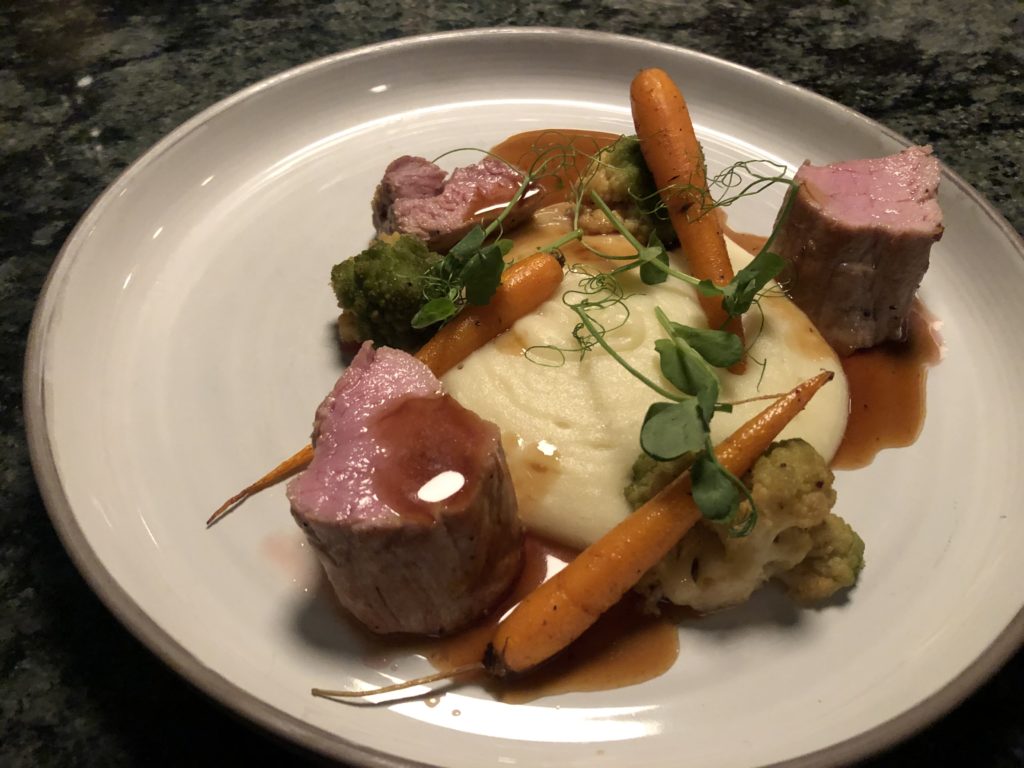 My friend's sea bass was served with a Dauphinoise sauce, beetroot and herbs. She said the "heaviness of the Dauphinoise" was cut through by "the sharpness of the beetroot". She added that the sea bass was cooked perfectly.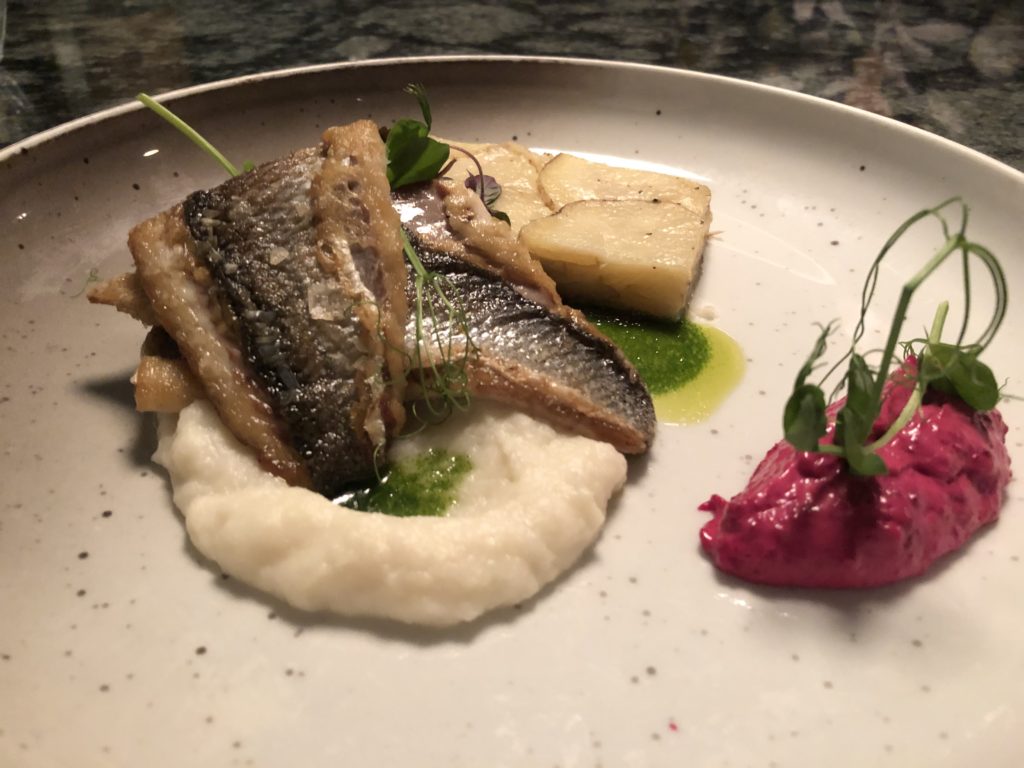 For dessert, I ordered the crème brulee, served on a board alongside a scoop of stracciatella ice cream, strawberries and a drizzle of chocolate. Beautifully presented and a beautiful finish to our meal.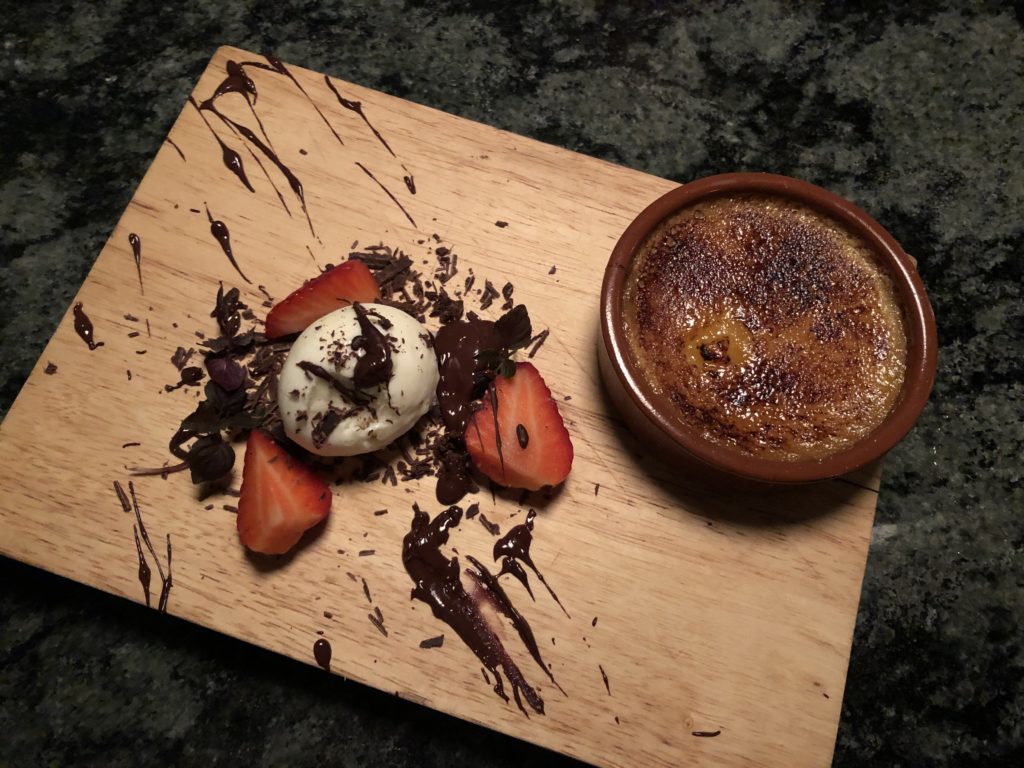 ---
The Verdict:
If you're looking for an evening of great food and great drinks – The Tippling House has you covered.
With a unique range of food on offer, the eatery boasts a one-of-a-kind menu.
And after you've finished with your meal, it doesn't hurt to have a sample of the drinks menu.
Address: 4 Belmont Street, Aberdeen
Aberdeen Restaurant Week menu: The Tippling House is offering a two-courses for £15 and three-courses for £20 during ARW.