Aberdeen Restaurant Week: Menu review @ Selera Malaysia Bistro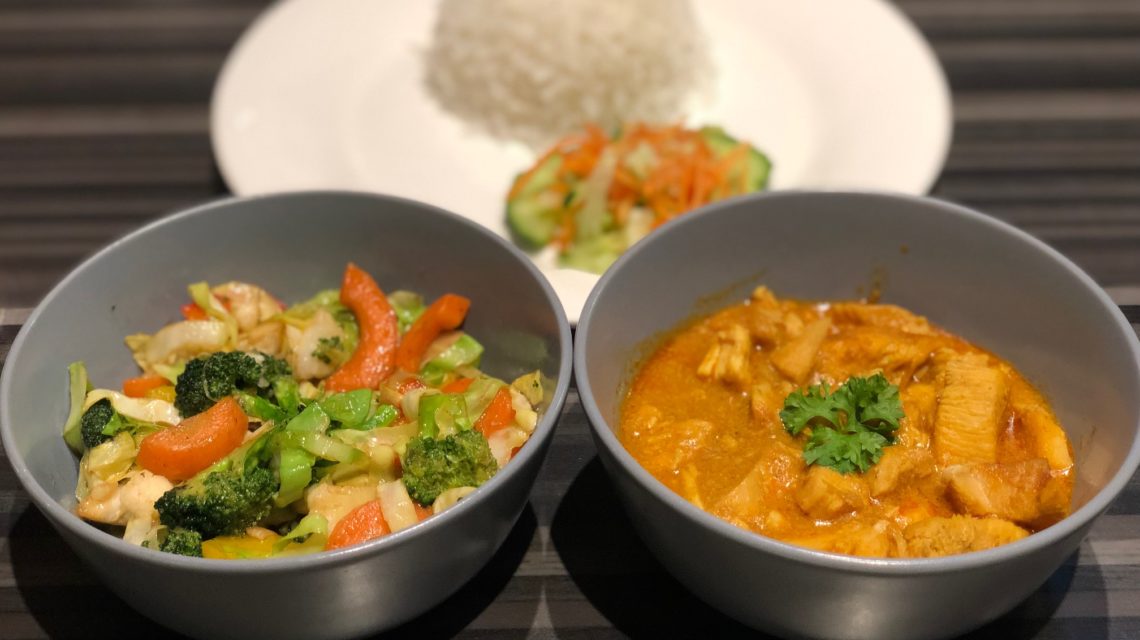 Since Aberdeen Restaurant Week falls in the depths of winter, there's never a better time to sample the warming, mellow delights of Malaysian food.
Selera Malaysia Bistro is family run and proudly doesn't batch cook its meals, so you know what you're going to get is made with love.
When we arrived the temperature outside was -2C, so the starter of sop ayam (chicken soup) was just what we needed.
---
The Food:
The simple broth, with little pieces of perfectly cooked vegetables floating tantalisingly in it, was packed with flavour and kick-started our bodies' central heating. I wish I had a vat of it at home for when I've got a cold.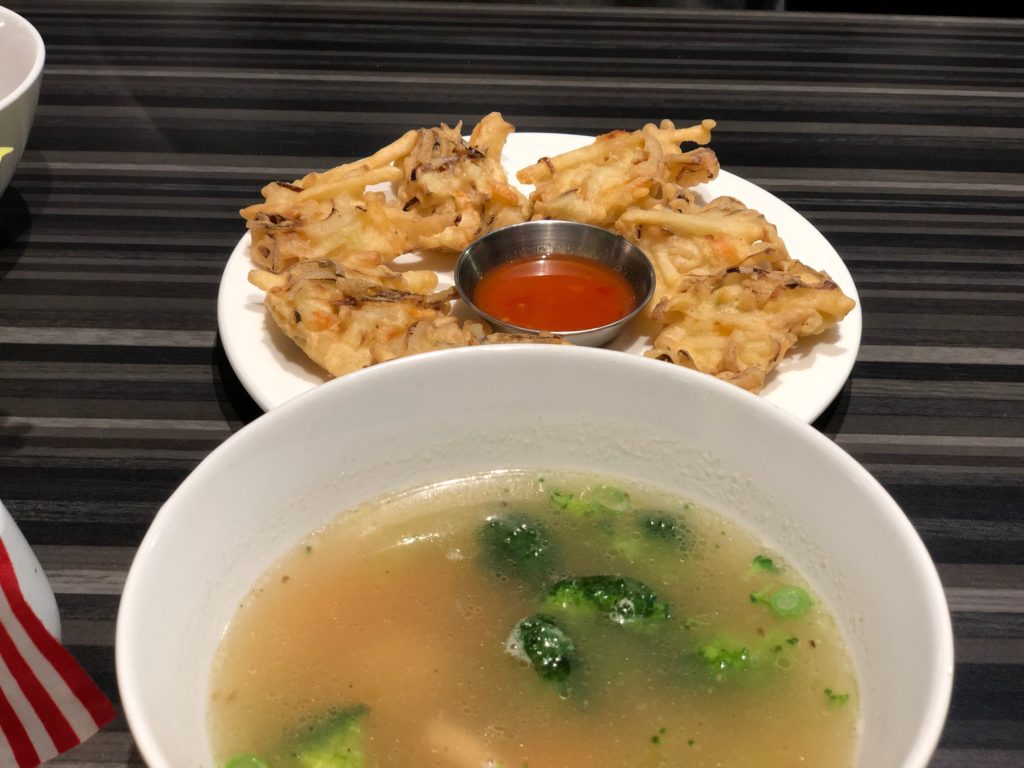 Alongside it we nibbled on cucur sayur, fried vegetable fritters that came with a sweet dipping sauce.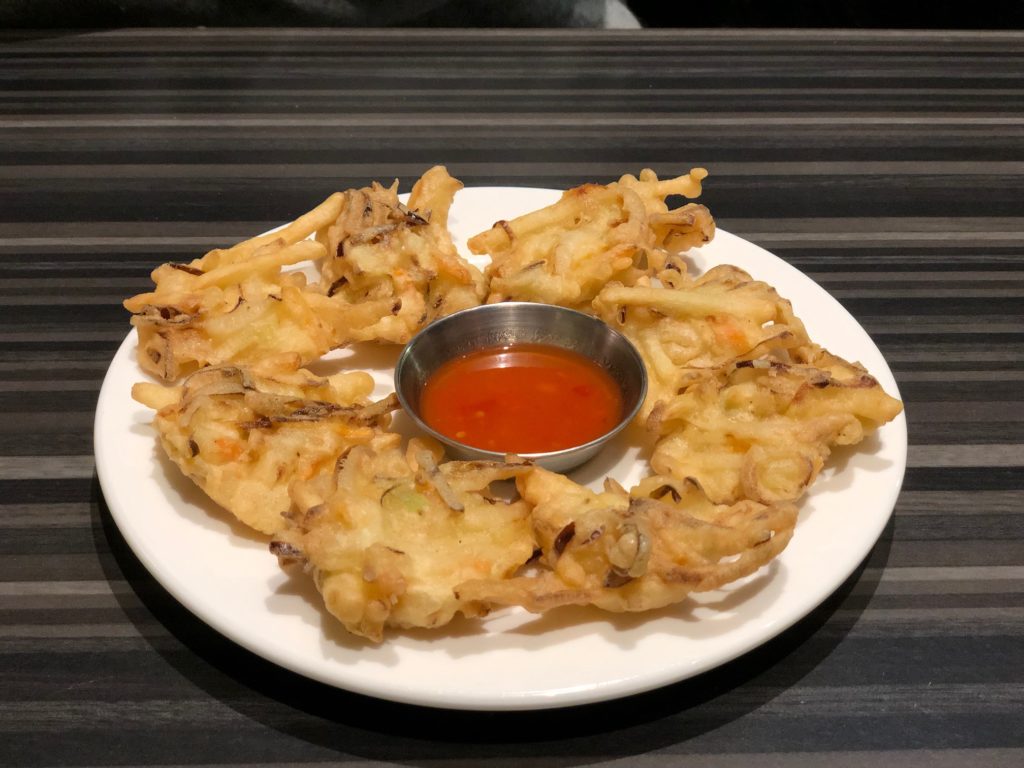 If anyone is nervous about trying Malaysian food for the first time, don't be. If you like Thai, or Indian, or even Chinese, your tastebuds will thank you for this diversion.
My main course of nasi lemak with beef rendang transported me from the frosty streets of Aberdeen to hot, humid Kuala Lumpur.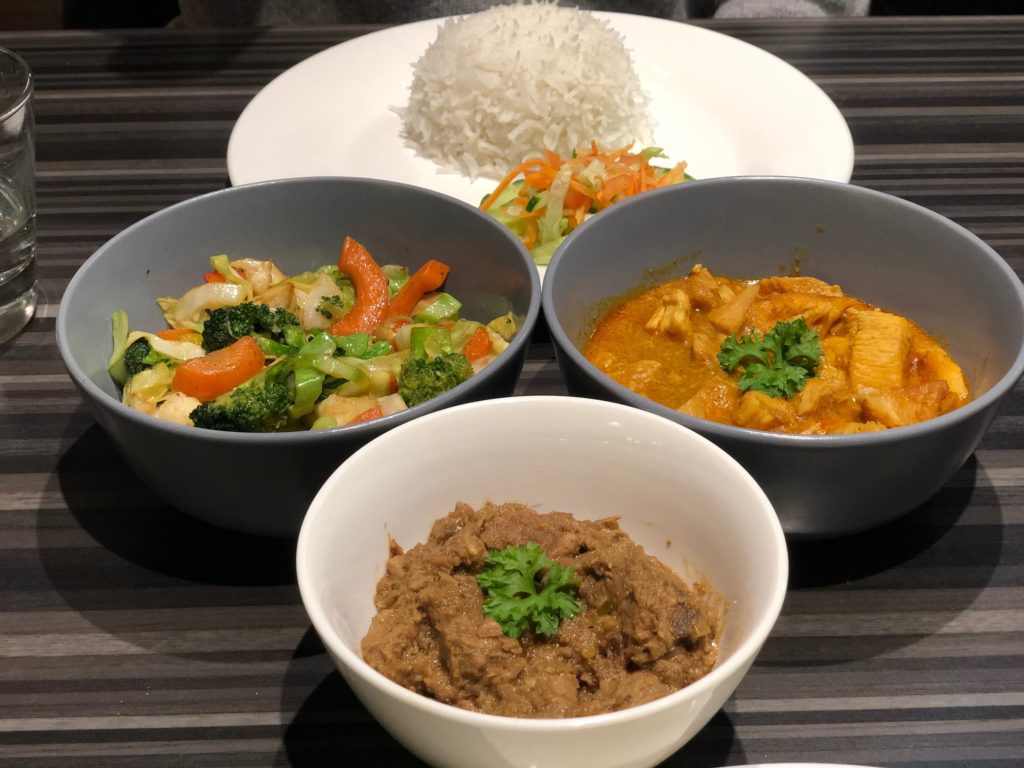 Don't expect a wet curry, this is meant to be dry. But combined with the fragrant coconut rice and moreish chilli sambal (slightly toned down for north-east palates, apparently) this was an addictive plate of food, that packed flavour into every bite.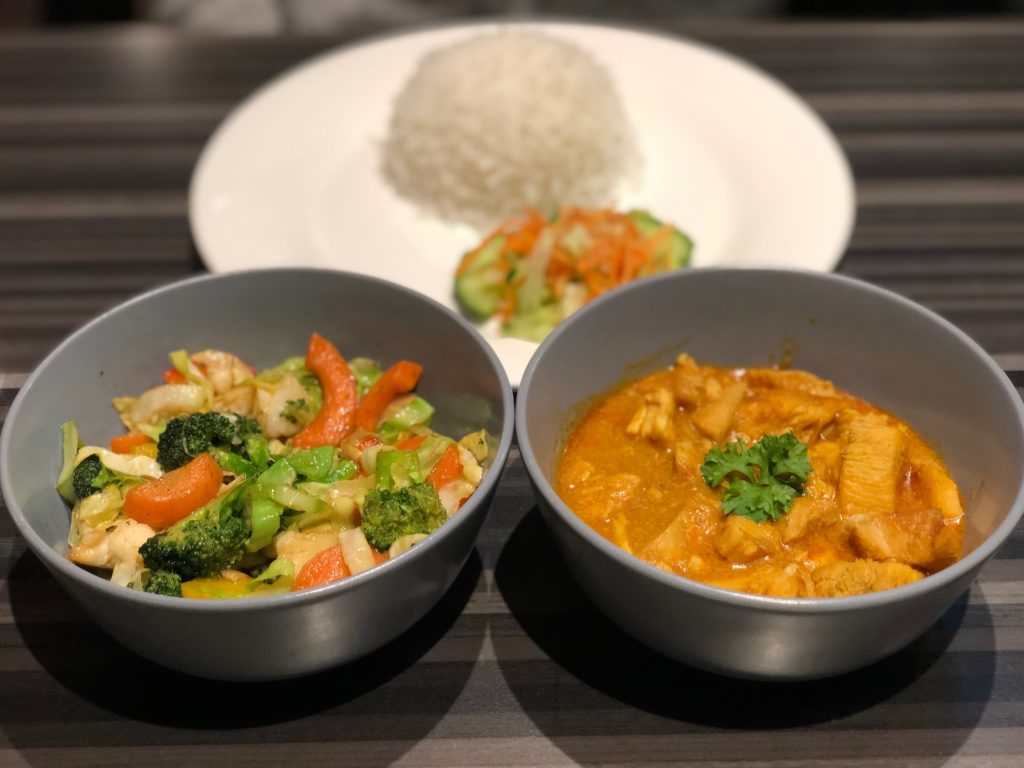 My wife's Malaysian curry came with stir-fried vegetables, that didn't have a hint of grease and had a pleasing bit of bite.
This was much saucier than mine, thanks to the coconut milk base, and had wonderful spicy aromas. Again, this wasn't the type of curry to make your nose run because of spiky chilli heat, but it was a perfect winter warmer.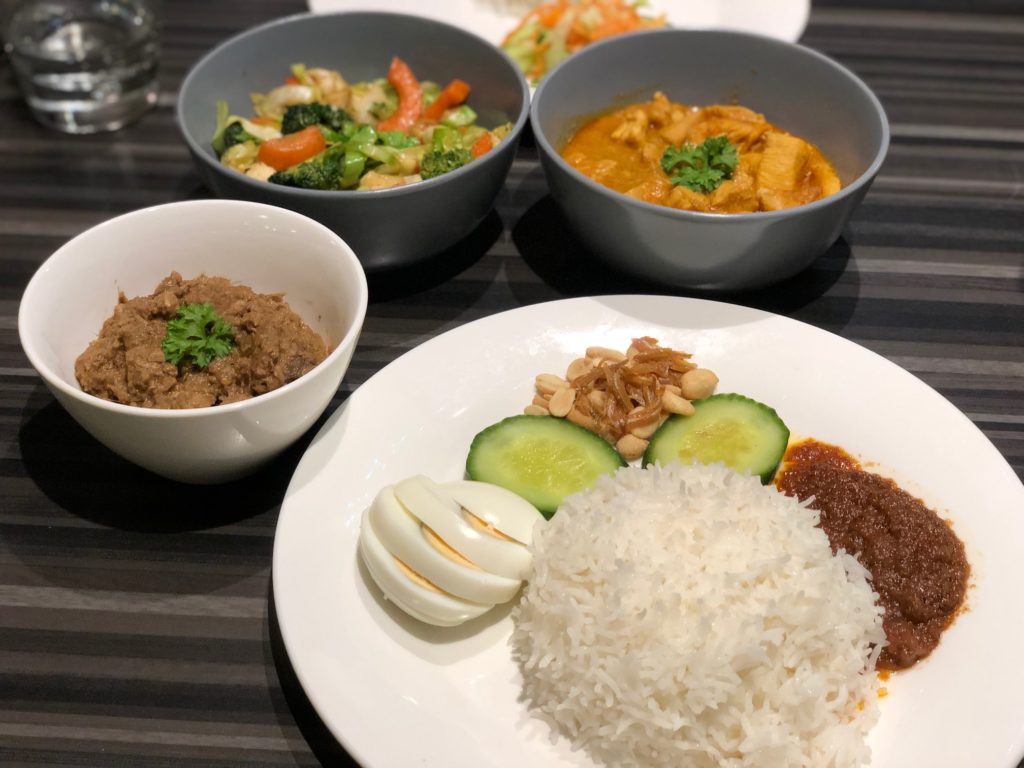 Although by now fit to burst because of the very generous portions, we had to try a couple of desserts.
I plumped for the chocolate brownie filled with pandan and my wife had cekodok pisang.
The brownie would be heaven for chocolate lovers – the right side of oozy with a centre of gooey green pandan.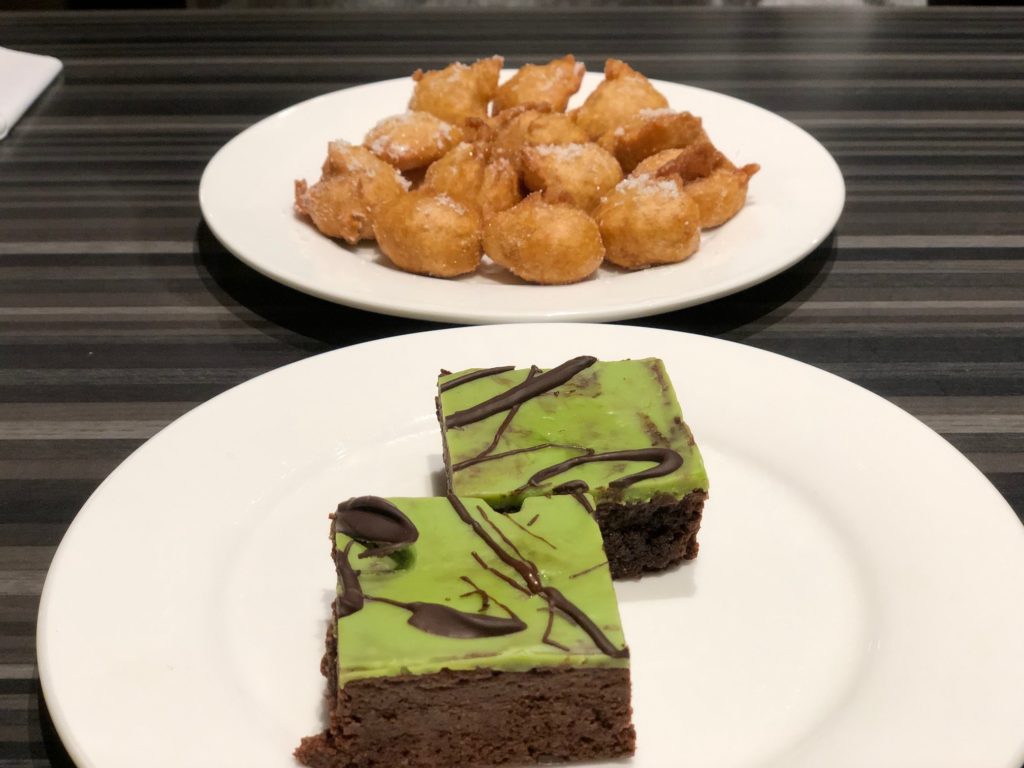 All you need to know about the cekodok pisang is that it's deep fried banana fritters sprinkled with sugar – and they tasted as good as they sound.
---
The Verdict:
It may be cold outside, but Selera Malaysia Bistro will warm the cockles of your heart, with the friendly service and, most importantly, the excellent, authentic dishes.
Address: 19 Correction Wynd, Aberdeen
Aberdeen Restaurant Week menu: Selera Malaysia Bistro are offering a two-courses for £10 menu and a three-courses for £20 menu.