Aberdeen Restaurant Week: Menu review @ Da Vinci Italian Restaurant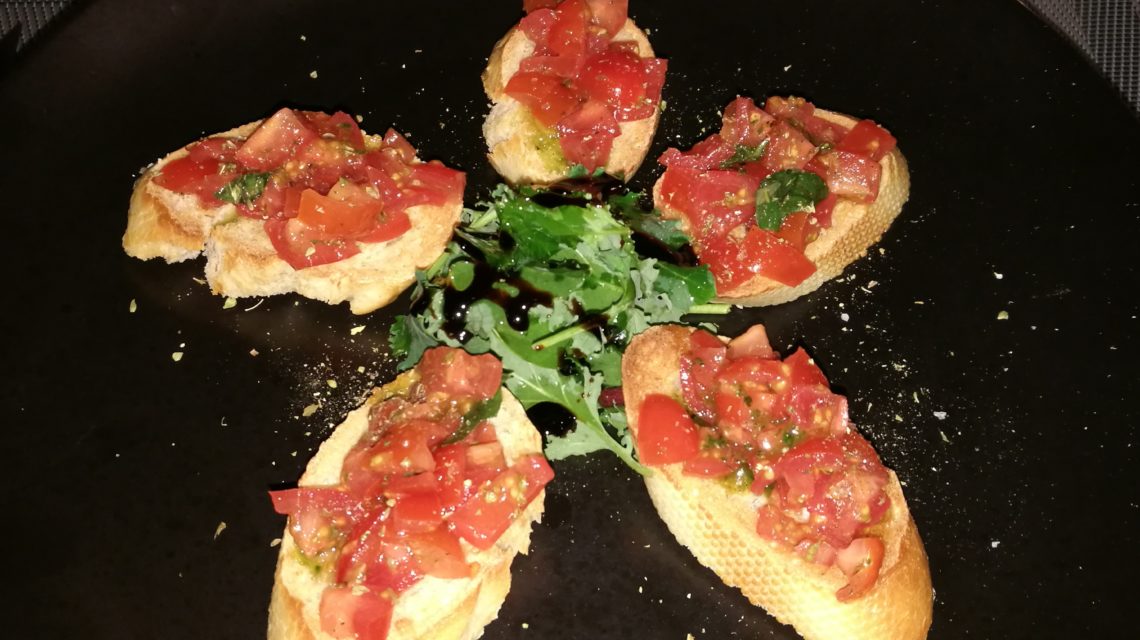 My friend from Sicily never wants to dine in Italian restaurants in Scotland because she thinks "they simply do not serve real Italian food here".
So you can imagine how surprised I was when she happily came along to Da Vinci Italian Restaurant with me. She'd heard it was "super authentic" from one of her Italian friends and was ready to give it a shot.
When we arrived at the restaurant, which is tucked away just out of sight from Union Street, we were greeted by an attentive member of staff who swiftly showed us to our table. I was surprised there were only two people in the small eatery when we arrived at 6pm. While the venue looked lovely and the painting of Mona Lisa by Leonardo da Vinci was a great touch, it would have been more welcoming if it was a bit warmer inside.
When I spotted my go-to starter in Italian restaurants – bruschetta al pomodoro – I was eager to try it. The dish was very pleasing to the eye and the portion was wasn't too much. The five slices of baguette were full of flavour. My friend opted for caprese (mozzarella with tomatoes, basil, olive oil and oregano). She noted that all of the ingredients were very fresh and her starter was "simply delicious". Yet I could not help but think this light dish would have been more enjoyable to eat on a hot summer night in Italy rather than in snowy Scotland.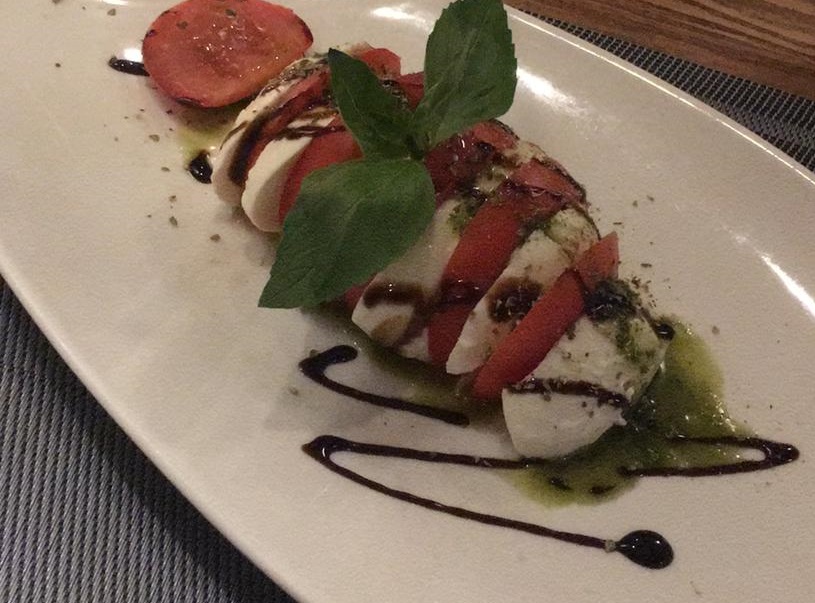 Scanning the menu once again to choose our main courses, a number of dishes stood out. Risotto al Carciofi, Gnocchi 4 Formaggi and Gratin di Funghi were all strong contenders for my main. Consulting my Italian friend, who was really excited to try her favourite Tagliatelle al Funghi Porcini e Tartufi, she suggested I try Farfalle al Salmone.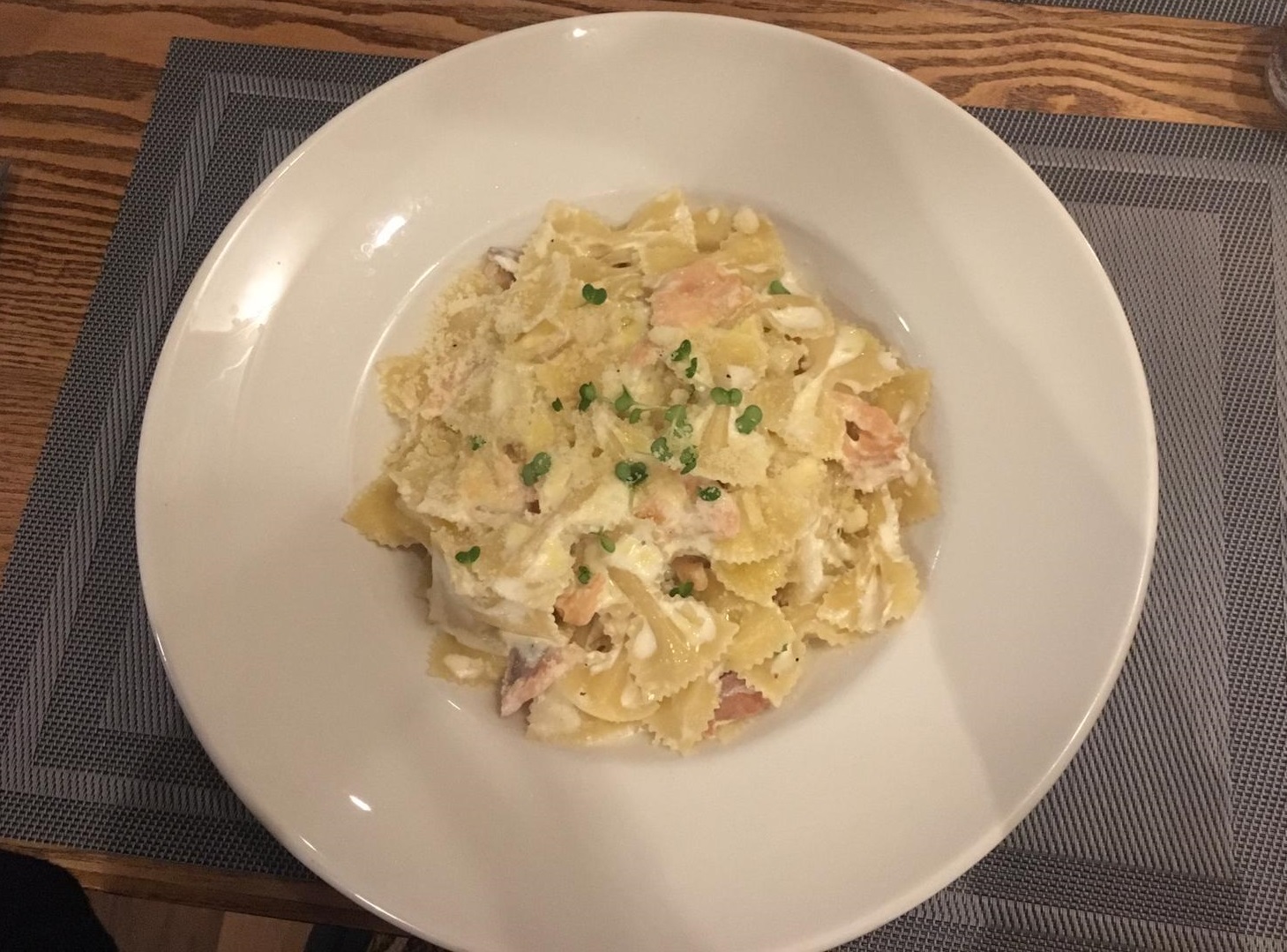 There was a lot more paste in comparison to salmon, but the tender chunks of fish were really delicious. While I seeked out the salmon chunks, my friend had the opposite problem. She giggled: "You can barely see the tagliatelle underneath all the mushrooms." Since my friend absolutely loves all kinds of mushrooms, she enjoyed the strong earthy taste of truffles.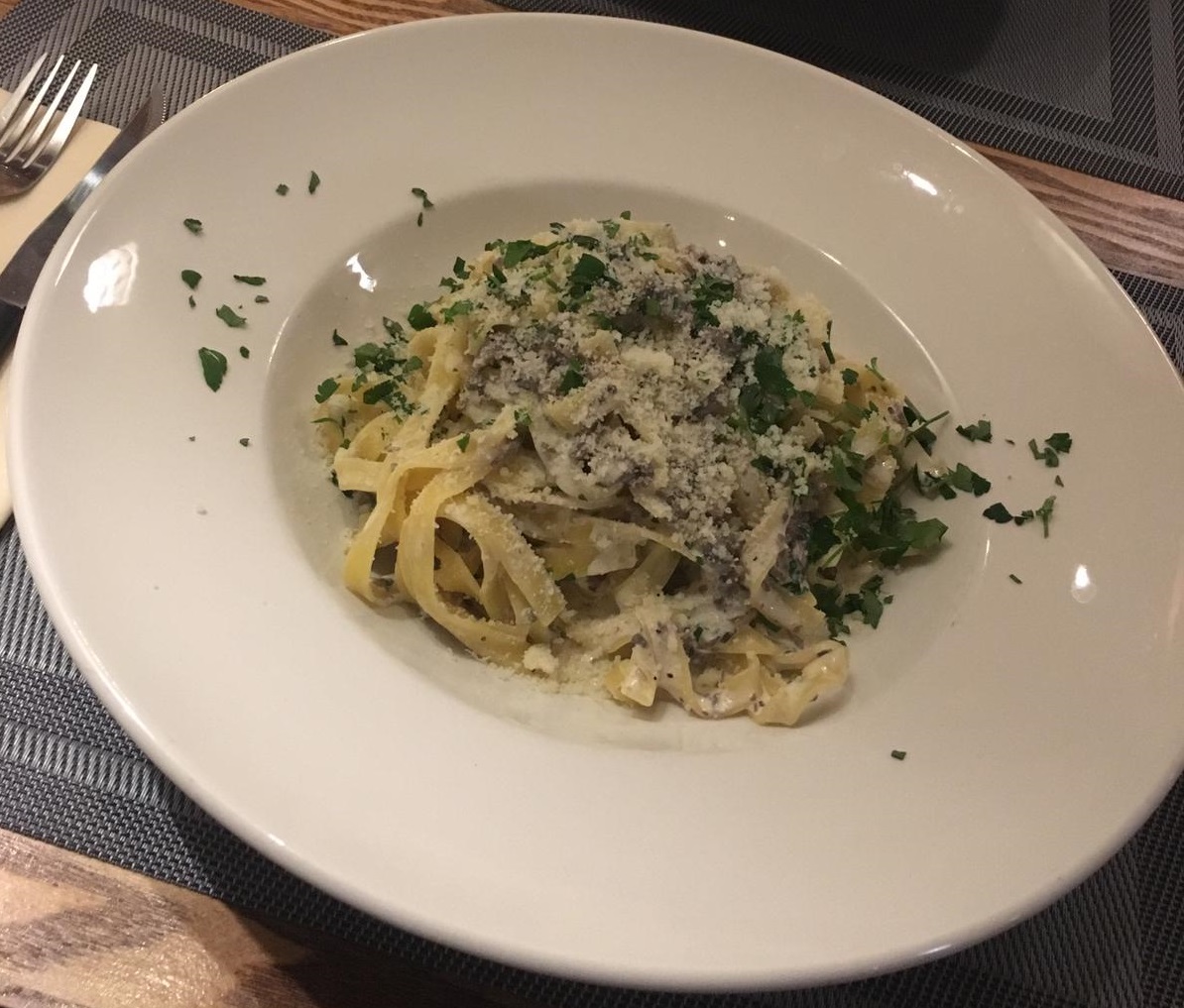 Eager to try something sweet as well, I ordered the stalwart of the classic Italian dessert menu – tiramisu. The dessert would not normally be my first choice, but it caught my eye because it was simply described as "the best tiramisu" and oh boy, they really didn't lie. The creamy, coffee treat tasted even better than it looked.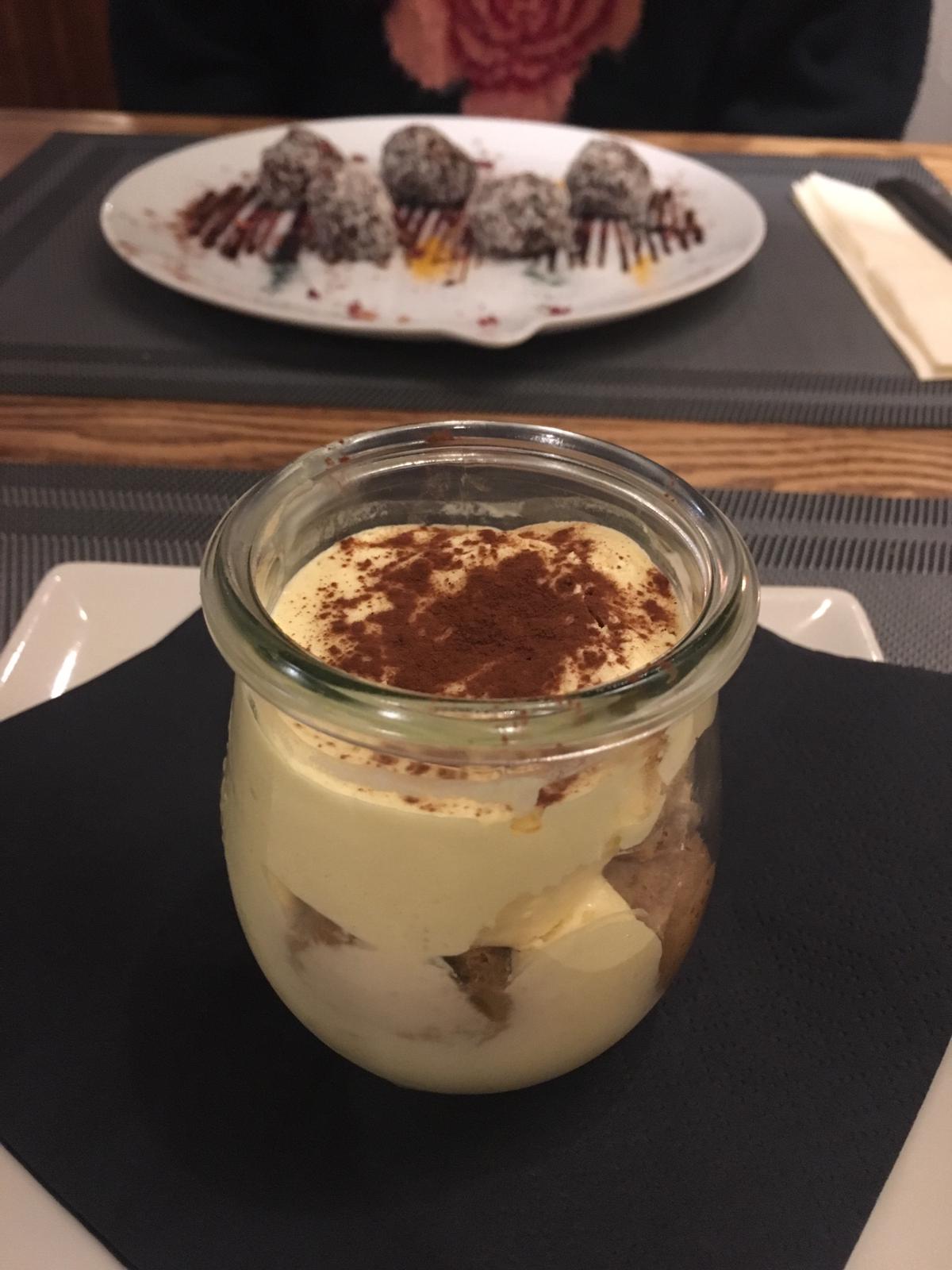 Unlike many set menus, we were really spoiled for choice when it came to desserts. There was even a separate list of three vegan treats. My friend could not resist the Tattufi al coco (vegan truffles with coconut). The presentation of this dessert was truly amazing. The moist chocolate truffles were served with a sticky sauce, dried rose petals and sprinkles of decorative turmeric.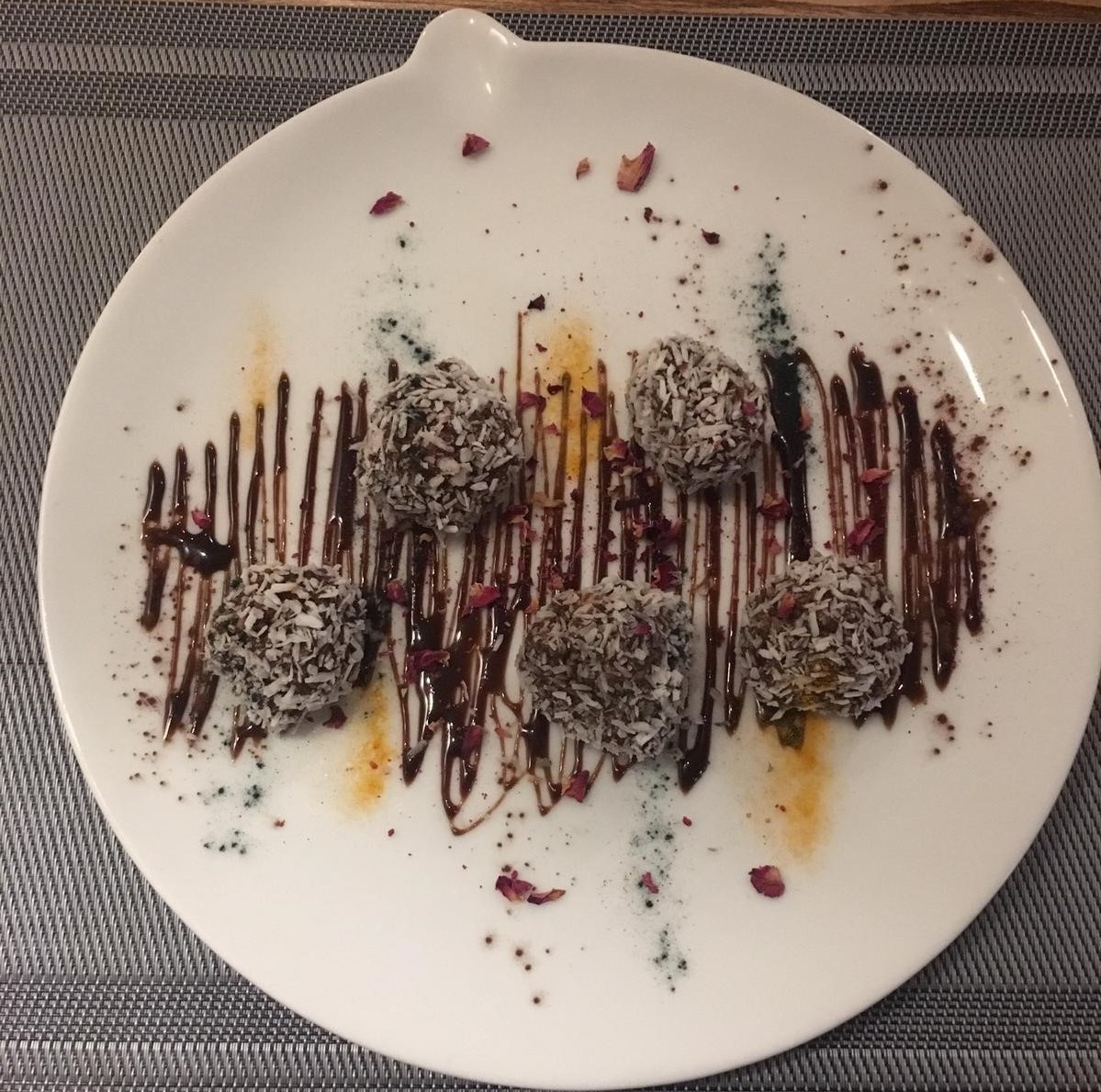 The Verdict:
If you're looking for authentic Italian cuisine in Aberdeen, Da Vinci Italian Restaurant will have you covered. With a large selection of simple yet tasty Italian dishes, the eatery offers something for everyone. And don't forget to sample one of the restaurant's delicious desserts too!
Address: Da Vinci Italian Restaurant, 1 Alford Lane, Aberdeen
Aberdeen Restaurant Week menu: Three courses for £20