Aberdeen ice cream parlour whips up Spectra-themed underwater treats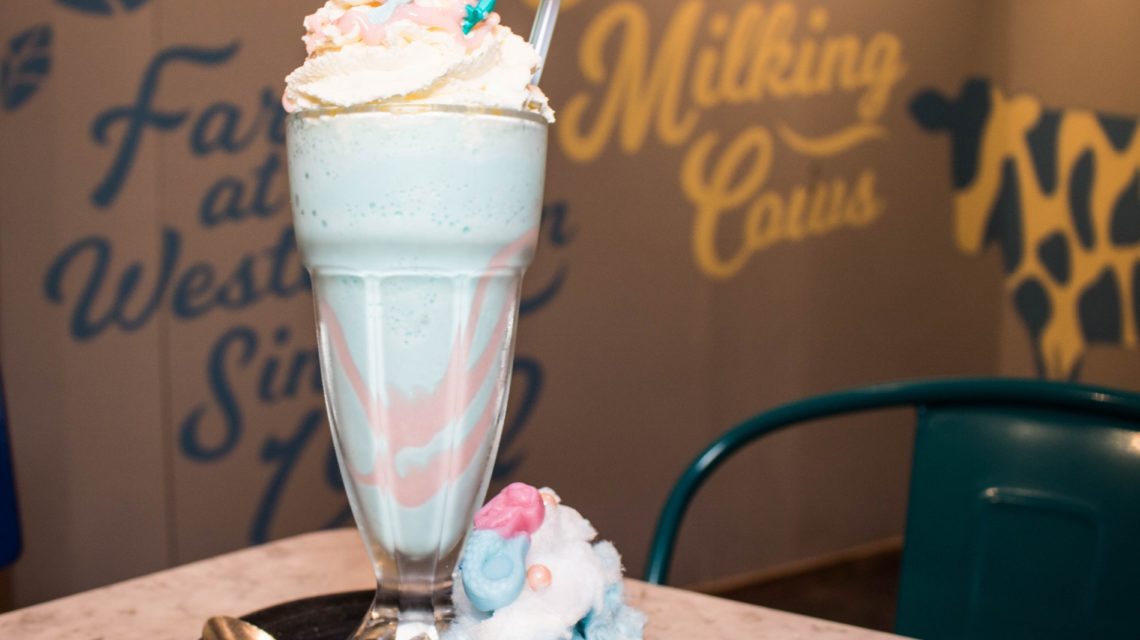 A city ice cream parlour is offering Spectra-inspired specials this week.
An outdoor festival of light, Spectra – which launches tonight and runs until Sunday – has returned to Aberdeen, with artworks designed around the theme of Coast and Waters.
To mark the popular event, Mackie's 19.2 is offering three new underwater specials this week – in keeping with the festival theme.
The eatery, situated at Marischal Square, has created an under the sea waffle (£6.80), shrimp sundae (£6.20) and a mermaid milkshake (£4.50).
Featuring bubblegum ice cream, the under the sea waffle is also served with blueberry sauce, jelly sweets, sprinkles, fresh whipped cream and a wafer.
The shrimp sundae has been created using strawberry, traditional and sour cherry ice cream, served with shrimp sweets, white chocolate curls, strawberry sauce, fresh whipped cream and a wafer.
Complete with mermaid sprinkles, the milkshake has been whipped up with bubblegum ice cream, pink sparkle sauce, fresh whipped cream and candyfloss.
For more information on Spectra's Coast and Waters installations, click here.