Aberdeen chef creates ultimate lobster overloaded fries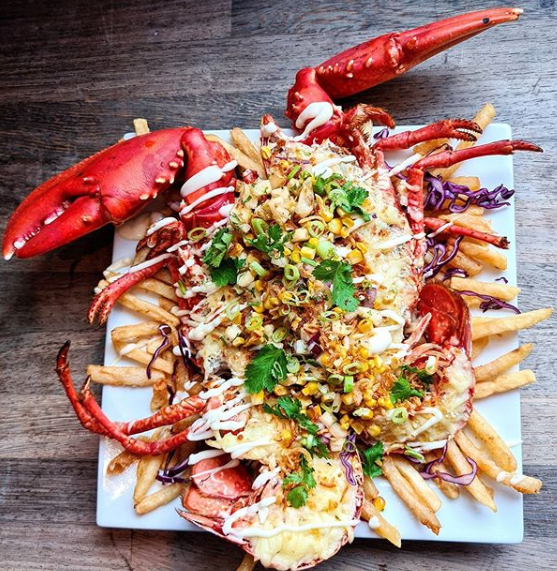 There's no denying that many of us love a hearty portion of chips – especially those loaded with jalapenos, red onions and lots of cheese.
But have you ever tried lobster loaded fries?
Chef and entrepreneur Calum Wright, who runs Food Done Wright, ordered a Scottish lobster from local fishmonger Granite City Fish to make this mouth-watering dish.
Made with skinny fries, lots of cheese, spring onions, sweetcorn, mayo and more, the lobster dish looks delicious.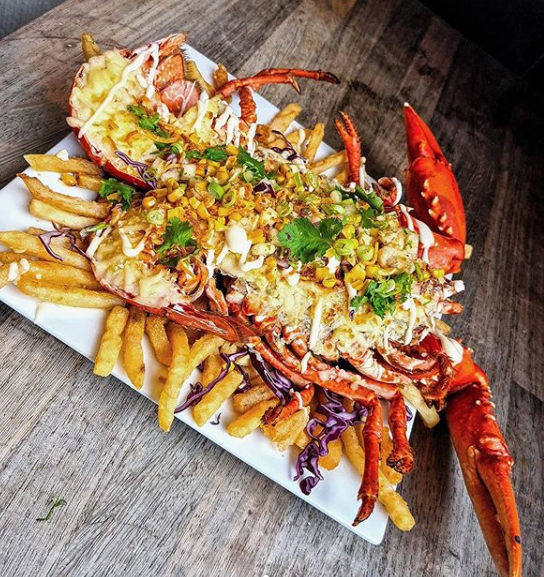 In other news, Calum has recently joined forces with Aberdeen eatery So… to deliver curries to north-east communities. Click here for more information.