Aberdeen cafe So… reopens today and reveals new menu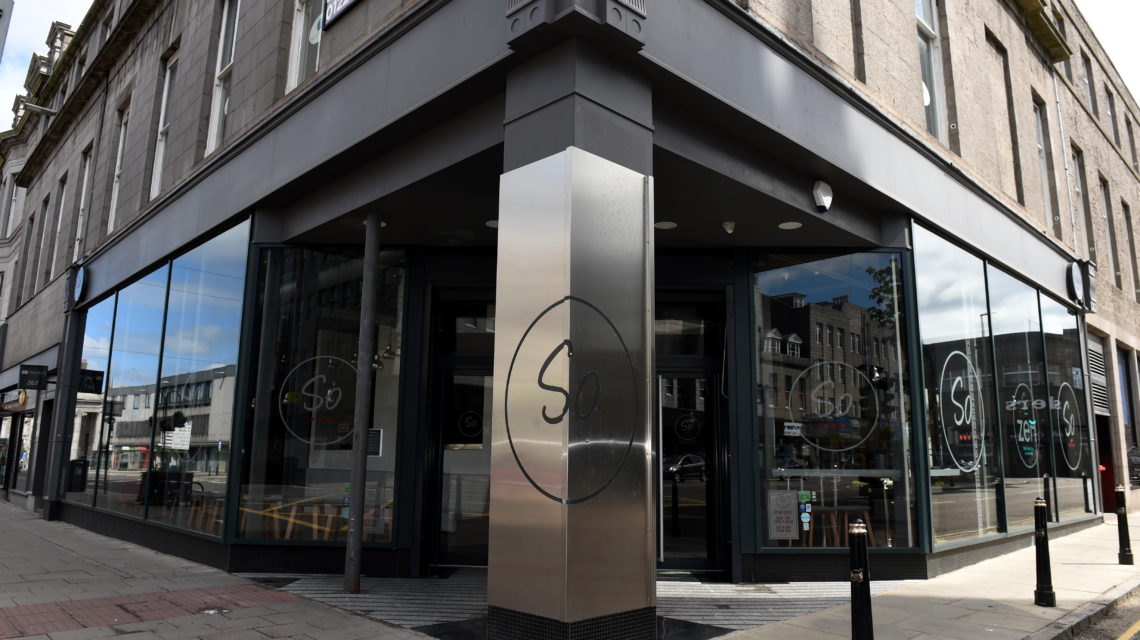 An Aberdeen cafe in the heart of the city has today reopened its doors.
PB Devco's So… is now open after it was forced to initially close due to the ongoing pandemic.
The Union Street cafe has reopened as a takeaway and is also offering products from other north-east firms including Mackie's of Scotland, From Bakery Lane, Bannerman Butcher, Vegan Bay Baker, Solasta Skin, Brew Toon, Rooted in Scotland and Crafty Pickle.
Operations director Paul Clarkson said the collaboration is part of PB Devco's bid to support other local businesses throughout the lockdown. Paul and his three brothers Barry, Jordan and Josh have all teamed together to reopen So… this week.
The So… menu includes sandwiches, salads and drinks. Hot food is also being served including dishes by Food Done Wright owned by local chef and entrepreneur Calum Wright.
The full menu can be viewed below:
So… will be open Monday – Thursday from 10am-3pm and Friday and Saturday from 10am-5pm.
Customers collecting meals or products will be required to adhere to social distancing measures.
Read more from PB Devco's operations director on the reopening here.