Food review: The Pig's Wings at The Glentanar Bar is perfect for food & laughs during Aberdeen International Comedy Festival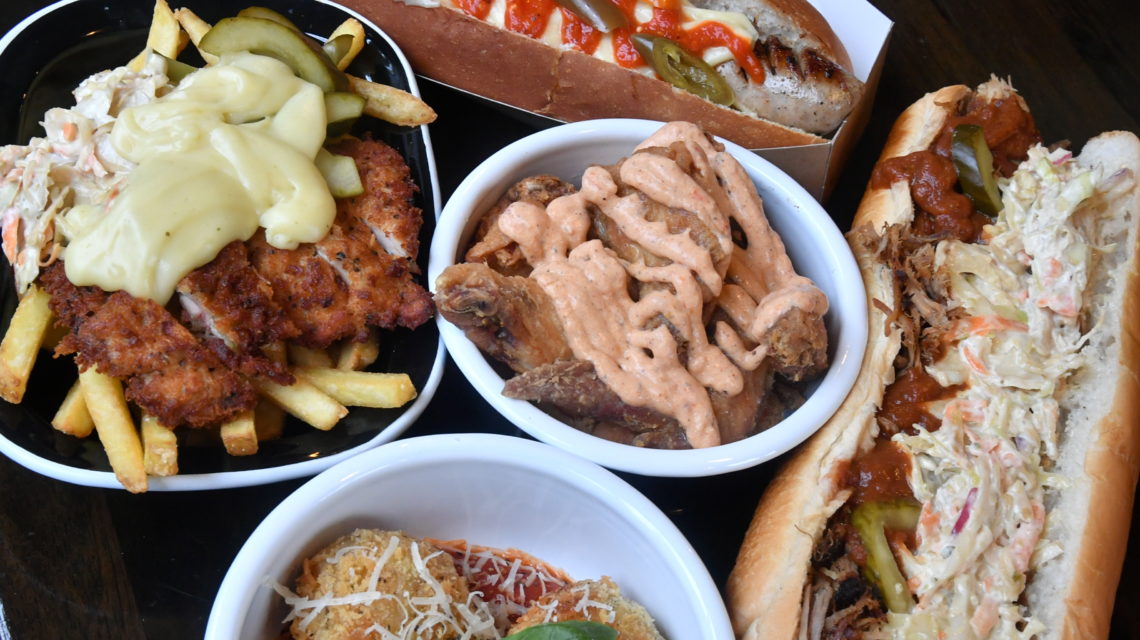 When it comes to grabbing a quick bite to eat, there are plenty of places in Aberdeen's city centre to do just that.
But to grab something of good quality while supporting local businesses – and local producers too – is a little challenging.
That was until local street food firm The Pig's Wings took over the kitchen residency at The Glentanar Bar on Holburn Street.
One of my locals, The Glentanar Bar is not somewhere I find myself very often. But when I do I always have a hoot.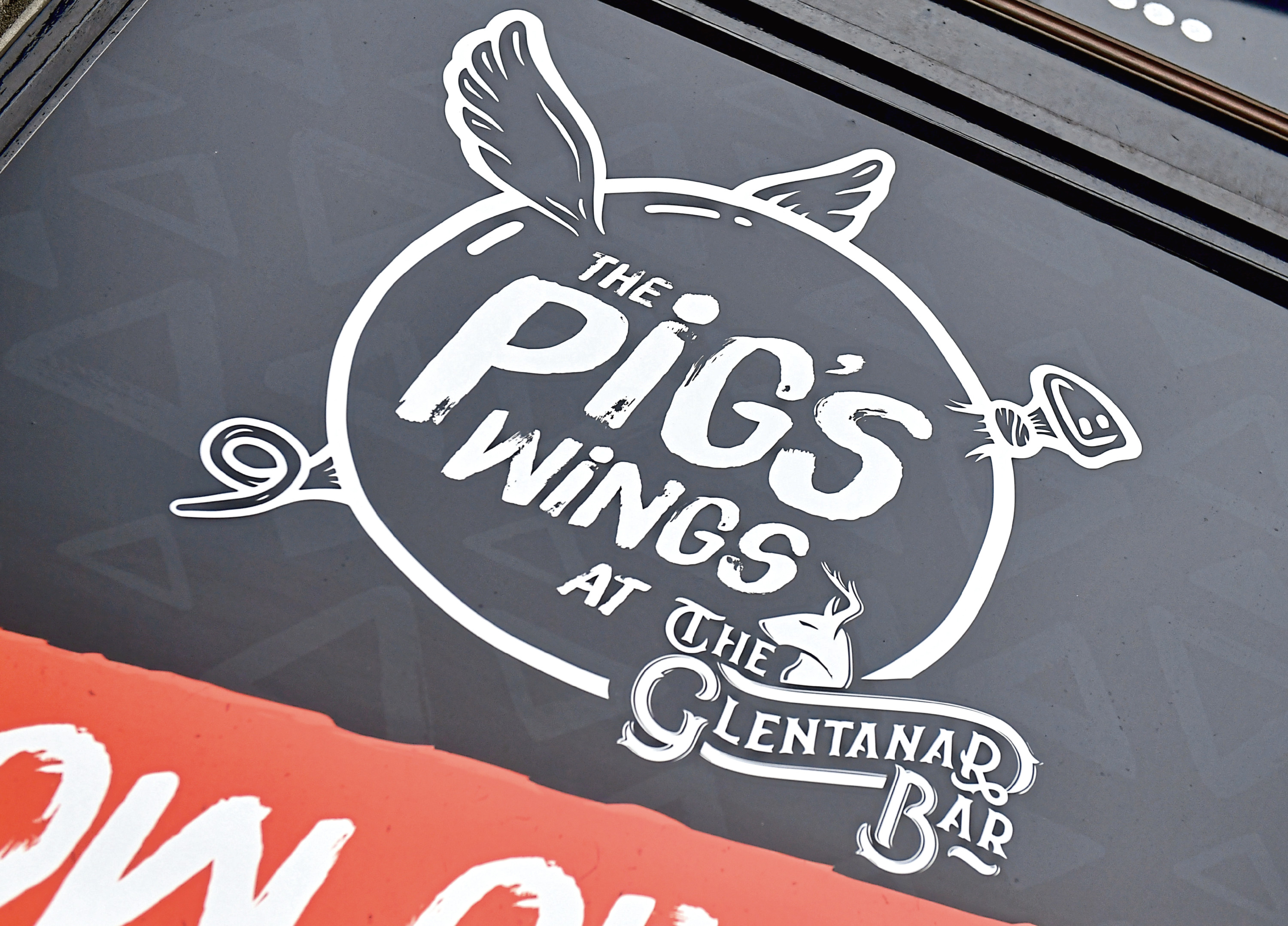 Walking back from work on Friday night with no idea what to cook up, I decided to arrange to meet my boyfriend for a quick bite at the bar.
I'd visited The Pig's Wings' first premises on Schoolhill many a time, so I thought it was about time I tried out their new home.
Welcoming a a few comedy acts throughout the Aberdeen International Comedy Festival, including Gary Little and Graham Mackie for You Got To Laugh! and Jame Nokise and his God Damn Fancy Man show, The Glentanar Bar always has events or acts performing – whether that be local musicians or comedians.
On the night we visited it happened to be a local musician who was singing his heart out to all the biggest 1980s ballads.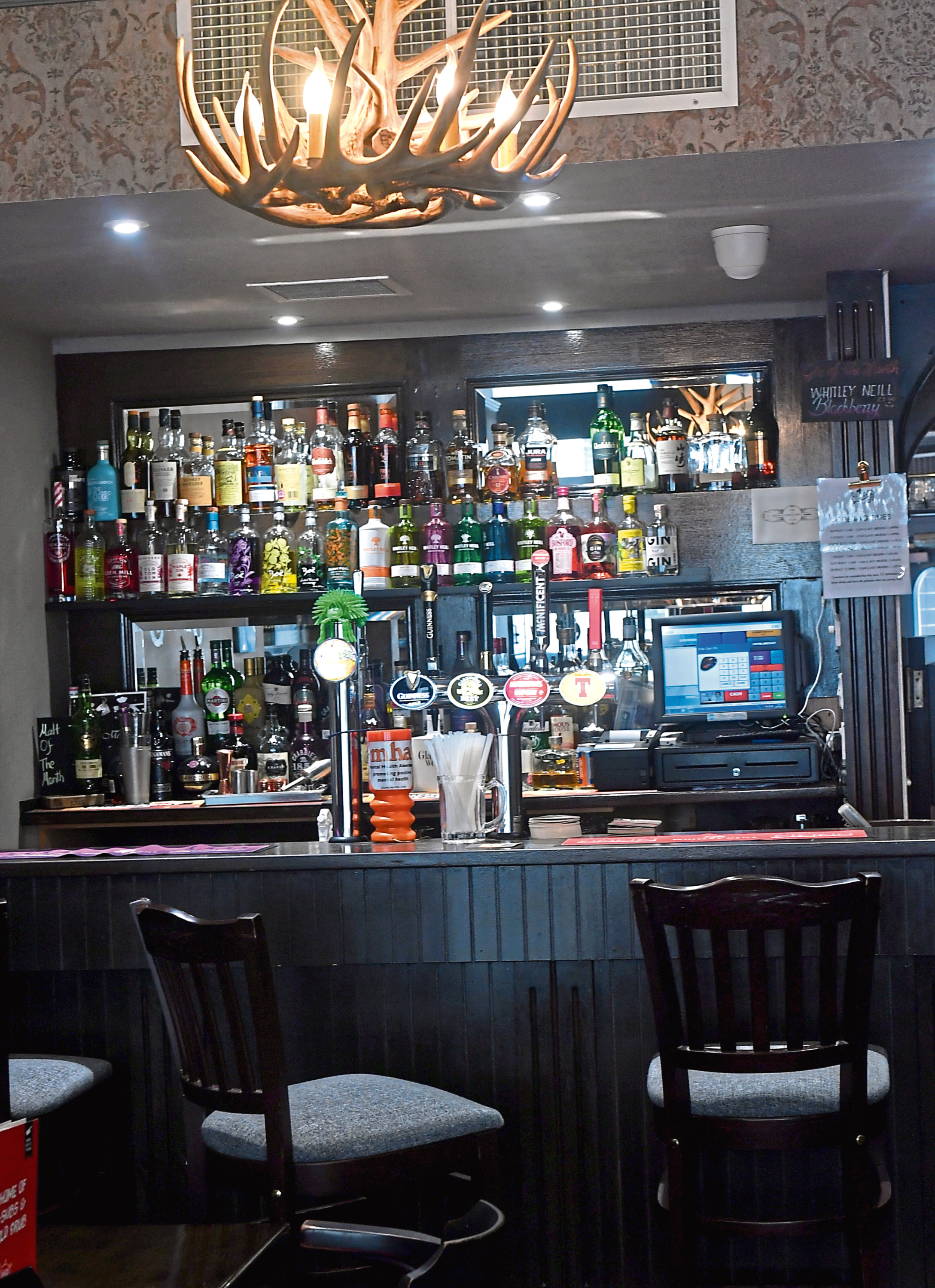 Pulling up a chair, we weren't the only ones looking to grab some food with numerous other tables already tucking into their meals.
Our waitress guided us through the menu and took our drinks order. When requesting a gin and tonic she informed me the bar now had close to 40 different gins – although I thought it was best not to ask her to recite them all. A pint of beer for him and a violet gin and tonic for me.
We digested the menu's offering, discussing what sides we would share which ended up being easier than anticipated, so by the time she returned with our drinks, we were ready to order.
---
The Food
It didn't take long for our food to arrive.
My boyfriend's tray boasted his Hotwurst on one side and our sharing loaded fries – with chicken schnitzel on top – on the other, while mine had my Boar-BQ deli sub and the chicken wings on it.
I'd ordered a 10-inch sub so I knew it was going to be a big eat, but I hadn't prepared myself for just how packed of pulled pork it would be. They hadn't held back, that's for sure. The shredded roast pork, which had been cooked and lathered in a sweet and tangy barbecue sauce, was insanely good. The intense flavour was exactly what I was in the mood for and it came with a creamy, crunchy coleslaw with chopped dill pickles on top. It's safe to say I was in my element.
Drizzled all over the bun was the same delicious barbecue sauce the pork had been cooked in.
There was a lot of eating, so I focused on the filling and trying to finish it instead.
Having lived in Holland for a while, my boyfriend is partial to a bratwurst or two, so decided to order the Hotwurst. Coming with a three fire emoji warning of "oh mama spicy", even the waitress double-checked he was ready to take on the heat.
Bratwurst with gooey cheese, Scotch bonnet hot sauce and jalapenos, this was one seriously spicy hot dog.
The sausage itself was cooked well and boasted spices and herbs throughout. It came covered in melted cheese, which was extremely creamy and helped balance the heat from the sauce and jalapenos. He mentioned how the scotch bonnet sauce was tingling on his lips but he loved the flavours of it. Again, there was a lot of food on the go here.
We picked at the loaded fries, topped with chicken schnitzel, gooey cheese, dill pickles, and the house coleslaw. The chicken was well cooked and was crunchy on the outside and super succulent on the inside. The chips were nicely salted and there were lots of them. Draped all over them, the gooey cheese made it a slightly messier eat, but it was delicious nonetheless.
When we got the wings I initially thought they were quite small, however, there was plenty of them, and plenty of tender meat on them, too – crisis averted. My boyfriend fancied the spicy harissa yoghurt sauce to go with the wings and its two heat warning was just enough for me. The sauce on it was interesting and it had a spicy but cooling taste.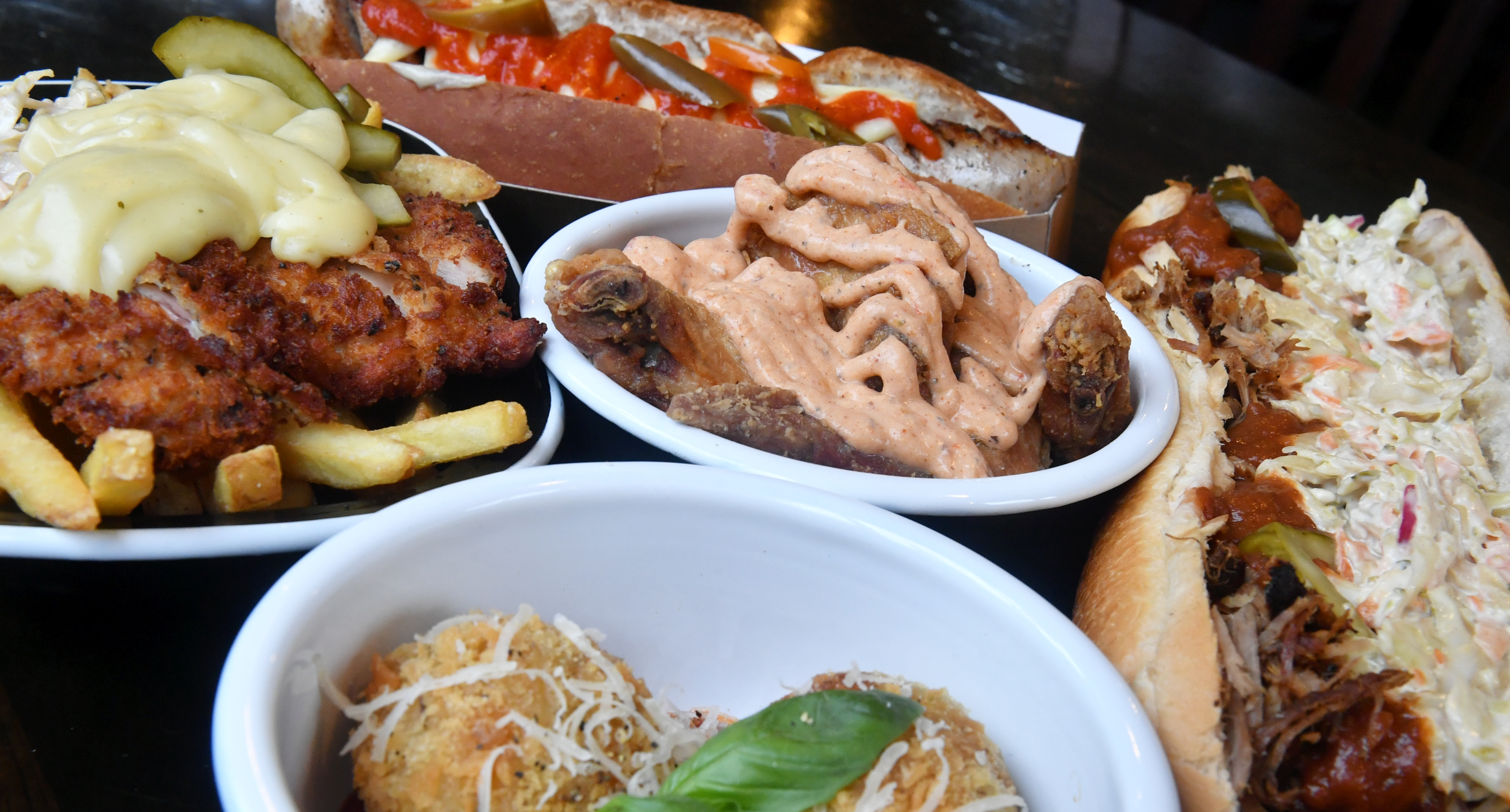 Unexpectedly one of the owners brought us out one of their specials – the nduja arancini – which were just divine. Deep fried, the risotto balls were hot and stuffed with nduja (a spicy sausage) and boasted an arrabiata sauce in the centre. The pocket of space in the centre was bursting with flavour and the risotto was lovely and cheesy and melted in our mouths. We couldn't finish it all and quickly admitted defeat.
---
The Verdict
The Pig's Wings at Glentanar Bar has an extensive menu with something for everyone on it. From the cautious barbecue and apple sauce lovers, to those daring to take on some serious spice, the menu caters for all.
It's good food, served up by a good bunch of folks. The locals of the bar chat away to you (not while you're eating, of course) and there's a real sense of community in the venue.
I guess the only thing to note is try not to overdo it so you can actually breathe once you've finished your meal. I realised very quickly into our meal that I should have ordered the five inch sub instead of the 10. My eyes are clearly bigger than my belly – just.
If you're looking for somewhere to grab a casual bite to eat while enjoying some big laughs during the Aberdeen International Comedy Festival, this is the place to go.
Price: £36.60
Address: 39 Holburn Street, Aberdeen AB10 6BS
Catch Gary Little & Graham Mackie: You Got To Laugh! at the venue on Saturday October 5 at 2pm and James Nokise: God Damn Fancy Man on Saturday October 12 at 2pm