Five things you might not know about Scottish salmon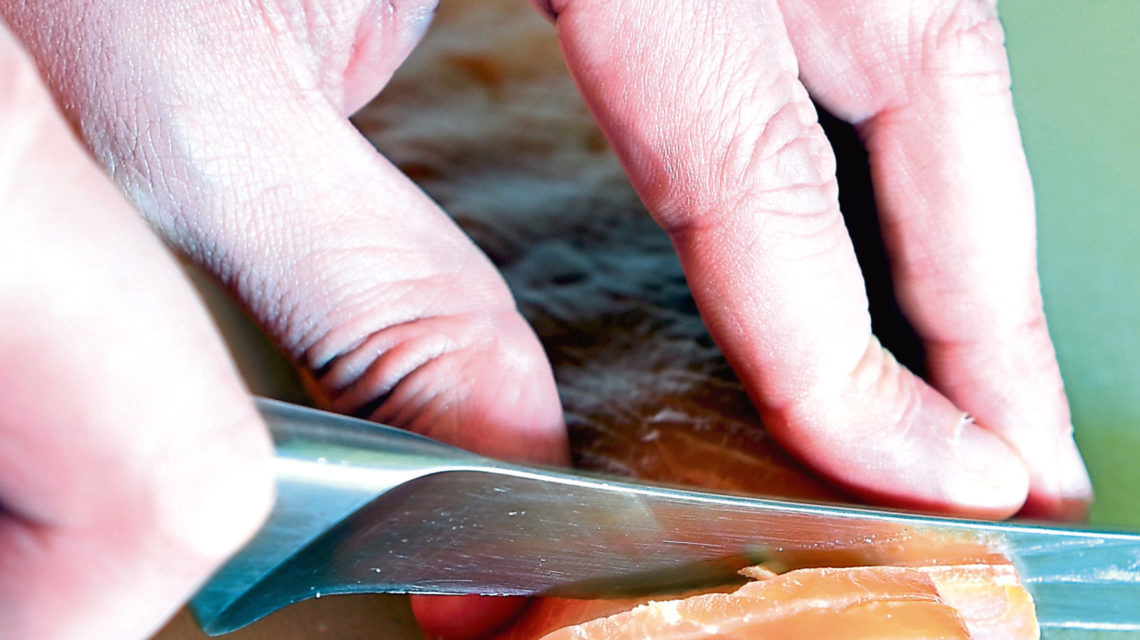 Following our interview with Mark Simpson, Captain of The Alexander Smokery we sat down with him to find out everything we need to know about the Scottish salmon industry in general.
---
1. The main thing salmon is known for is the health benefits of eating it. Being an oil-rich fish full of Omega three, it's been recommended by nutritional institutes and is recognised as being one of the best meats to eat. Scottish salmon is much leaner than the Norwegian fish which is much fatter in comparison.
2. It's completely sustainable. Although sometimes the public can freak out about the fact that they are eating farmed salmon, there are no antibiotics or anything added to the fish while at the farms. The fish all grow naturally and are really well looked after.
3. It's very versatile. Unlike some fish such as cod or haddock which break and crumble, you can barbecue salmon, you can eat it hot or cold, you can smoke it and you can really do anything with it when cooking it.
4. The industry was first established in Aberdeen in 1908 and Aberdeenshire was the first region in the whole of the UK to ever smoke any fish. There are some great picture archives which show the fish being smoked on lines across lots of the coastline.
5. The fishing industry is an aging sector – the processing industry across all the fish is an old industry and there's not many youngsters coming into the industry either.
There are only a few young individuals involved in the industry, and majority of the those working in the industry are much older. I'd say I'm one of three to five other younger individuals really involved in the industry up here.