Five foraging facts with Wild Food Stories' Leanne Townsend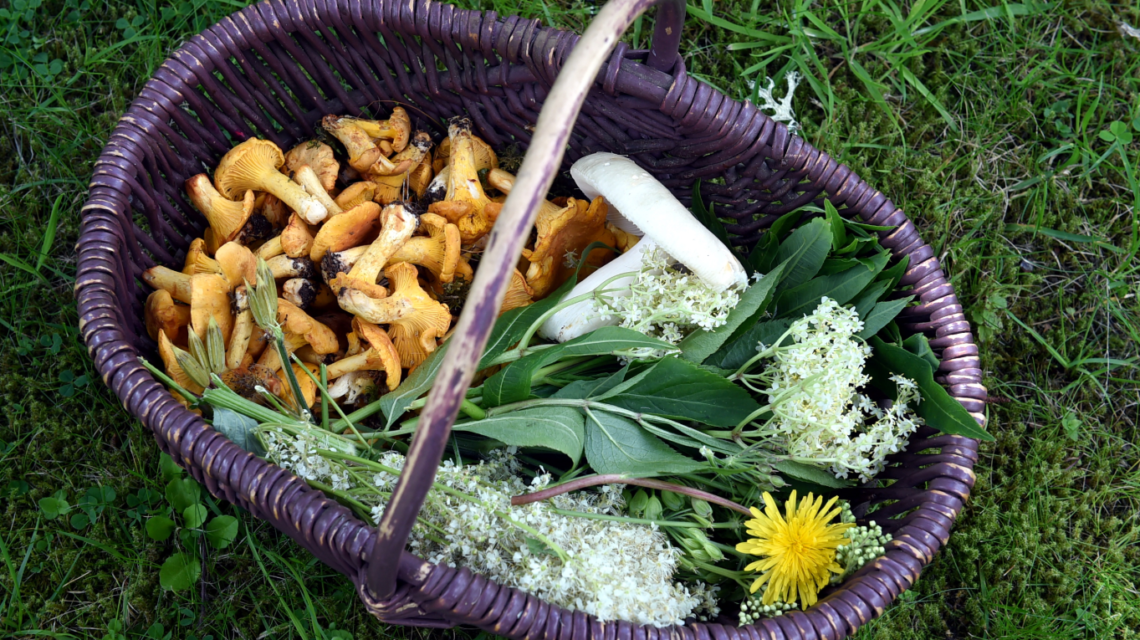 Ever fancied enhancing your meals or venturing out in the crisp fresh air to forage?
Well Leanne Townsend of Wild Food Stories has all the information you need to ensure you do so safely and mindfully.
Check out her roundup of five foraging facts that she has put together for us below…
In the UK we are legally entitled to forage for personal (household) use, on any land that we have a right of access to. In Scotland this right of access is often wider due to Land Reform Act in 2003 that gives citizens "freedom to roam". However, if you are foraging for commercial purposes, landowner permission is required.
The first rule of foraging is not to eat (or give to another person to eat) any plant of fungi unless you are 100% certain of the identity of that plant or fungi. Identifying plants and fungi is best done through reference to multiple sources (books, websites, local experts and so on).
Even safe edible species of mushrooms and plants can cause allergic reactions in people that have not eaten them before – hence it's always advisable to eat only a small amount of something new at first. Always do your research – some species are safe for most people but should be avoided by others (for example by pregnant women).
Many species of fungi are "edible with caution" – this means that some people have no problems with these species whereas others might experience gastric upset. It's wise to try these mushrooms well cooked and in small doses the first time. Chefs should be aware which species can cause potential problems and avoid serving them in their restaurants.
Foragers should always be considerate of the environmental impacts of their activities – tread carefully on natural habitats. For example, leave some fungi behind to drop their spores and provide food for insect life.