First look: What to expect at Aberdeen's new cheese restaurant Melt 2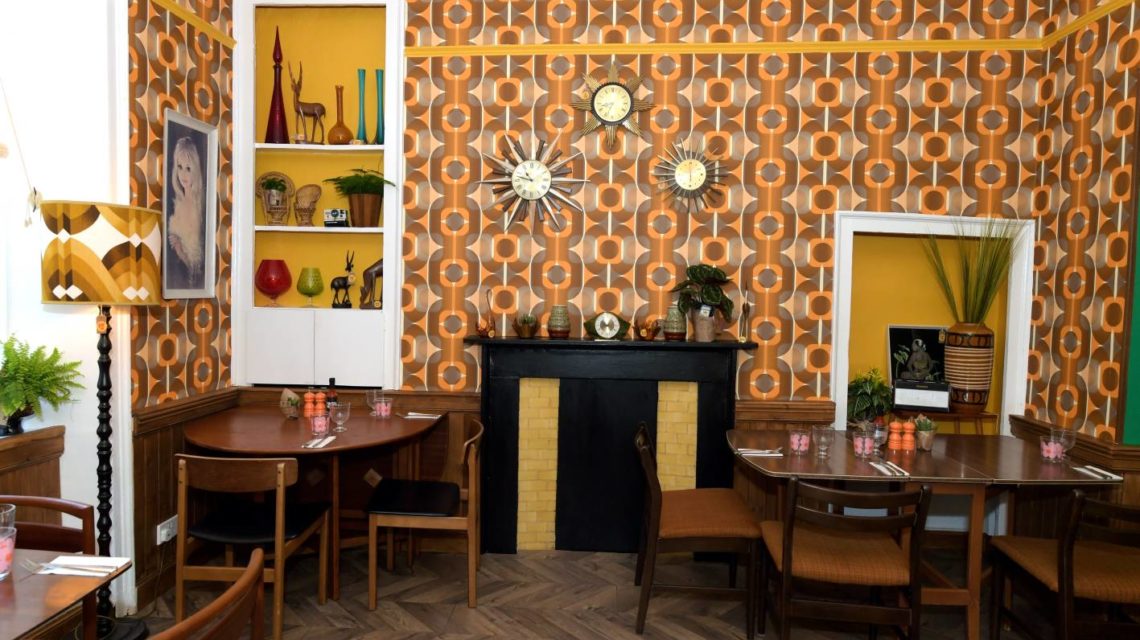 Expect to head back to the 70s and straight into your granny's living room when you step through the doors of Melt 2.
Opening Aberdeen on Belmont Street tomorrow, the new cheese restaurant will boast a deli where customers can purchase goods from local firms and a takeaway too.
Seating around 25 people upstairs, the two-storey building has been decorated from head to toe in Melt's signature 70s style of bold boisterous colours and wacky patterns to boot.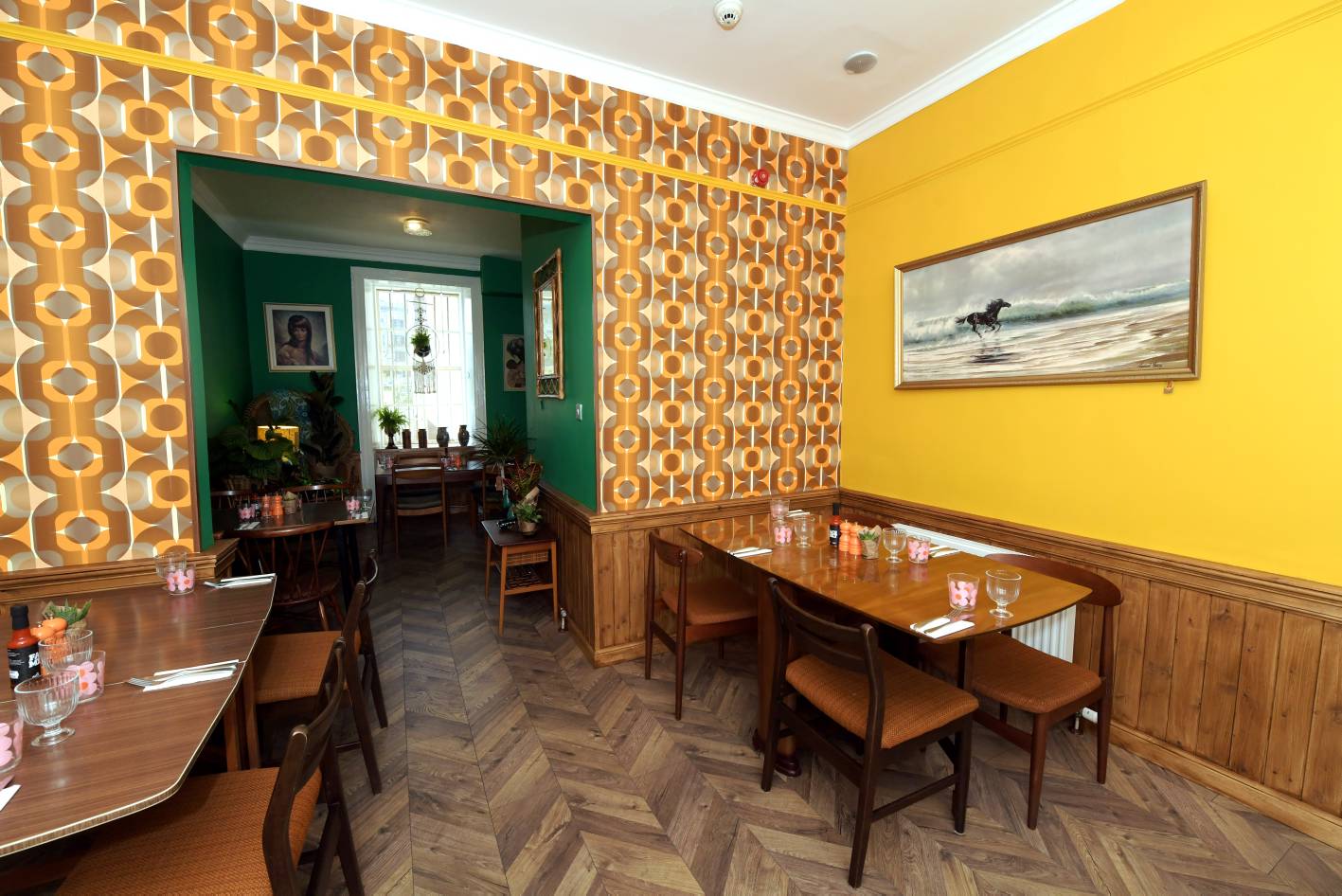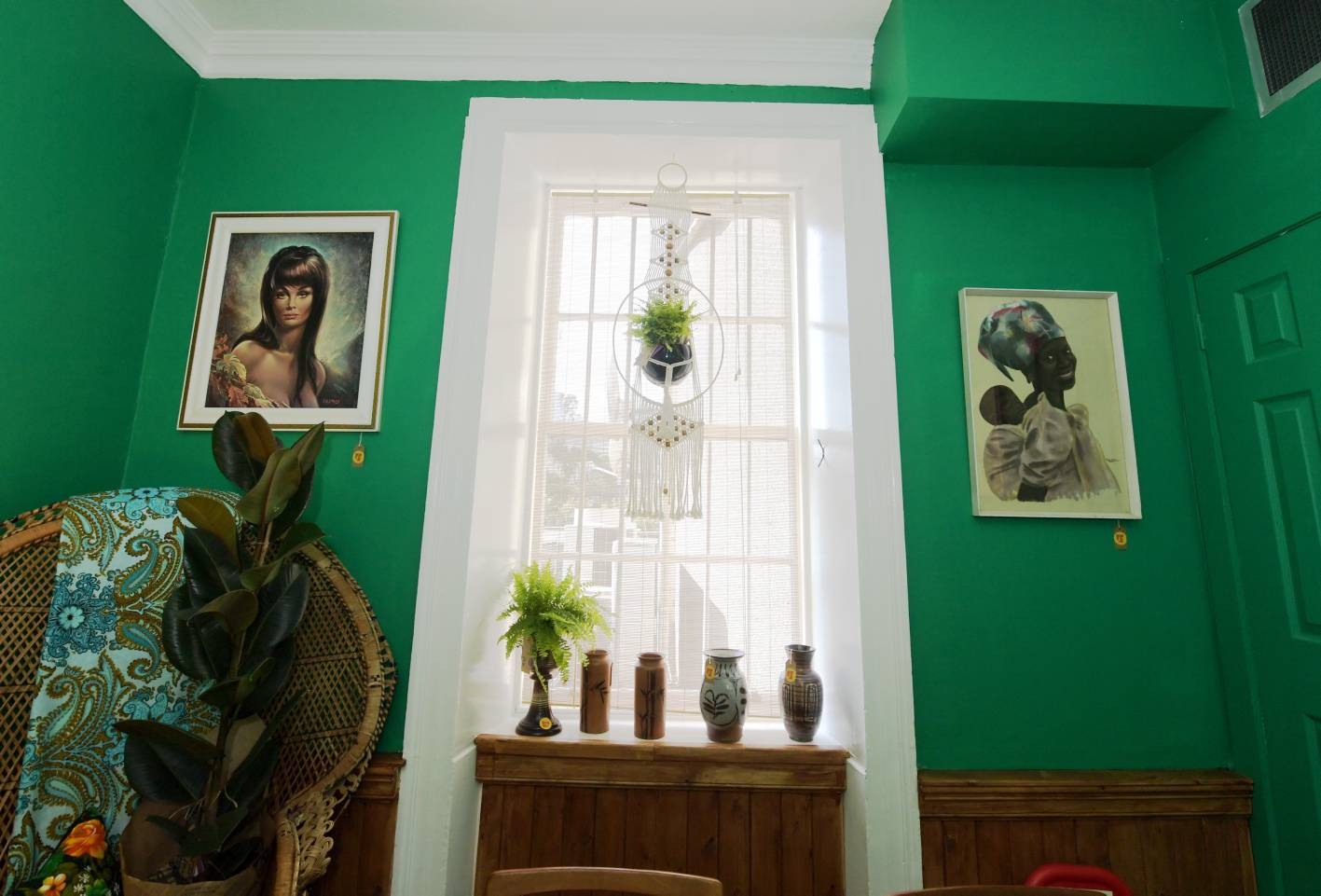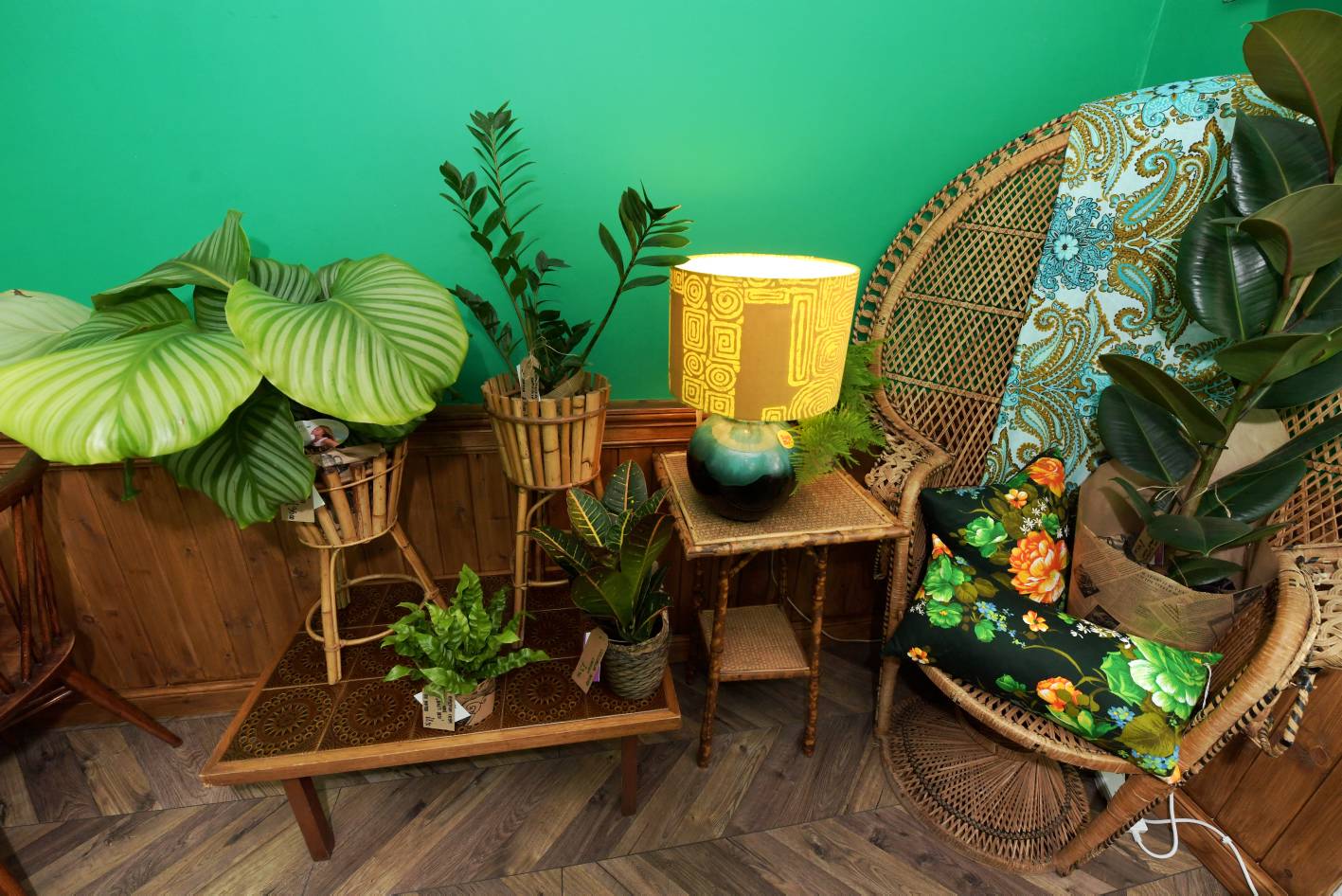 There's also a range of items and accessories on display from local antiques and vintage firms HUME Vintage and Peapod that customers can browse and purchase to take home.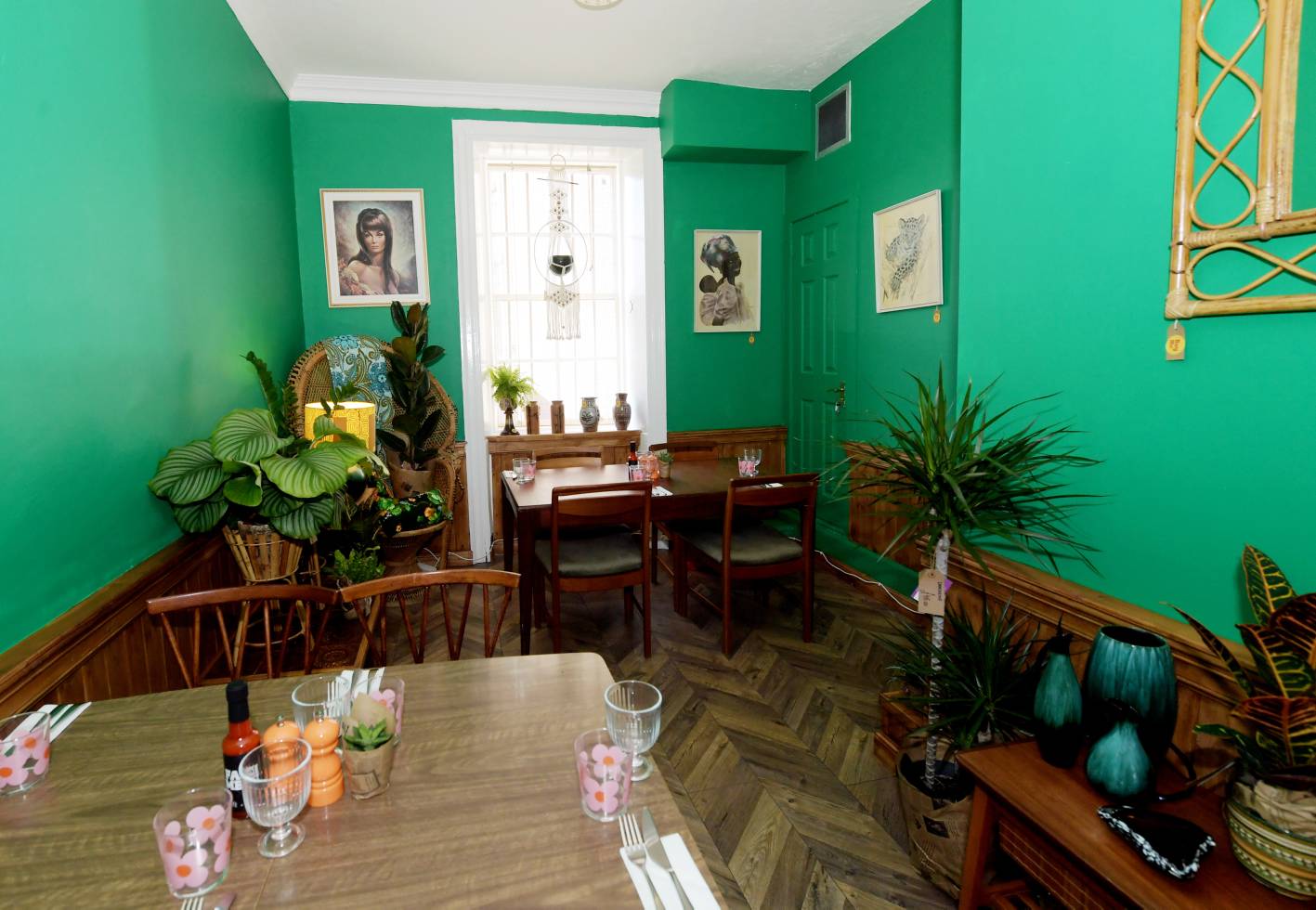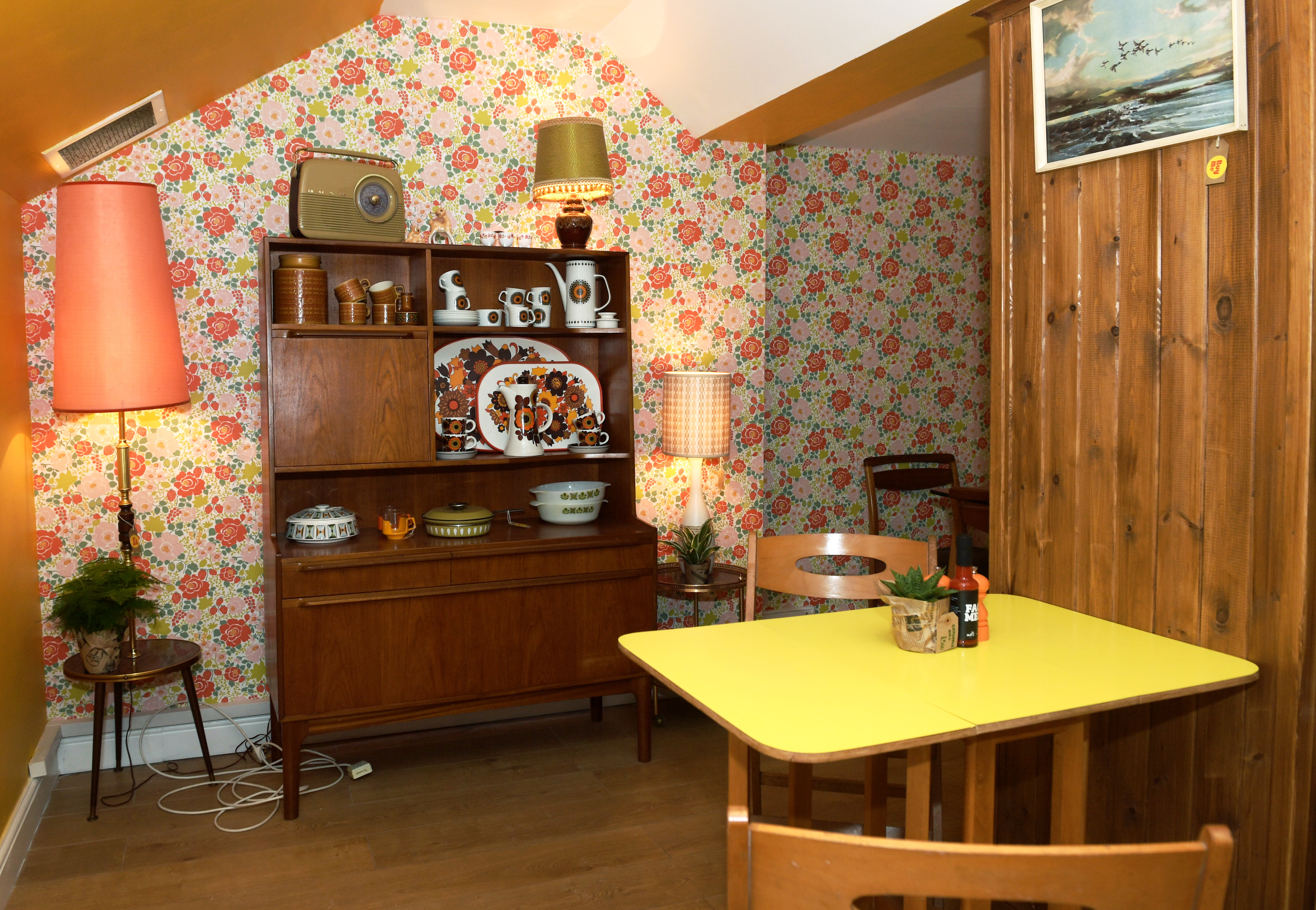 On the restaurant menu, diners can find small plates, bigger plates and large sharing plates.
Sweet halloumi stacks, marinara mozzarella, heritage tomato bruschetta and mac minis feature on the small plates offering, and beef and mozzarella sliders, merguez reclezze – raclette poured over hassleback potatoes – and poutine with cheese curds, skin-on fried and rich beef gravy all feature as larger options.
Fondue for two, cheese boards and baked Camembert are perfect for sharing.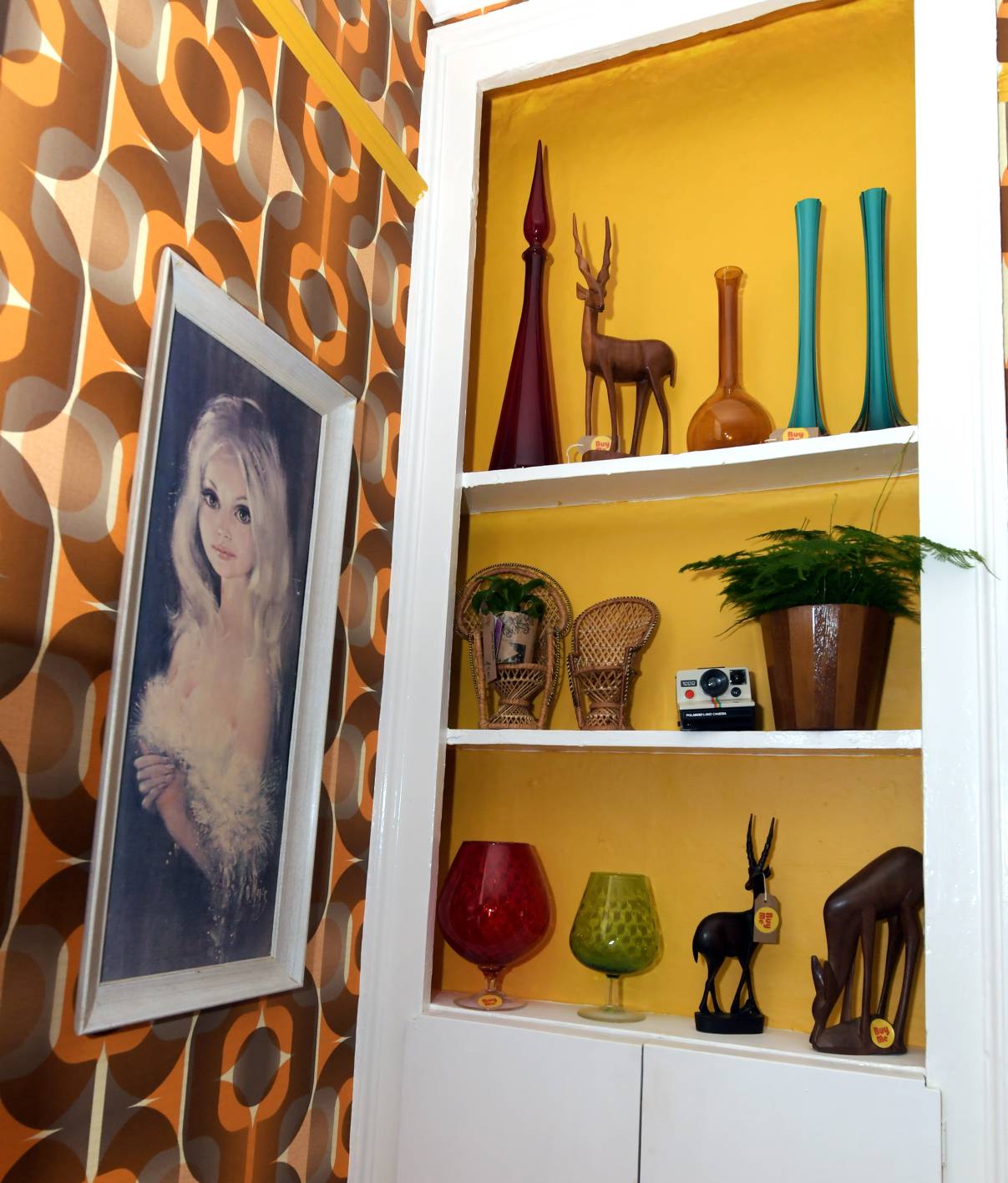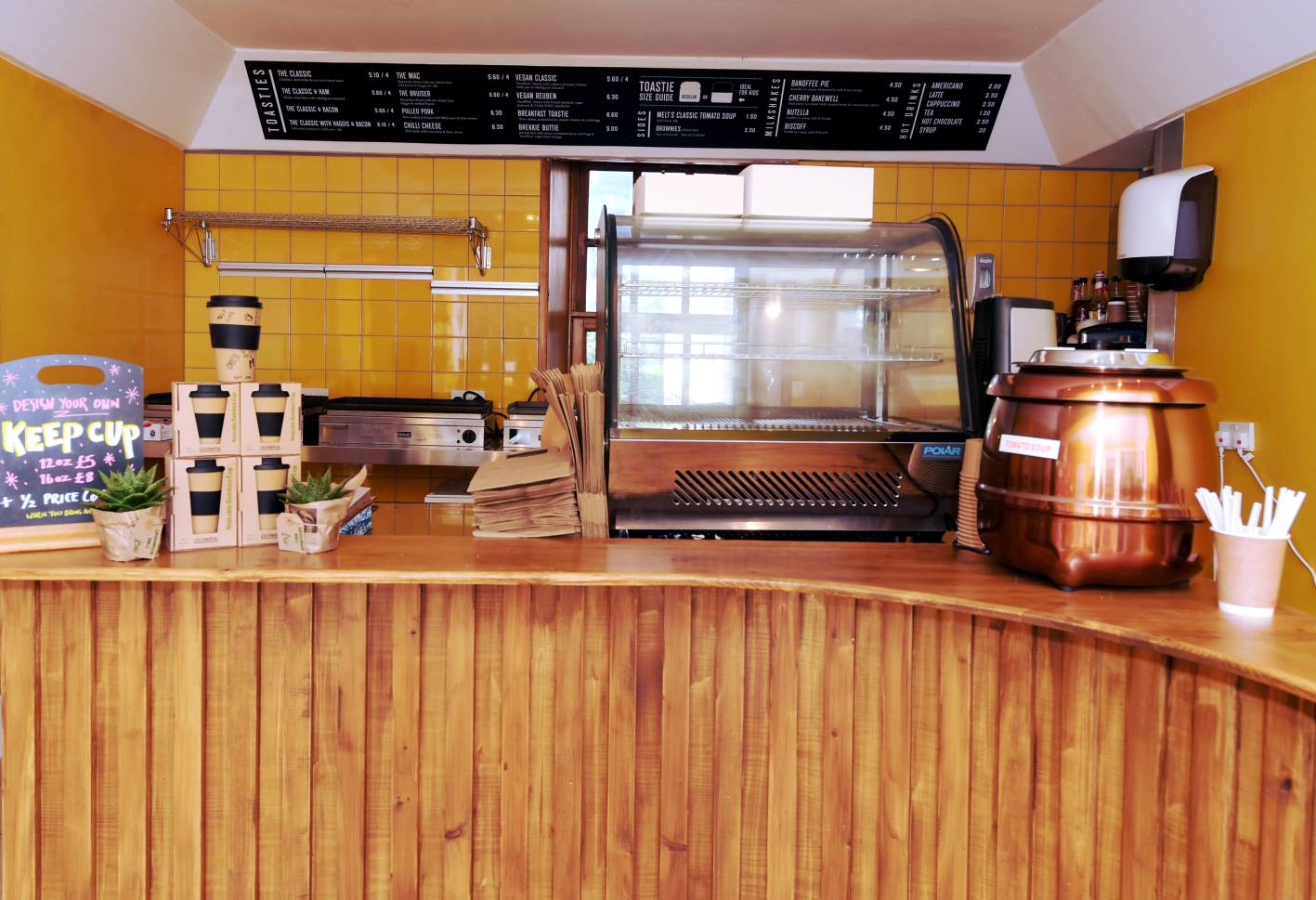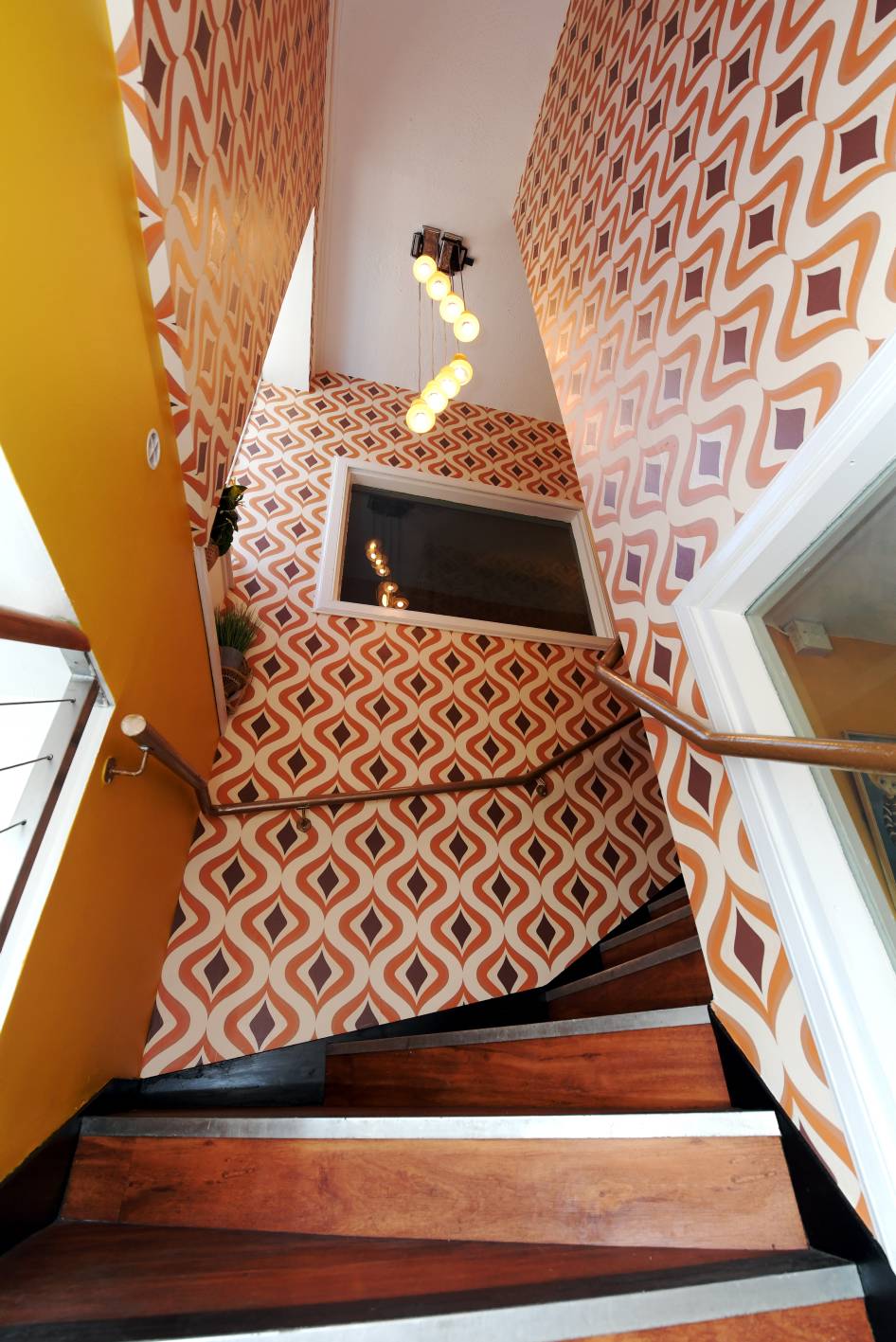 On the dessert front, expect to see French toast, a Nutella and mascarpone toastie (an old Melt favourite), skillet cookie, sticky toffee brownie pudding and a range of ice creams and sorbets.
A selection of breakfast dishes including full and vegan breakfasts, eggs every way, banana bread, brioche breakfast butties and hot scones or granola will also be up for grabs.
There will also be a variety of 70s inspired cocktails to try out too.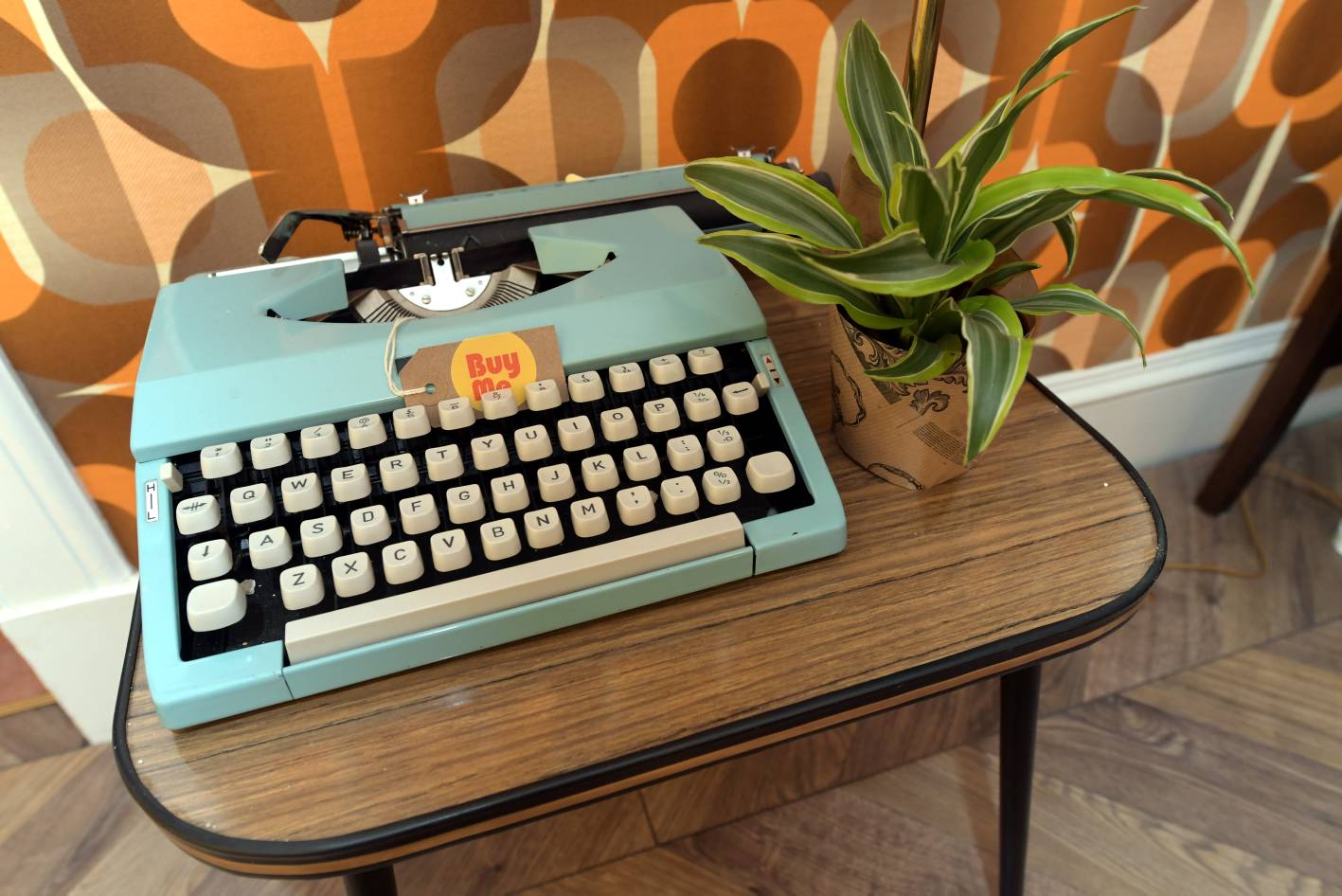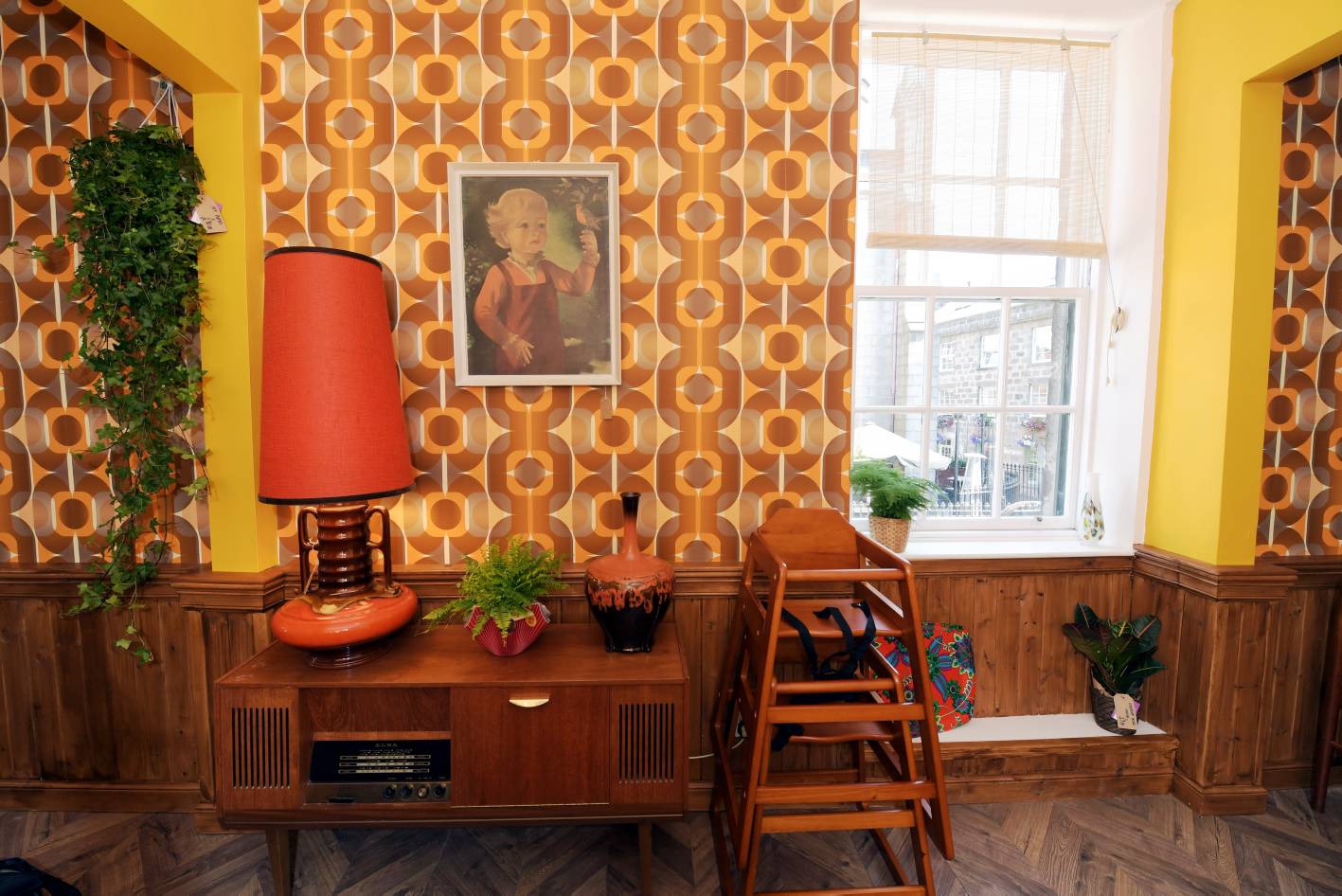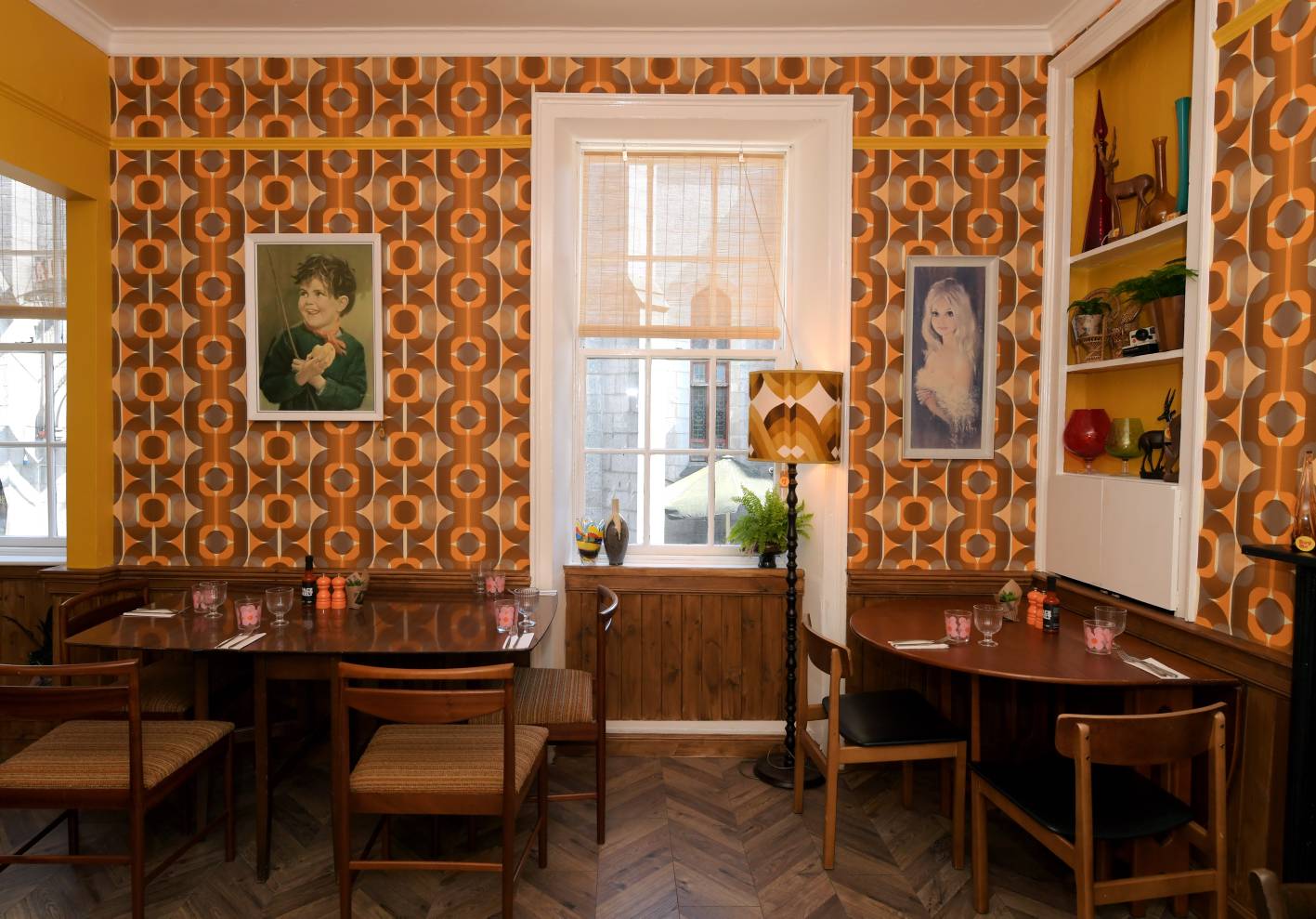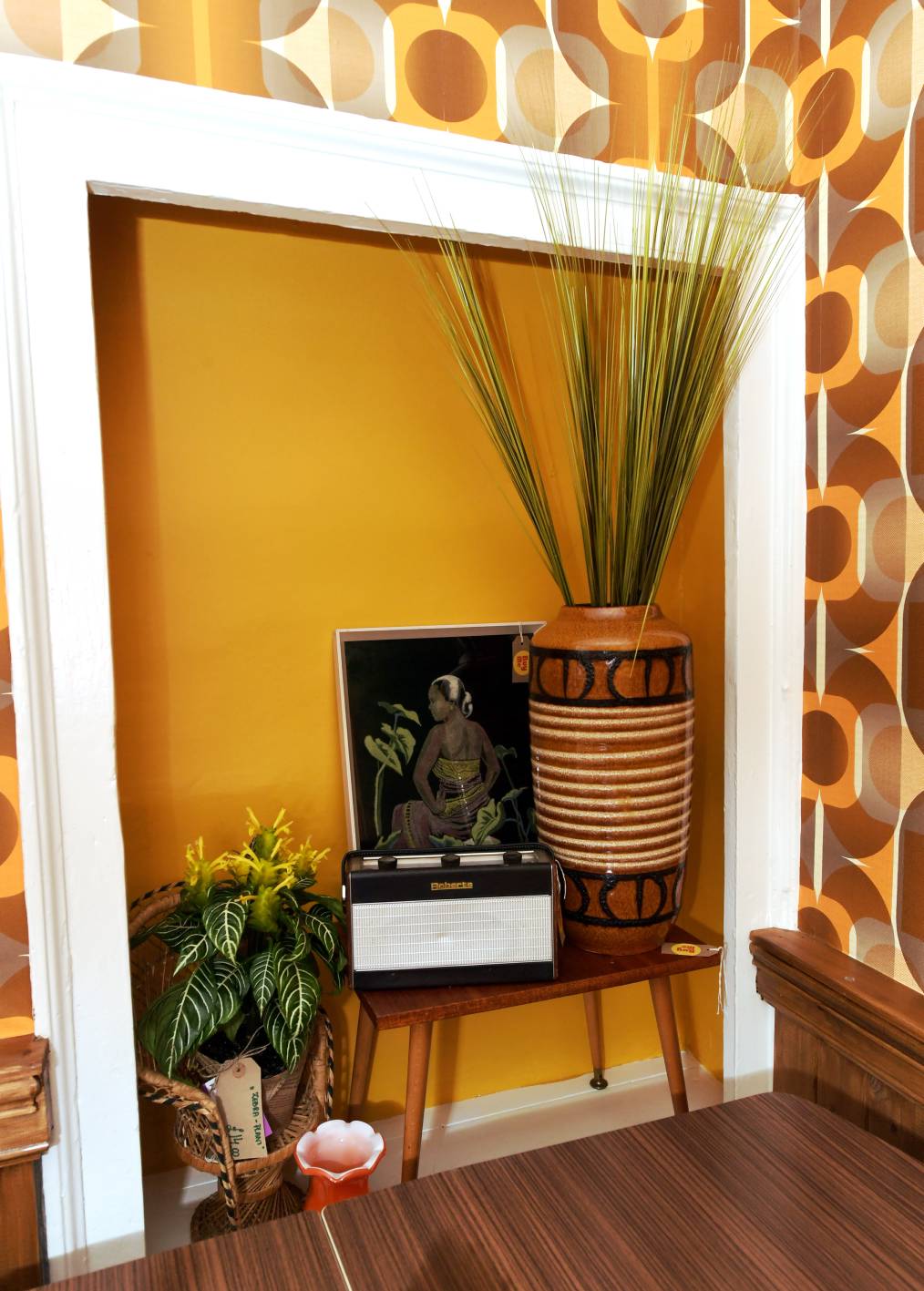 The restaurant will only take reservations for groups of six or more people and will be on a first come, first served basis.
For more information on Melt 2, click here.