Drinks Shopping Guide at JK Fine Foods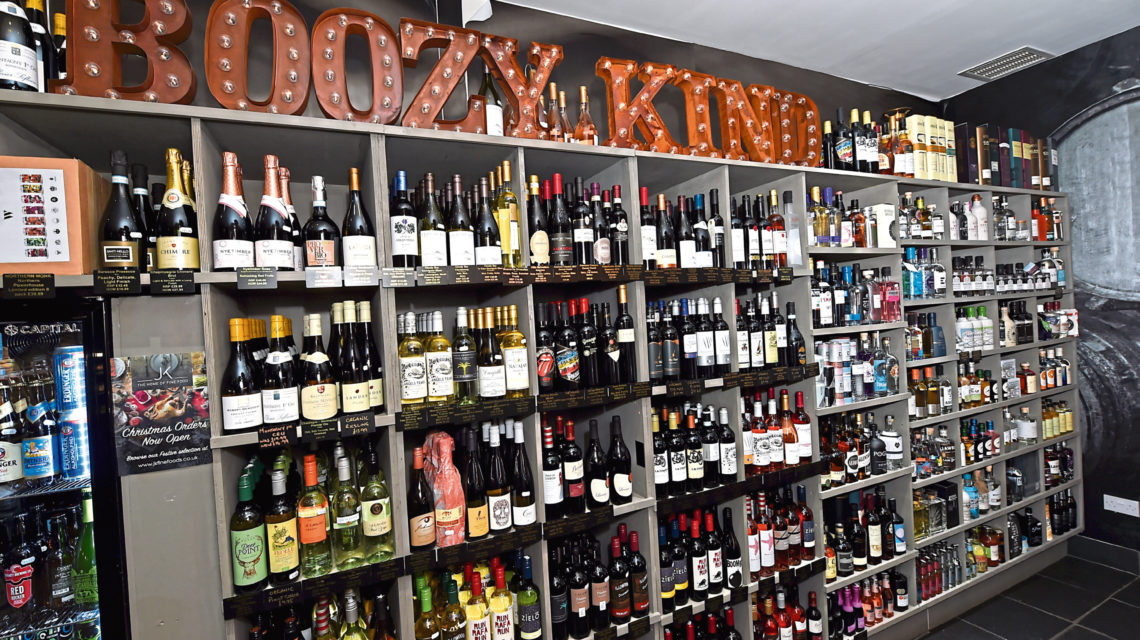 With Christmas just around the corner we've teamed up with JK Fine Foods to provide readers with the ultimate drinks shopping guide.
From the best craft beers to the most popular wines, and not to mention a healthy selection of craft Scottish gins – and everything else in between – there's plenty to pick from.
Check out our must-have beers, wines and gins – all of which are available to buy at the independent store on Chattan Place in the West End of Aberdeen.
---
BEER
Black Isle – Goldfinch, £2.20
Brewed up north, this light and hoppy session IPA has loads of flavour and is also gluten-free.
Brewdog & Fierce Beer – Very Big Moose, £4.99
An amped-up version of Fierce's 'moose mousse' created with Brewdog. We also stock a wide range from both local breweries.
Cromarty – Red Rocker, £3.10
A brilliantly easy-going red with masses of hops and a slightly dry finish, making it very drinkable.
Wild Beer co – Tepache, £7.99
Sour wild ale brewed with pineapples – a boozy take on a Mexican fermented soft drink.
Crooked Stave – Petite sour peach, £6.20
A sour ale packed full of peaches, giving it a soft, fruity flavour with a sharp, tart finish.
Beavertown – Tempus: Battle of the trees, £9.99
The brett fermented sour is aged for two and a half years in pinot noir barrels, giving it a deep and complex character and it's also vegan-friendly.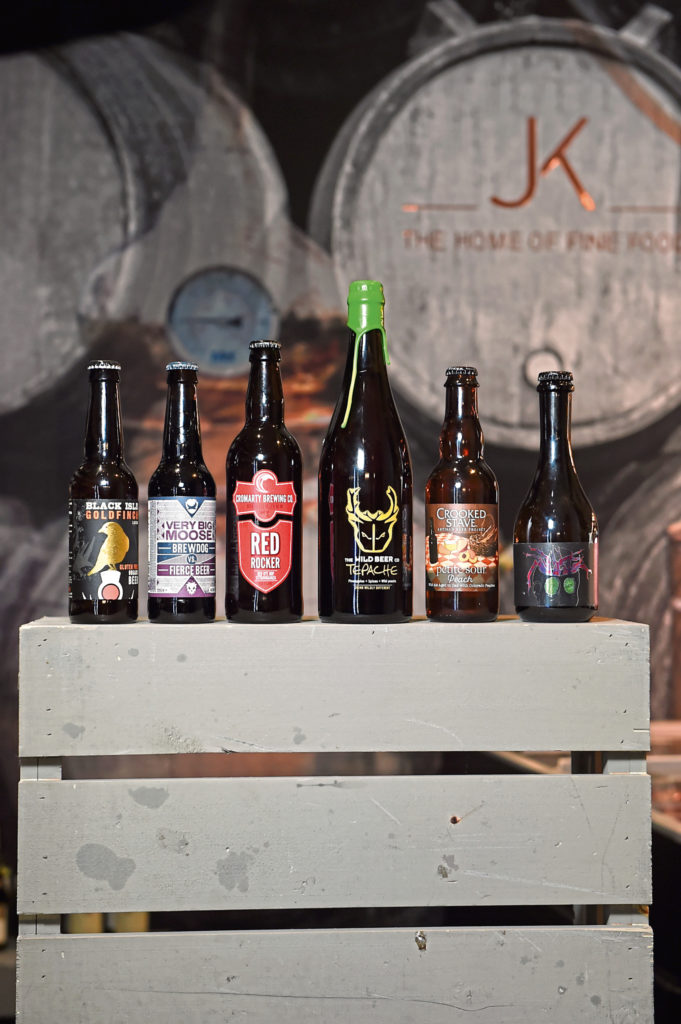 ---
GIN
Misty Isle, £45
From the isle of Sky, it's best enjoyed with Fever-Tree naturally light tonic and a twist of orange peel.
Sea Glass, £36.99
Distilled in Deerness, Orkney, we recommend Fever-Tree Indian tonic and coriander, kiwi or lime to garnish.
Jindea, £34.99
Made with single-estate Darjeeling, this is a citrus-forward gin with mild spices running throughout alongside hints of the Darjeeling, meaning various tonics work well with it.
EeNoo, £39.50
Made using Royal Deeside honey, heather, brambles and raspberries, it pairs well with Bon Accord's ginger beer or their light tonic.
Teasmith, £39.99
Another local gin, Teasmith is best served with a sprig of mint, copious amounts of ice and quality tonic.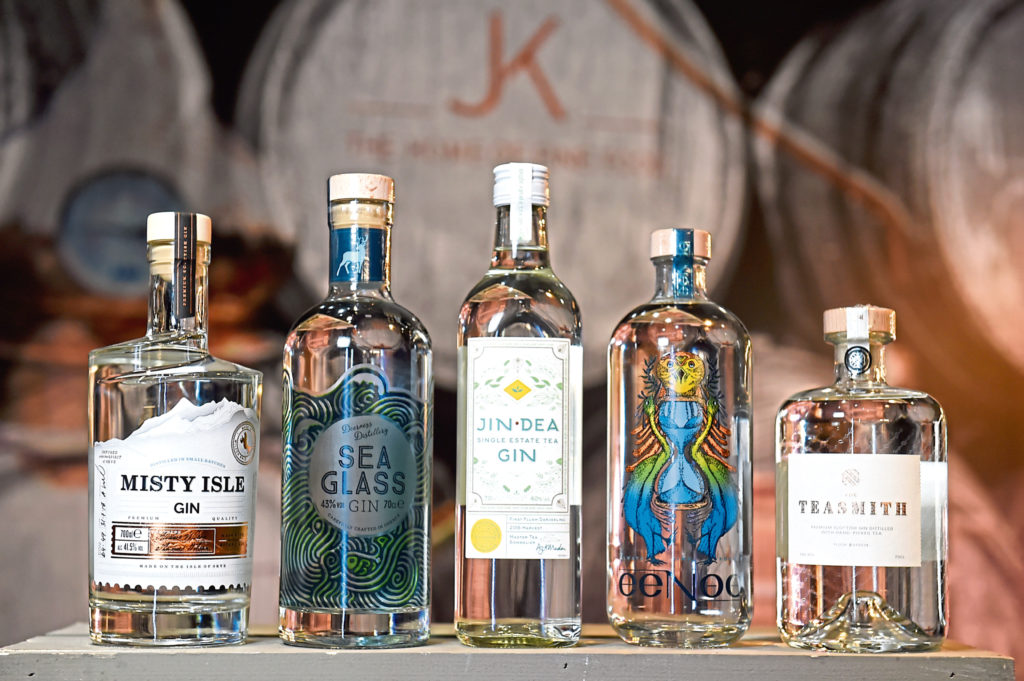 ---
WINE
Primitivo Del Salento Caleo, £7.99
An intense, velvety red with a fragrant bouquet.
Angels Tears – Sauvignon Blanc, £9.99
An easy-drinking wine with fruity aromas on the nose and palate supported by hints of green pepper. A well-balanced, beautiful, crisp finish.
Nyetimber Rose, £44.99
A refreshing and well-rounded Rose with flavours of raspberry and cherry with a silky smooth finish.
Château d'Esclans Côtes-de-Provence – Whispering Angel, £22.50
One of our most popular wines by far. Super-fresh and fruity and it pairs well with salmon, light salads, cheese and grilled steaks.
Col di Sotto – Pinot Grigio, £7.99
A delicious, silky white, with pear, apple and notes of honey and almond. Easy drinking, refreshing and perfect with fish.
Usoa de Bogardi – Red Rioja, £12.40
The manager's favourite, it's a full-bodied and well-rounded red. It's certified organic with no sulphites so there should be less affects the morning after.