Drinks at home: The House of Botanicals offers tasty cocktails for delivery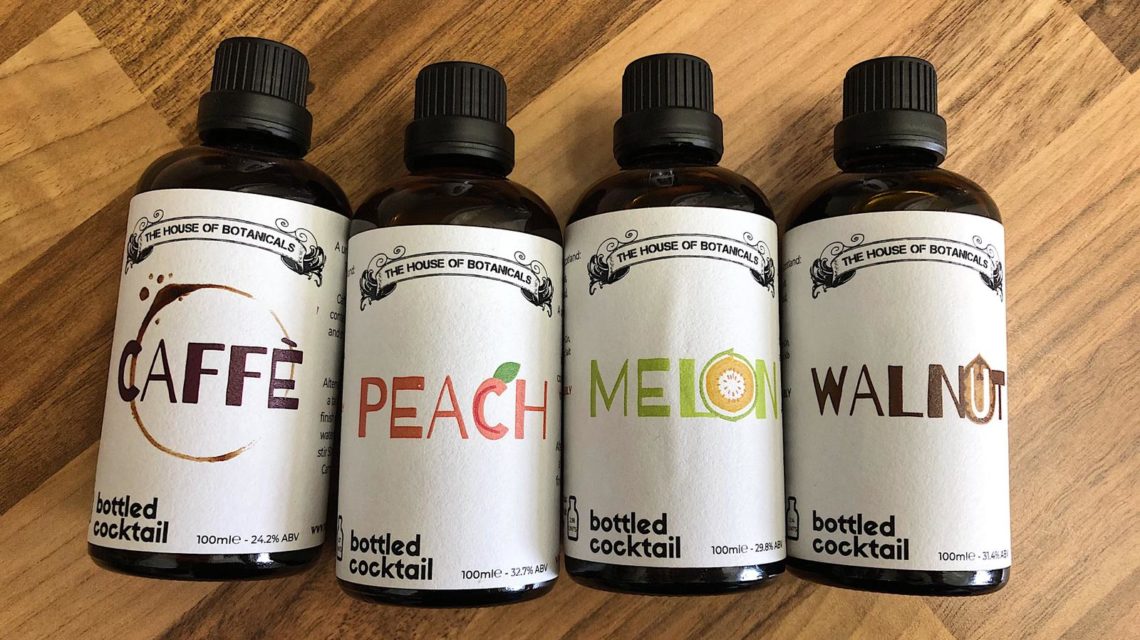 Cocktail deliveries seem to be all the rage just now. And one Aberdeen firm aiming to making the most out of that is The House of Botanicals.
Owner Adam Elan-Elmegirab has launched four 100ml bottled drinks to show off his impressive collection of spirits, aperitifs and digestifs.
Ordering online, the drinks arrived later that day, dropped off socially distanced by the man himself. Walnut, Caffe, Melon and Peach all feature. On each bottle was suggested serves and advice on how best to enjoy them. At 32.7% I decided to try the Peach as the Perfect Lady – all I had to do was shake the contents with ice for 10 seconds, strain and enjoy.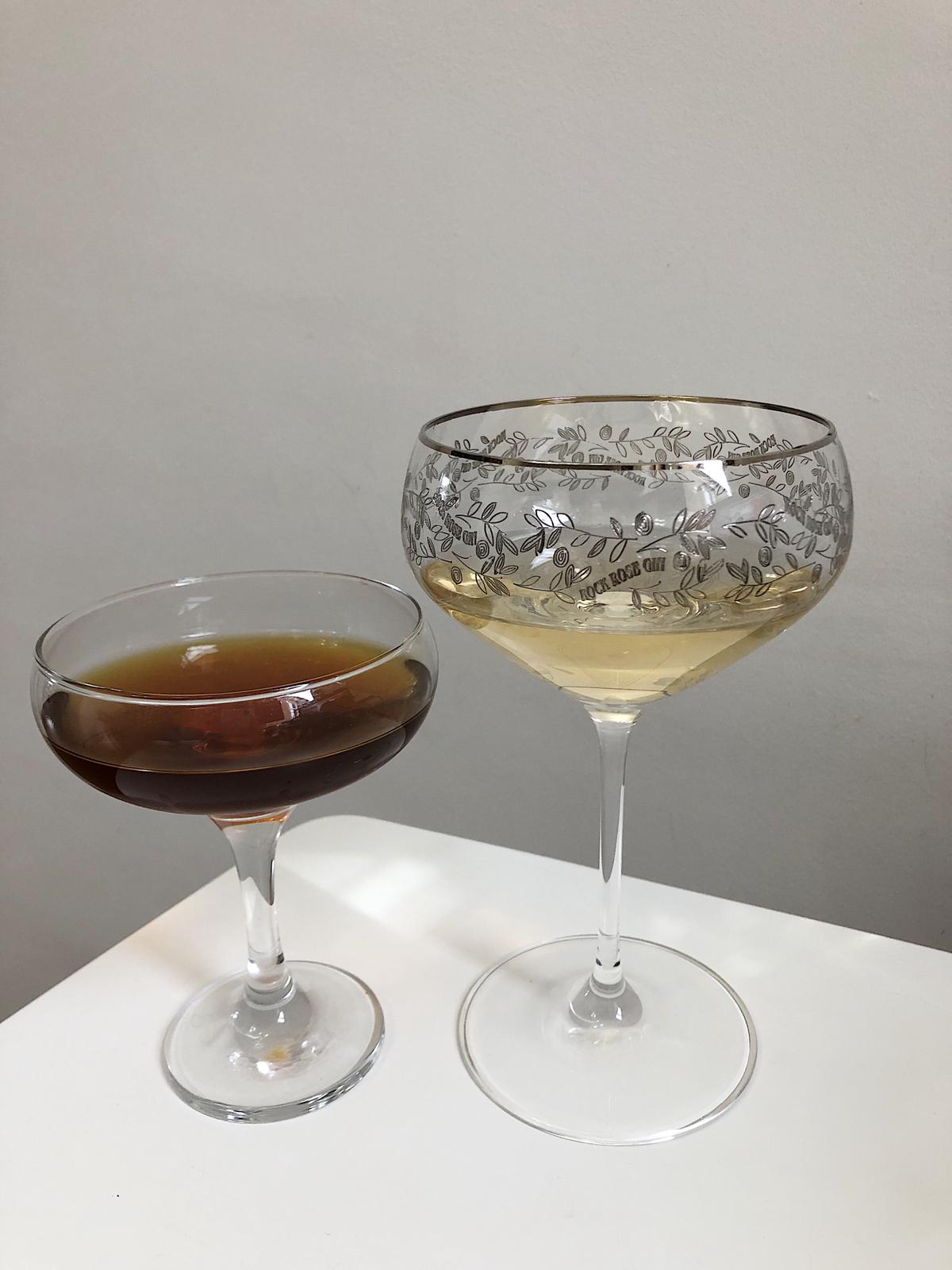 It was beautifully fruity and had a tart taste to it initially. The more I drank the smoother it got and it had quite a sweet aftertaste. My boyfriend's Caffe had to be stirred for 15 seconds in ice and strained. The colour was a deep chocolate brown and it was heavy on the coffee thanks to the brand's Caffe Margaux.
The Melon was my favourite and I tried it as a Melon gin and tonic style drink. It was lush and screamed summer. Sweet and fruity, it was perfect.
The 31.4% ABV Walnut again was one of the stronger drinks but my boyfriend loved it. It had a lovely nuttiness to it, with chocolate and orange following fast behind – all pairing beautifully together.
All brilliant drinks, we will definitely be ordering again.
Price: £20 for four drinks
Visit dradams.co.uk for more information