Drinks at home: Order wine straight to your door thanks to Rutabaga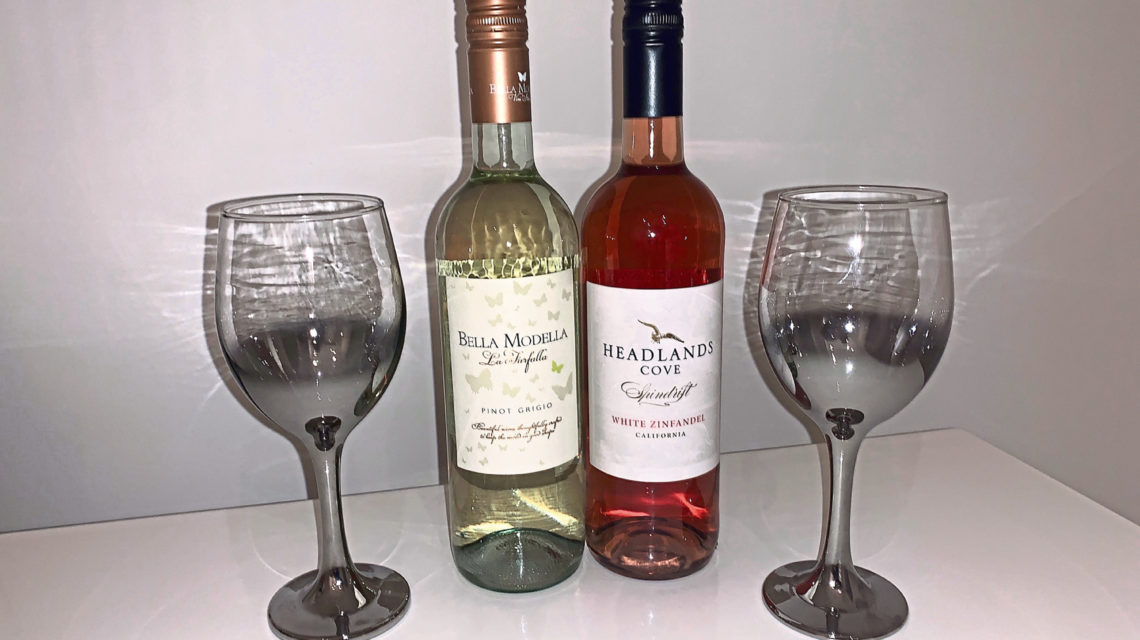 Supporting local is more important than ever as north-east businesses weather the current economic storm – and if the least I can do to help out is to order some wine to my door, well, I'm happy to oblige.
Many firms have had to quickly adapt their services in recent weeks, with a plethora of drinks businesses stepping up to offer contact-free delivery.
Ahead of a planned weekend of deep-cleaning my humble abode and digging up my garden, I placed an order with Aberdeen-based Rutabaga. I predicted I'd most definitely deserve a vino or two after some grafting at home.
Logging on to Facebook, I searched and clicked on Rutabaga's business page. As I scrolled down, I found a recent post which listed products available to order including white, red and rose wine. Also on the list was prosecco, spirits and The Craftsman Company's ground coffee.
The drinks menu was fairly vast and offered more variety than I was initially expecting. Prices ranged from a mere £5 for a bottle of white, to Glendronach whisky – which is brewed near Huntly – at £395, for those looking to splurge, of course. Other spirits stocked by Rutabaga included gin and rum.
I'm partial to a sweet Californian rose, and so I decided I'd most definitely be purchasing a bottle of Headlands Cove's white zinfandel (£11).
Keeping it light, I also decided I'd order a bottle of Bella Modella's white pinot grigio (£9).
Guided by the information on Facebook, I noted I could order by text or email and pay by bank transfer. Rutabaga also stated all prices listed included delivery within a "six mile-ish" radius of the city centre.
Living on the cusp of the delivery area, I messaged Rutabaga direct for confirmation I'd be able to place an order. Quick as you like, I received a response – I was just within the radius, brilliant.
Even better, I was informed by Rutabaga's owner John Kelman that he was delivering to my area soon and if I placed my order within the hour then it would arrive promptly just a few hours later. After texting my address and order, I transferred my payment using online banking.
Just three hours later I received a text, my order was waiting for me at my front door. Easy.
Abundant with fruity aromas, Headland Cove's white zinfandel was sweet and an easy wine to drink. Light and refreshing, the rose would be perfect for sipping on summer nights in the garden.
The rich, red, fruity berry flavours swirled round in my mouth and was met with a complementary zesty tang. While that slight tang made the Californian wine not quite as sweet as others I've tasted, it was still very easy to go down.
Meanwhile, the pinot grigio was strong and rich with an ever-so-pungent taste – but not so much so that the wine was hard to drink.
Light gold in colour, the white wine boasted a very fragrant nose which was appealing and inviting. And once you got past the initial pungent punch as it hit your throat, each sip went down easier and easier.
The following morning, seeking a caffeine fix, my boyfriend tried out some extra fine Peru coffee which we'd also ordered (£2.50 per 100g – minimum order £10).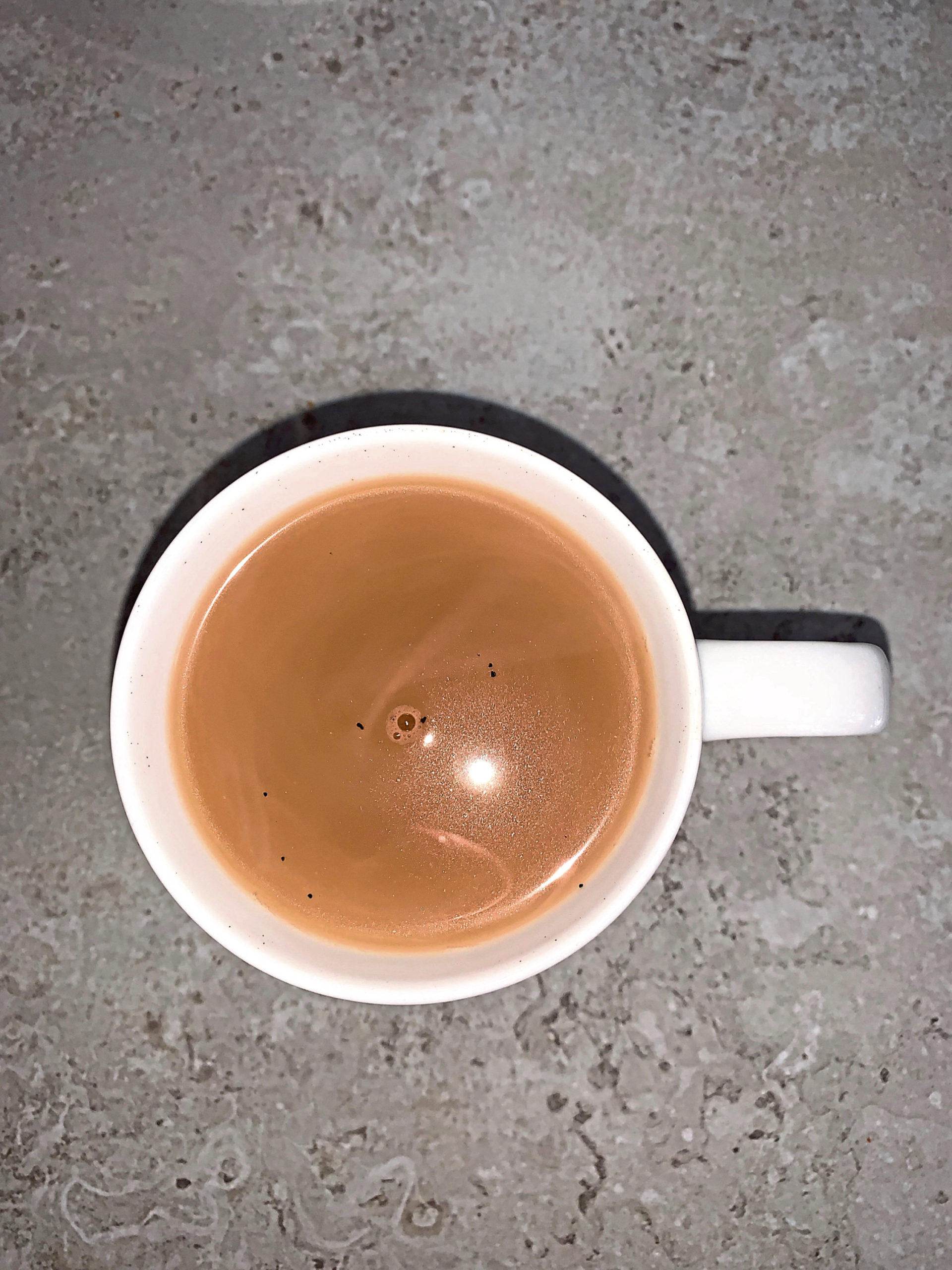 Upon the first sip and after stirring in some soy milk, I believe his exact words were, "oocha, that's some amazing coffee". A positive review for sure.
Unlike any other coffee he'd tried before, the Peru mix had rich notes of chocolate with a sweet burst of citrus that melted and swirled in his mouth.
With a simple ordering process, speedy and informative customer service, prompt contact-free delivery and a small complimentary bottle of prosecco to boot, I can only but recommend ordering from Rutabaga the next time you fancy a wee alcoholic beverage.
Price: £30 including delivery
To view Rutabaga's drinks menu and for details on how to order go to, www.facebook.com/rutabagadrinks or www.rutabaga.scot