DRINKS AT HOME: Fine beers to enjoy from Six Degrees North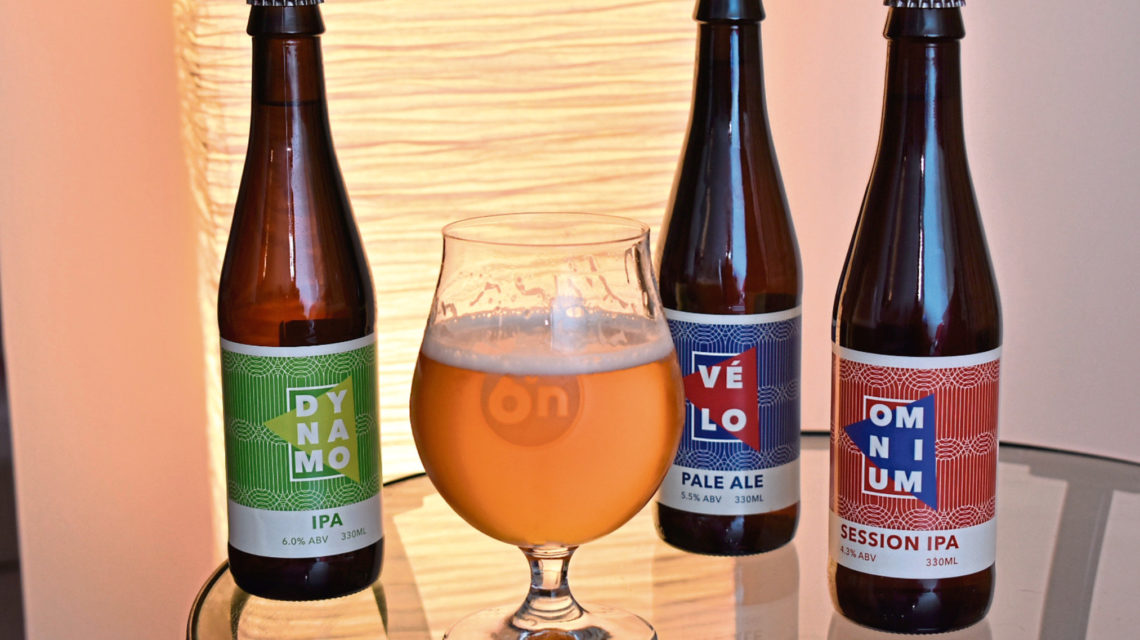 Tough times would be even tougher without a fine brew or two when you want to kick back in lockdown.
So thank goodness there are plenty of places delivering delights, such as fine beer, right to your door.
Especially when one of them is Six Degrees North, with its spiritual home in Stonehaven, even if the brewery itself is in Laurencekirk.
Right now, 6DN is offering an excellent online service of mixed cases of its own beers as well as mixed Belgian cases. All of this, plus a 20% discount at the online check-out – not to mention free delivery in Aberdeenshire. And all supporting a local business!
Ordering is simple. Go online, choose what you want, cough up the cash and wait for the delivery to arrive the next day if you are in Aberdeen or Stonehaven. Free deliveries are weekly in other parts of the shire, you can check online for which days for where. All of it contactless too – you'll get asked where you want your box left, and you might even get a note thanking you for your support, which is a nice touch.
What's in the box, then?
In our case, we had four each of the brewery's finest offerings: Dynamo, Velo and Omnium.
We popped them in the fridge, gave it a couple of hours and started off with the Omnium, billed as a session IPA.
Now, I'm no stranger to Six Degrees' beer, given that the Marine Hotel in Stoney is my spiritual home. And I'm no stranger to Omnium, because it's my go-to beer when I'm having a, well, session.
Like all of the beers in the box, it is best served in a globe-style glass.
It gives you a great hoppy nose and the first sip is all about the citrus notes.
Once they settle down we're into a slight grapefruit note, which gives the pleasant bitter aftertaste a wee edge. This is a benchmark brew and, at 4.3%, is easy drinking.
On to next the brew, Velo – a classic pale ale that is all about the hops. Again, it has those citrus notes, but slightly more subtle, giving way to a nice dry finish that makes you want to take another sip straight away. It's clean and refreshing and checks in at a pleasant 5.5%.
Further up the ABV scale is one my favourite 6DN beers, Dynamo. It carries a 6% payload, but it doesn't feel heavy duty.
Rather, it is has floral notes and a nice full-on mouthfeel. Be sure to take a moment to savour the heady, hoppy aroma this IPA offers before you get down to the flavour bomb in a glass.
There are plenty of other beers to be had at the Six Degrees North online shop and this is the ideal opportunity to explore the range offered by an excellent brewery, working in the Belgian style in the heart of the Mearns.
To order visit here