Toast your Valentine in the north-east with an indulgent chocolate cocktail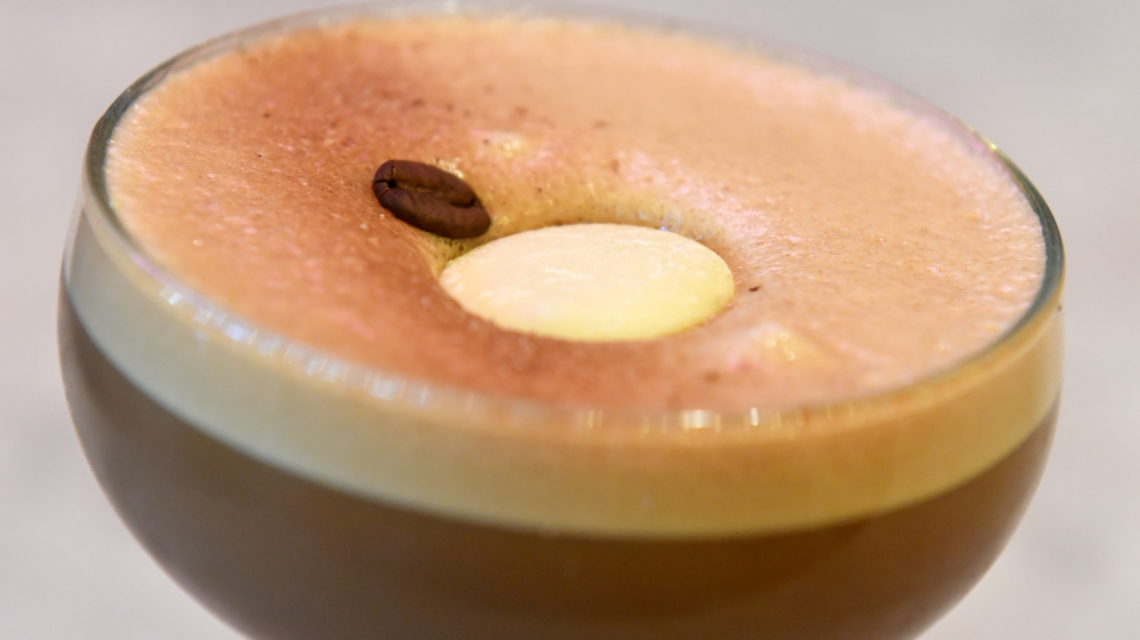 When romance is on the table and you're planning on whipping up a decadent dessert for your significant other, nothing quite hits the spot like chocolate and alcohol.
But if baking isn't your forte, Adam Garton of The Spiritualist, based on the city's Langstane Place, has provided the ultimate Valentine's Day gift for you – three mouth-watering chocolate-based cocktail recipes instead.
Featuring an array of sweet treats – such as ice cream, cherry brandy, double cream, orange bitters, espresso and vanilla – the experienced mixologist knows exactly how to put together an indulgent drink.
Each cocktail – a White Mocha Martini, Chocolate Orange Old Fashioned and a Cherry Cream Hard Shake – exudes luxury in a glass and packs the right amount of boozy punch.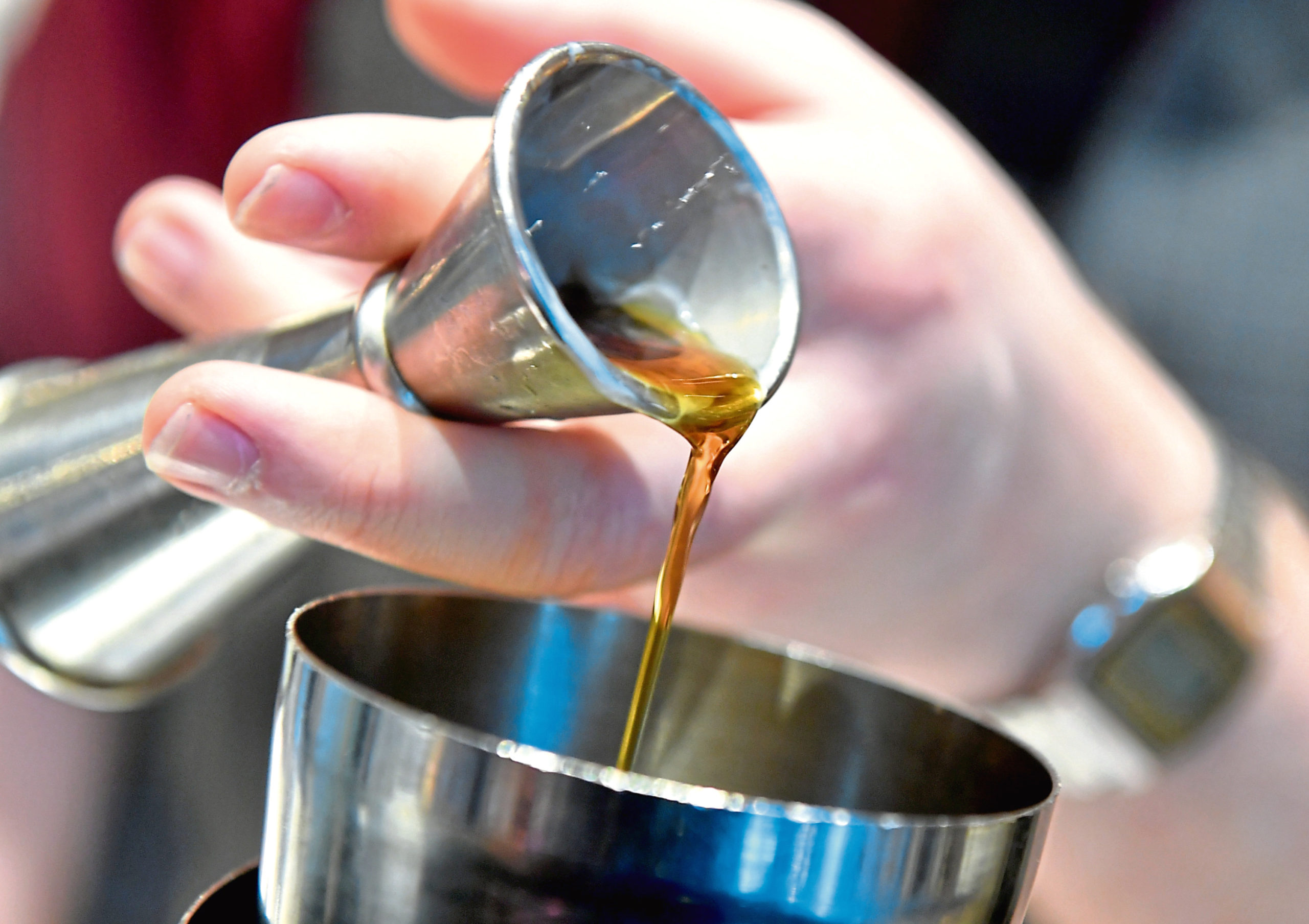 Better that, they require minimal time and effort to be created, too.
Whether your other half is an avid fan of coffee-infused drinks, orange-based concotions or enjoys sipping away at creamy milkshakes, Adam has produced a cocktail to suit all tastes and preferences.
There's no better way of saying "I love you" to the special person in your life than by getting together and toasting to a delicious drink – especially in chocolate form.
So, impress the chocolate-lover in your life and try shaking up one of these delicious cocktails in the comforts of your own home. We guarantee they will satisfy your sweet tooth.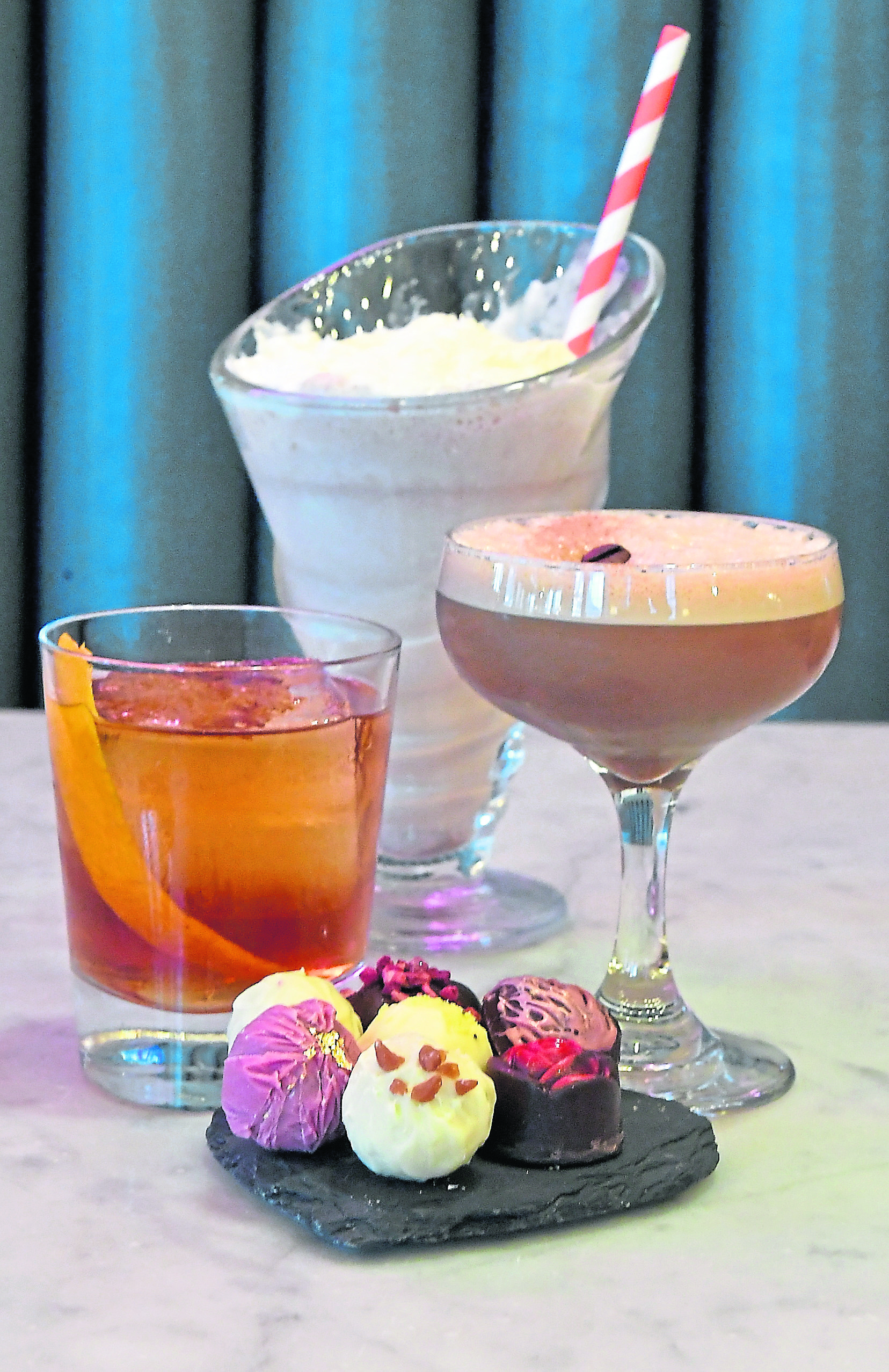 ---
Cherry Cream Hard Shake
---
Recipe
25ml vodka
25ml cherry brandy
50ml double cream
2 scoops chocolate ice cream
Method
Hard shake all the ingredients together in a cocktail shaker and strain into a tall glass.
Garnish with whipped cream and cherries.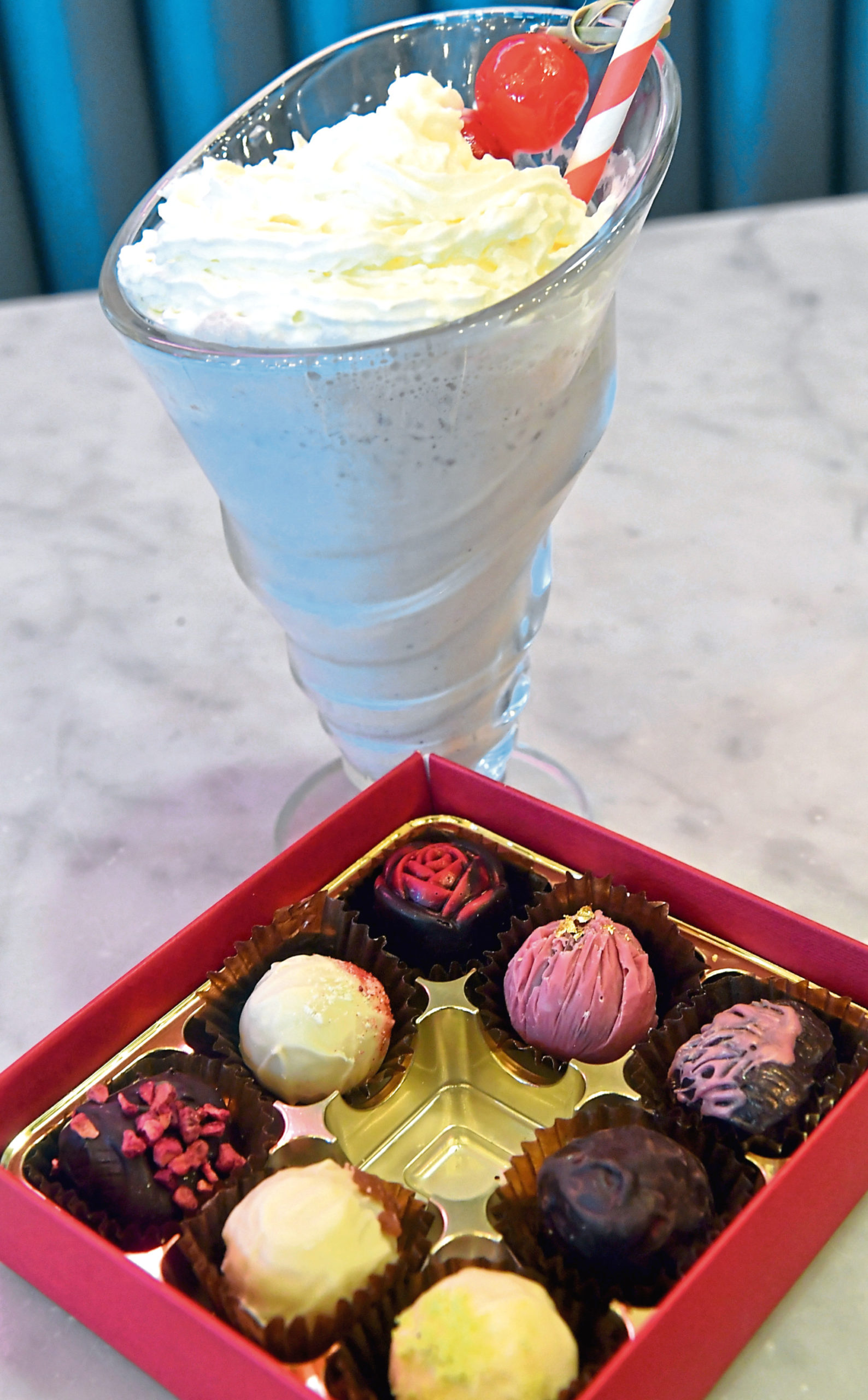 ---
Chocolate Orange Old Fashioned
---
Recipe
30ml Diplomatic Matuano rum
20ml Drambuie
3 dashes Aztec chocolate bitters
2 dashes orange bitters
Method
Stir all the ingredients together and serve over a large ice cube.
Garnish with a chocolate orange sugar crisp.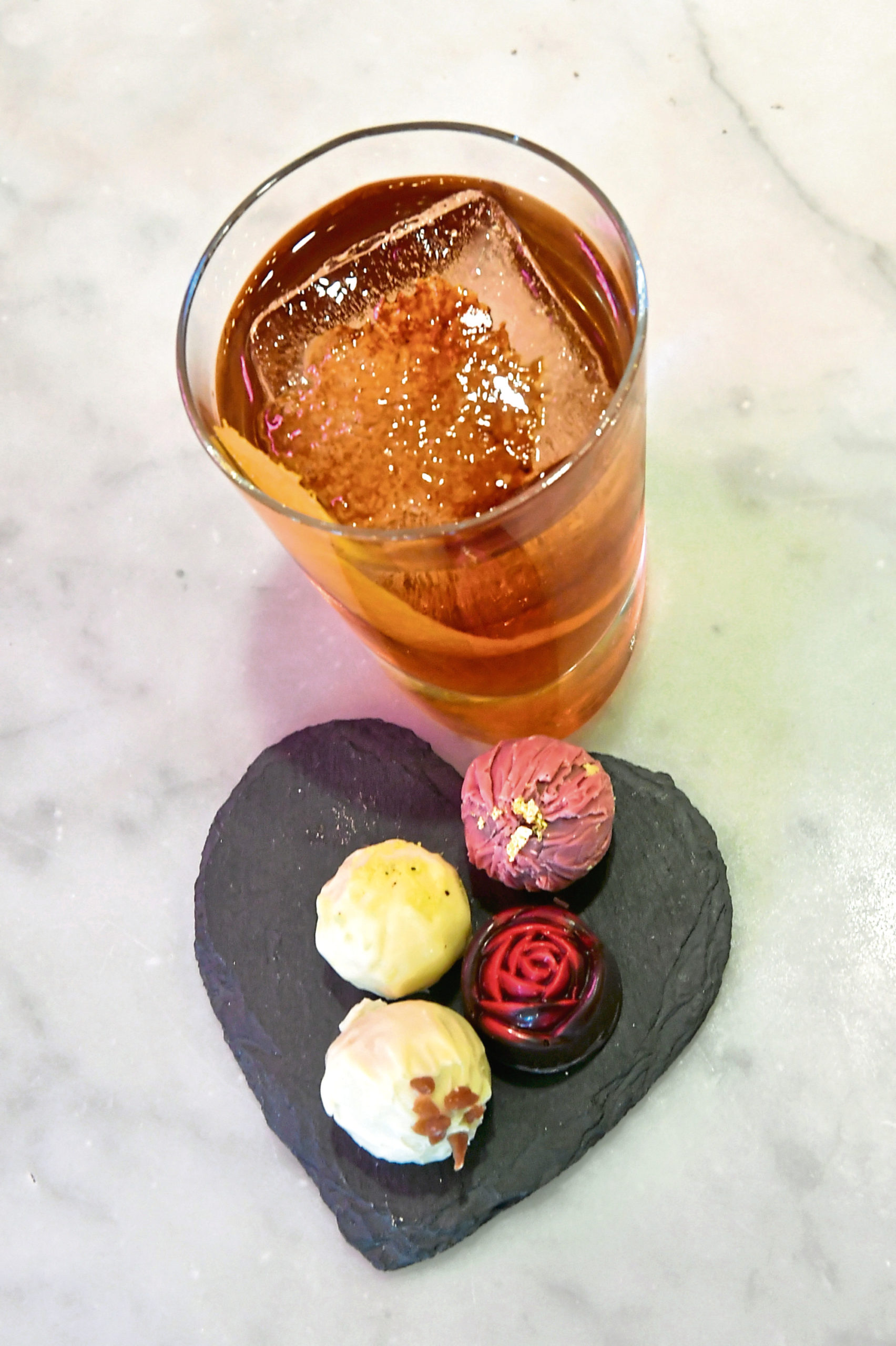 ---
White Mocha Martini
---
Recipe
25ml Mozart white chocolate
12.5ml Salted Caramel Kahlua
12.5ml Rumchata
25ml espresso
15ml vanilla gomme
Method
Mix all the ingredients together in a cocktail shaker and strain into a baby coupe glass.
Garnish with white chocolate buttons and a coffee bean, or a line of chocolate powder.