Taste Of Grampian: Susy Atkins' Top 6 Summer Wines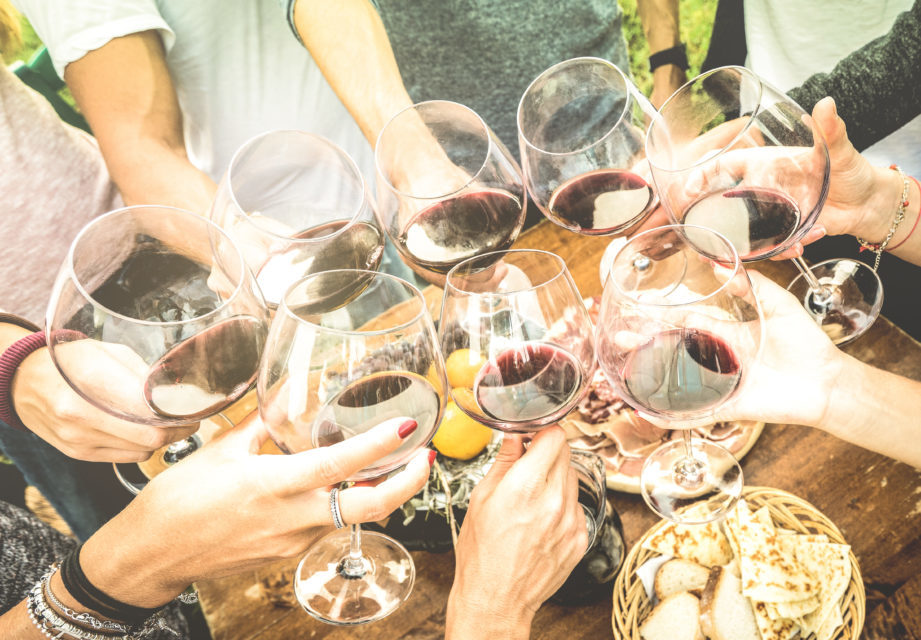 Ahead of her tasting masterclass at Taste Of Grampian this weekend, wine expert Susy Atkins picks out her favourite summer wines.
Spanish Rosé – Rosado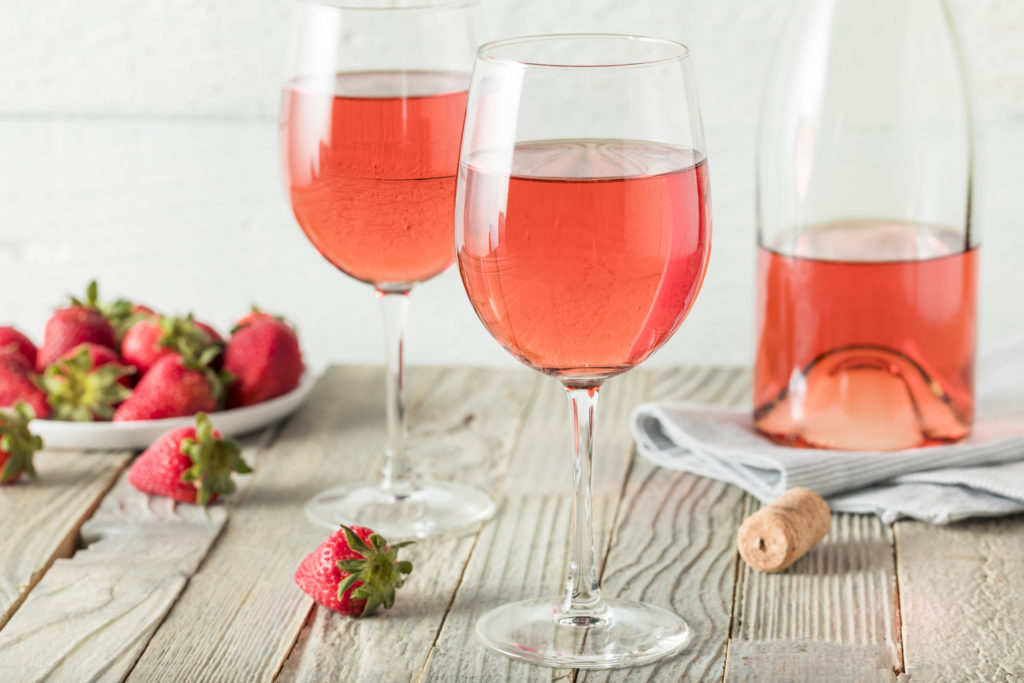 Spanish rosés are usually young, fruity, and quite dry. They are terrific and can be great value for money and are perfect for sipping in the sun!
---
Dry Sherry – in particular Fino and Manzanilla
These are the two stars of dry sherry. They are now back in fashion so make sure you have one of those in your fridge. It's brilliant.
---
Prosecco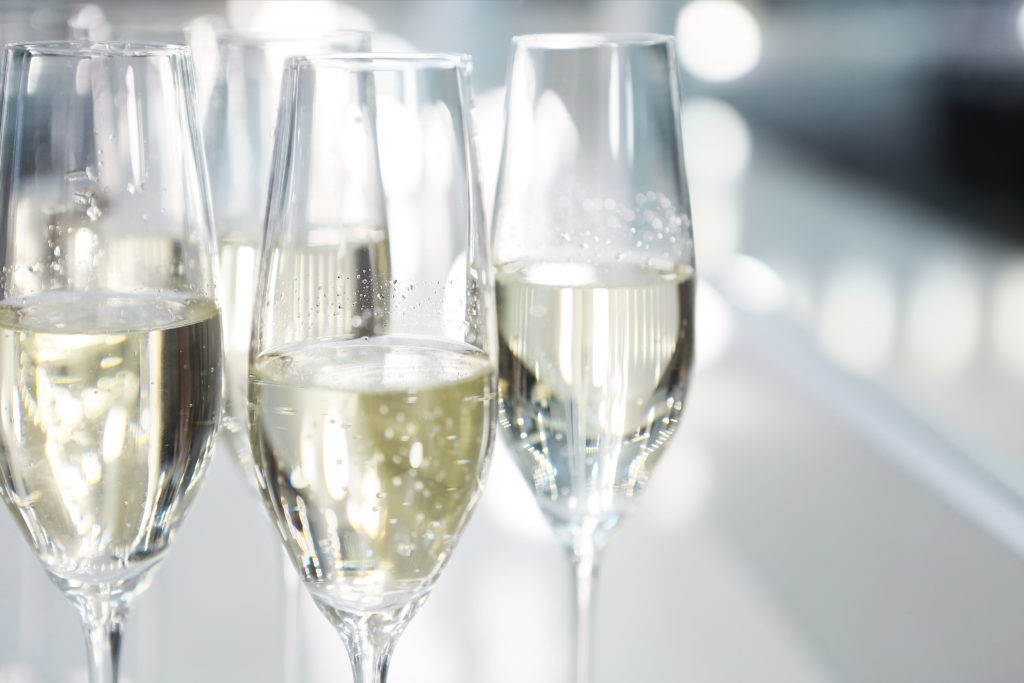 Prosecco is still going strong, but I would like to encourage people not to buy the cheapest. Trade up a bit, part with nearer a tenner and you'll find some really great ones.
---
English Sparkling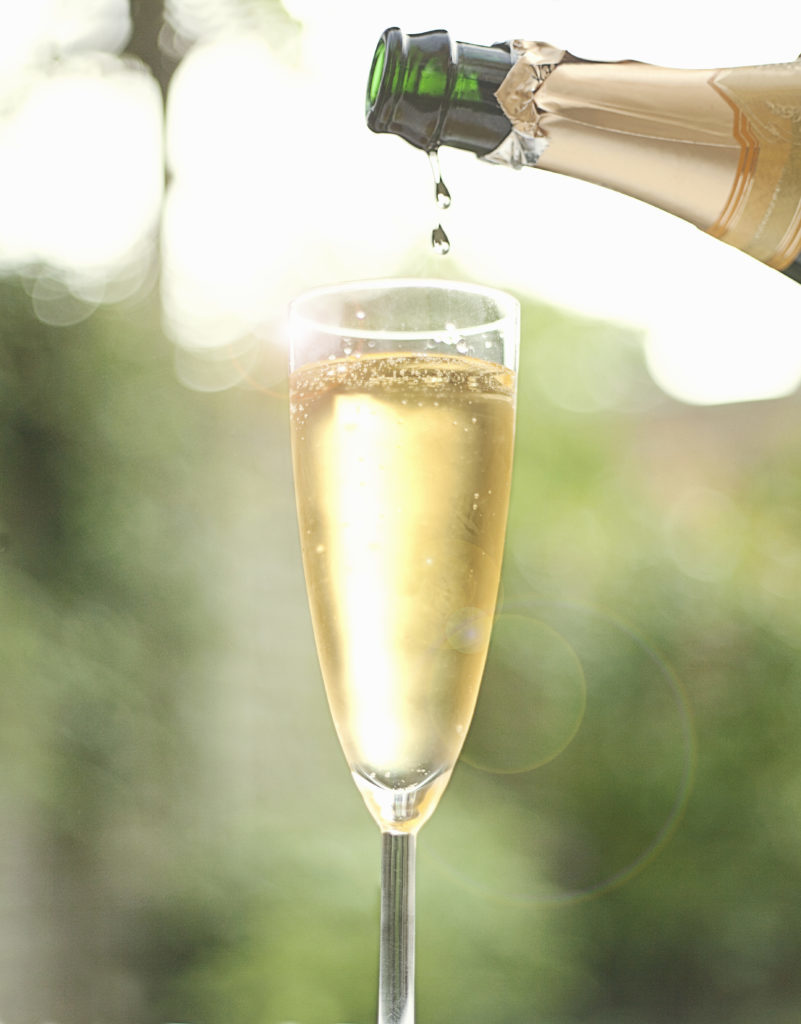 English Sparkling – it's a must.
---
Light Italian Red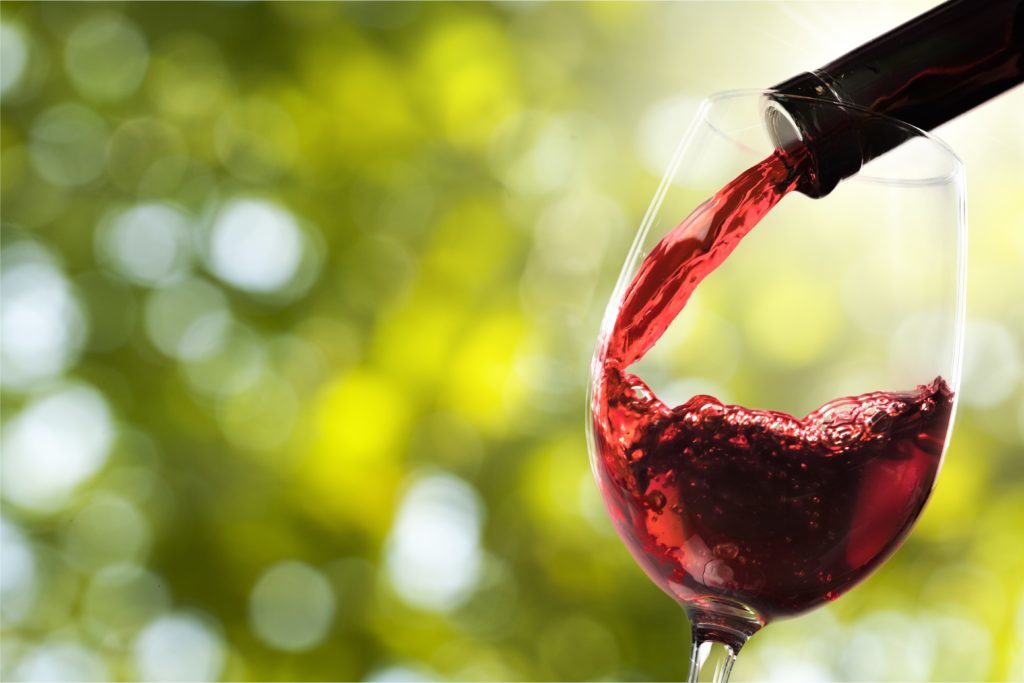 Served from the fridge. Use a simple Chianti, a nice and affordable one. There's some nice reds made in Sicily. Young, simple ones. Chill them for just half an hour – they are delicious. It has to be a light red, don't put heavy oaky reds in the fridge!
---
Riesling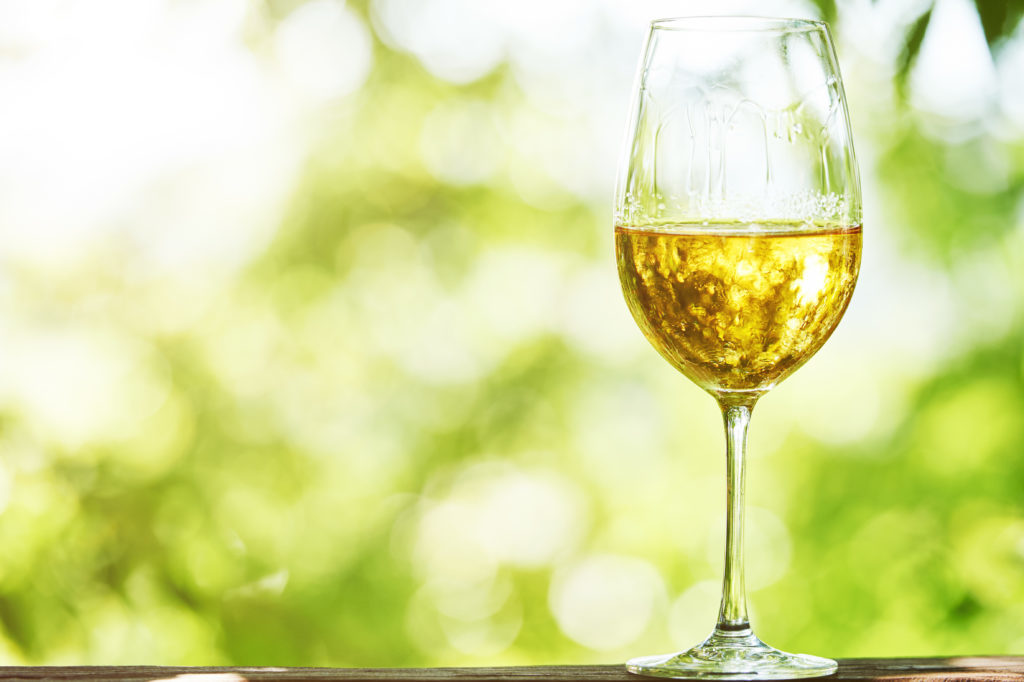 It's very underrated but everyone in the wine industry loves it. In particular try out Australian dry Riesling's, they are perfect with barbecue prawns or fish.