Specialist independent whisky merchant unveils new spirit in the north-east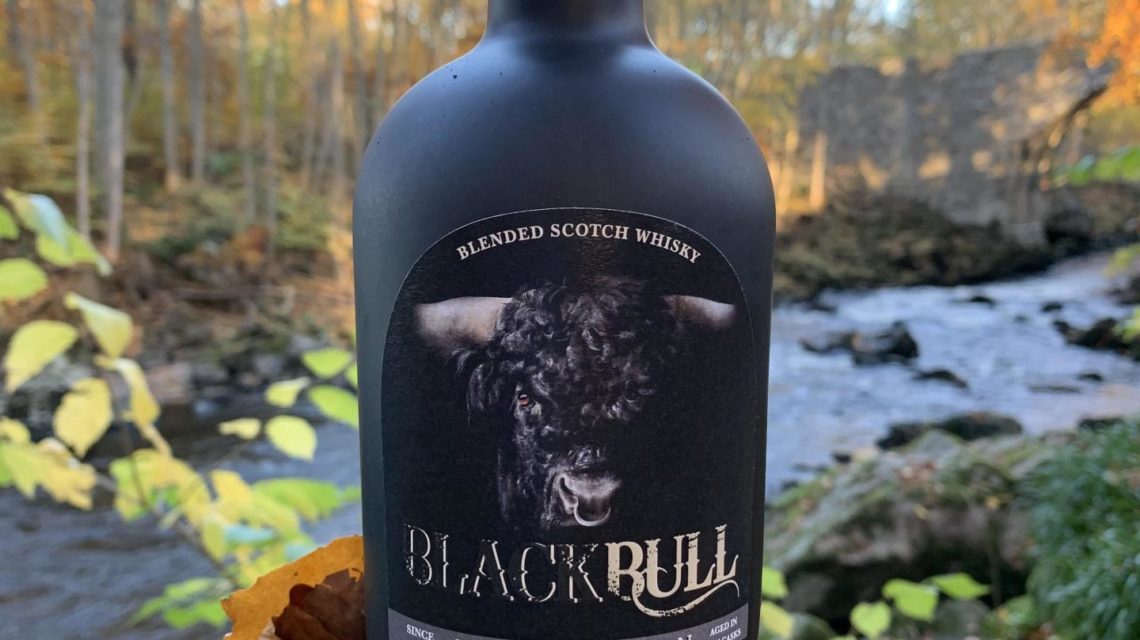 Specialist independent whisky merchant Duncan Taylor Scotch Whisky has announced the launch of a new whisky.
Bottling its award-winning spirits at its headquarters in Aberdeenshire, the business has released a Black Bull Peated special.
Loyal followers of Black Bull can expect a powerful and robust full-bodied whisky with a big blast of dry smoke.
On the palate, the tasting notes include dark malty tones with earthy peat, salt nuts and some citrus, finishing with warming salty and sweet taste, spiced apples and lingering smoky embers.
The whisky will be available from limited stockists globally, including The Spirits Embassy in the UK.
Chairman of Duncan Taylor Scotch Whisky, Euan Shand, said: "This whisky has been a year in the making but has definitely been worth the wait.
"Expanding our award-winning portfolio of Black Bull whiskies is always interesting, trying to create something different.
"The big thing about it is that at the heart of all these whiskies, we remain faithful to the original principles that date back over 150 years. That is, to continue to create Black Bull the same way as when it was first launched back in 1864."
Duncan Taylor is the current holder of Whisky Magazine's Grain Independent Bottler of the Year.
For more information, click here.