Something to suit all tastes at Aberdeen's No.1 Bar & Grill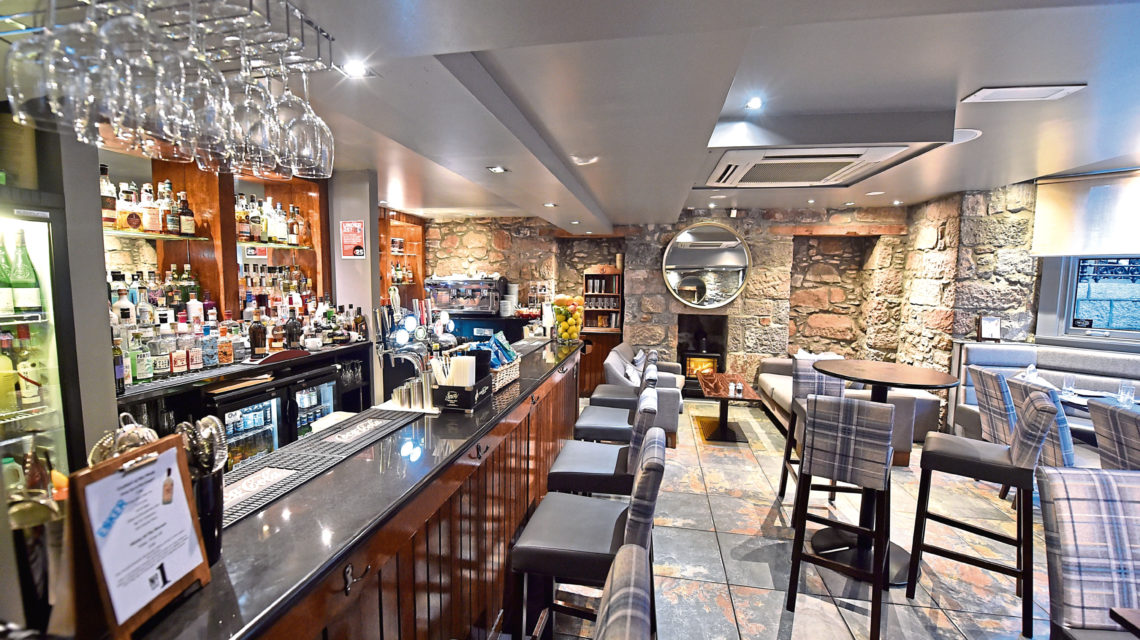 Regardless of the occasion, No.1 Bar & Grill provides the ideal spot for grabbing a quick tasty tipple or enjoying celebratory drinks with friends.
Offering a line-up of high-quality wines, spirits, beers and ciders, customers will receive nothing other than premium drinks that are sure to quench their thirsts.
And in similar fashion to their favoured food selection, No.1 serves up an impressive array of locally sourced drinks from award-winning producers including Porter's Gin, Esker Spirits and beer giant BrewDog.
Edging closer to the launch of their latest drinks menu, the team are eager for guests to see its development.
And bar manager Tom Rutherford says there is something for everyone in the revamped and extended menu.
"When creating and developing the cocktail menus, it's very much twists on classics," said Tom.
"I'll take the classic version of well-favoured drinks – including martinis, mojitos and Rob Roys – and create multiple different takes on it.
"Of course, we still have your classic favourites available for those that can't seem to sway away from them. But there are a high number of cocktails available here that are normally less accessible elsewhere, which is exactly what we aim to provide.
"We also keep a collection of about 20-30 whiskies, which is a great amount considering the scale of the venue. As well as six beers on draft – two of which are locally brewed – and around 45 gins.
"It's important for us to showcase products from our local distilleries, so the likes of Esker, BrewDog and Porters are always available for customers to enjoy.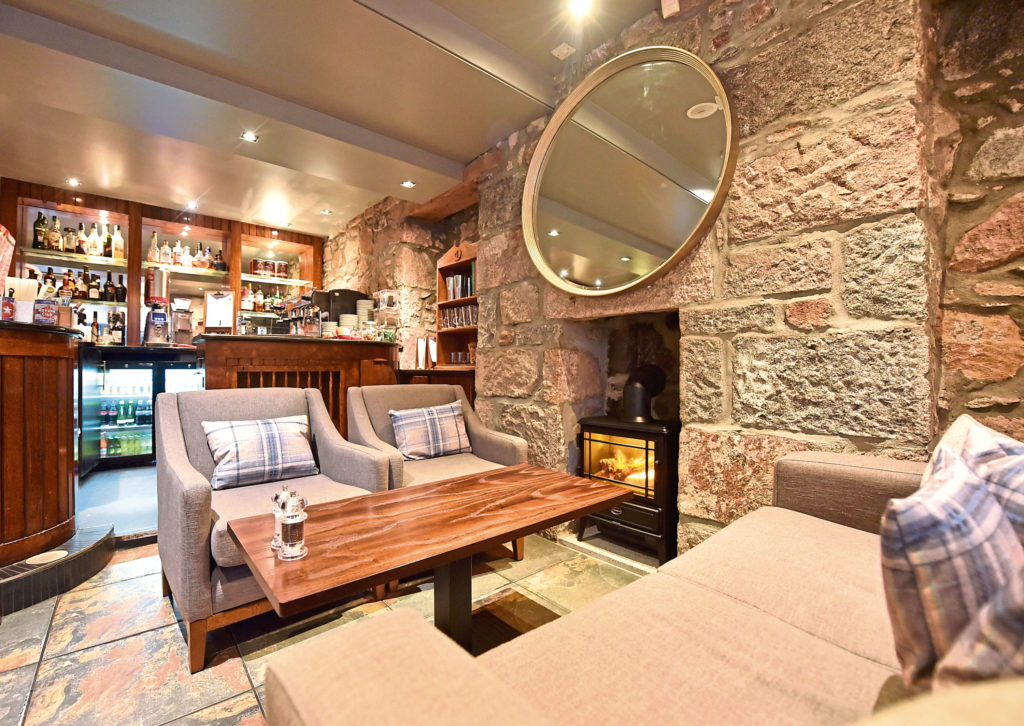 "We've also just extended our wine list, which is now extensive than ever before.
"There are products from all over the globe on this line-up, so there's sure to be something to suit all tastes."
And when it comes to developing the new drink offerings, Tom admitted his lengthy experience always helps when putting them together.
"I had my first job in hospitality at 15, working in a Turkish restaurant for two-and-a-half years," Tom said.
"After spending a number of years in pubs and nightclubs in both Aberdeen and Dundee, I was eventually given the opportunity to take on the role as bar manager here.
"It was only supposed to be a one-year-long position but it's creeping up to five years now.
"There's so much freedom here to be creative with the drinks offering and I love the role.
"My experience has really helped me here at No.1.
"Over the years, I've been able to pick up on what people seem to be wanting more of – for example, gin – and what's gradually becoming less popular.
"But it's crucial to ask the team for any ideas they might have as well.
"Our owners, Eddie Anderson and Helen Richardson, are fantastic at bringing forward anything they have in mind."
With an emphasis on providing the highest quality of both food and drink, No.1 Bar & Grill's refreshed drinks menu will be available to enjoy very soon.Tom said: "We have been working on the current cocktail list for some time now because everything has to be and will be perfect.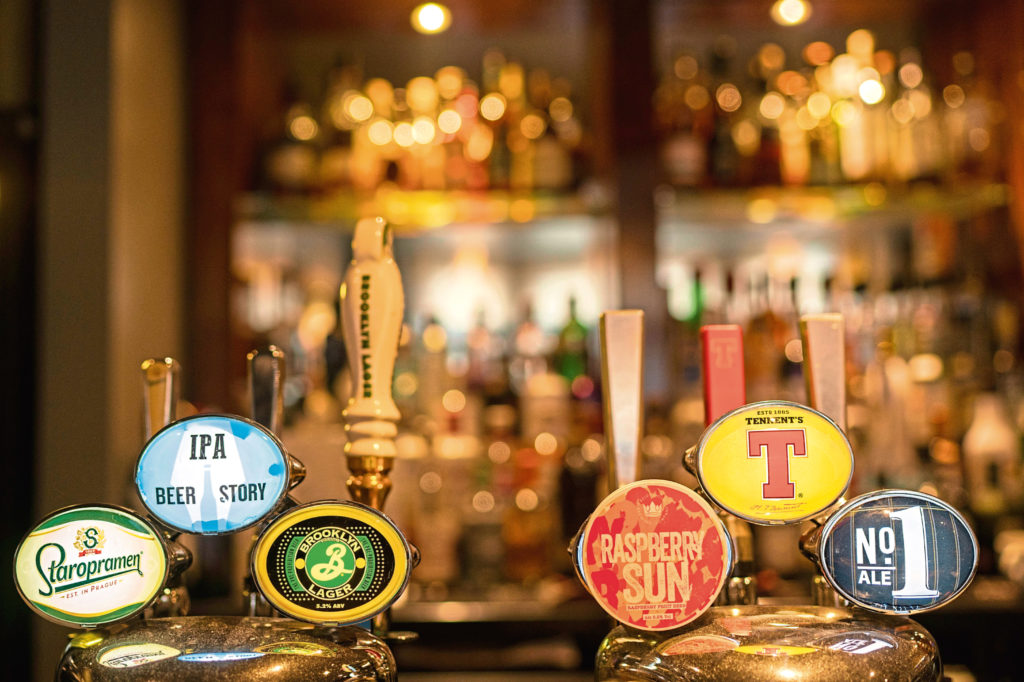 "We wanted to create a whole new look for the upcoming selection, which will be available in the next month or so.
"This was a case of searching for new glasses and exciting garnishes to spruce up the drinks as much as possible.
"There are far more of our own creations as well, and previous offerings of ours that we have developed even further.
"People often visit and admit our espresso martini is the best one they've had. So to better that, we've introduced a white chocolate espresso martini.
"It's complicated to put together, but if our offering is making guests happy then that's all that matters."