Sample Halloween-inspired freakshakes at this Aberdeen cafe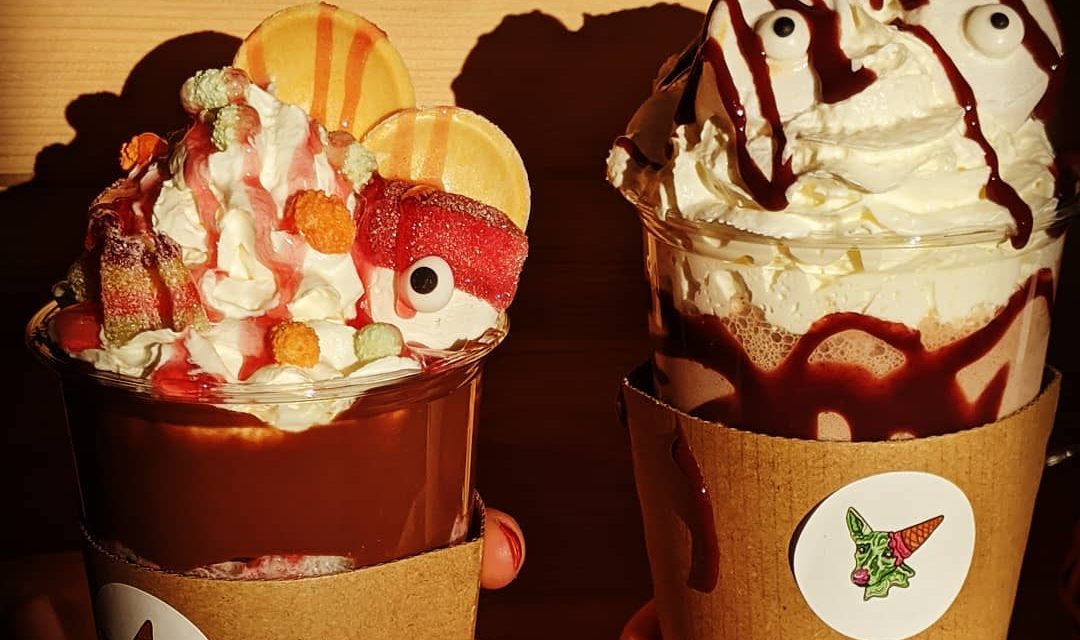 An Aberdeen-based cafe has launched Halloween-inspired freakshakes.
The Long Dog Cafe, based on Claremont Street, is now offering two new spooky freakshake flavours.
Customers can choose from a chocolatey ghost freakshake, or a pumpkin spice monster freakshake.
The dog-friendly cafe is open from 7.30am to 5pm Thursday – Friday, 9am to 5pm on Saturday, and 10am to 5pm on Sunday.
For more food and drink news and features, click here.