North-east's BrewDog launches Help NHS Heroes charity beer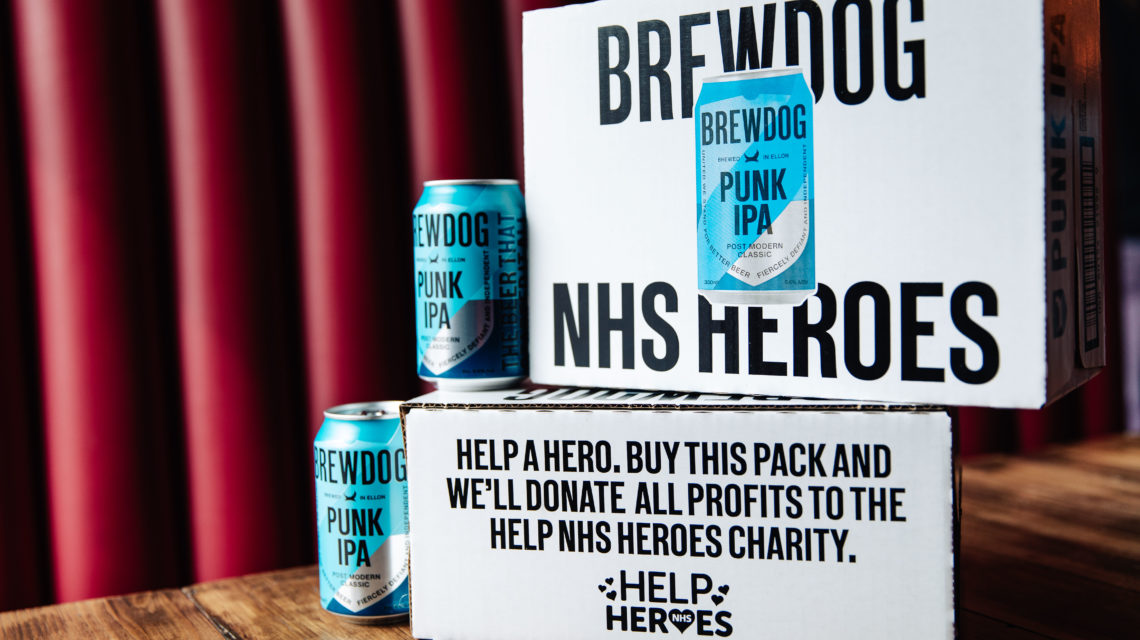 North-east firm BrewDog has launched a limited edition pack of beer to raise funds for the NHS.
The beer giant is selling a 12-pack of Punk IPA for £15, with all profits donated to the Help NHS Heroes campaign.
To purchase the packs, click here.
The NHS campaign was launched by volunteers to provide key healthcare workers with on-site access to enough food for two days of nutritious family meals in response to the COVID-19 crisis.
BrewDog has also been showing its support for the national health service by producing and donating Punk hand sanitiser. To date, the brewer has donated more than 250,000 units to charities and NHS services across the country.
James Watt, captain and co-founder of BrewDog, said: "From the very start of the crisis we've been looking at how BrewDog can best support those on the frontline of the COVID-19 effort.
"We've partnered with the Help NHS Heroes charity, not only because of the amazing work it has been doing, but also because of its growing reach  in offering real-time relief to our NHS heroes who need it the most."