North-east bar launches Twelve Days of Christmas shots featuring sticky trifle flavour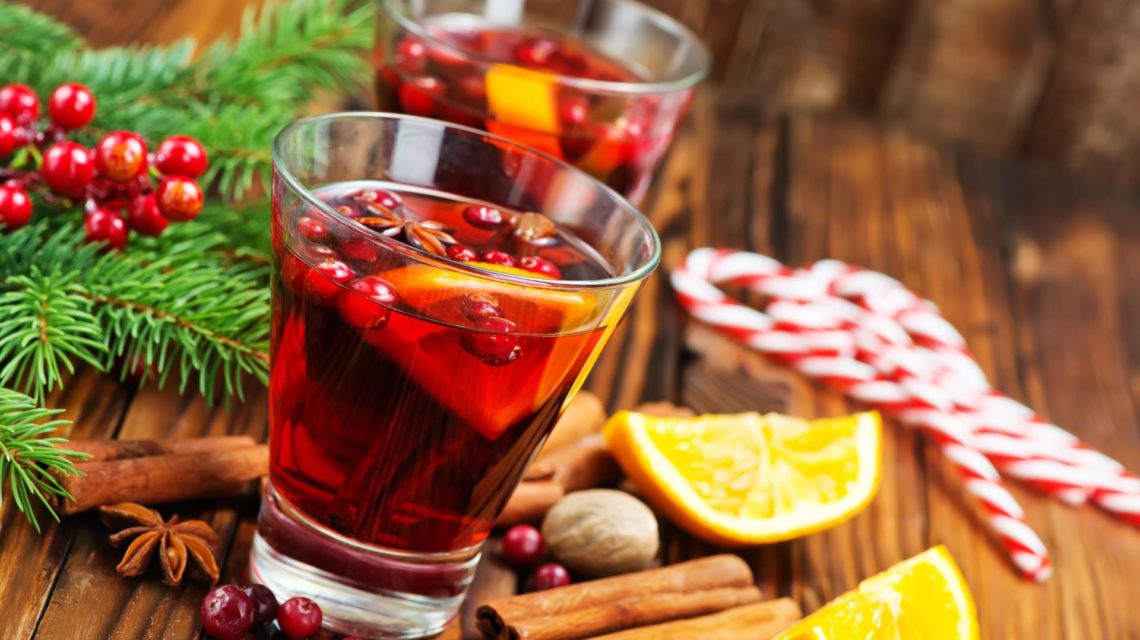 A north-east bar has launched a series of shots to celebrate the festive season.
Cheers Cafe Bar & Tavern will now be serving its Twelve Days of Christmas shots, which feature a combination of well-known and unique flavours.
The line-up includes a red rose, squashed frog, baby Guinness, cafe rose, After Eight, banoffee pie, sticky trifle and flaming Dr Pepper.
The bar – which is known for its quirky drink creations – is also set to release a new cocktail menu in the near future.
The drinks will be themed around the winter season.
Our 12 days of Xmas premium shots! 😋🎅🏻Red Rose Squashed frogBaby GuinnessBlow JobCafe RoseAfter EightButtery NippleNut Cracker Banoffee PieSlippery NippleSticky TrifleFlaming Dr PepperLook out for our new cocktail menu coming soon! 😍😍😍😍

Posted by Cheers Cafe Bar & Tavern Fraserburgh on Tuesday, December 8, 2020
Do you love cocktails? Then why not also opt for Amarone's new cocktail party packs.