Negroni Week is here in Aberdeen – here's how to make the signature cocktail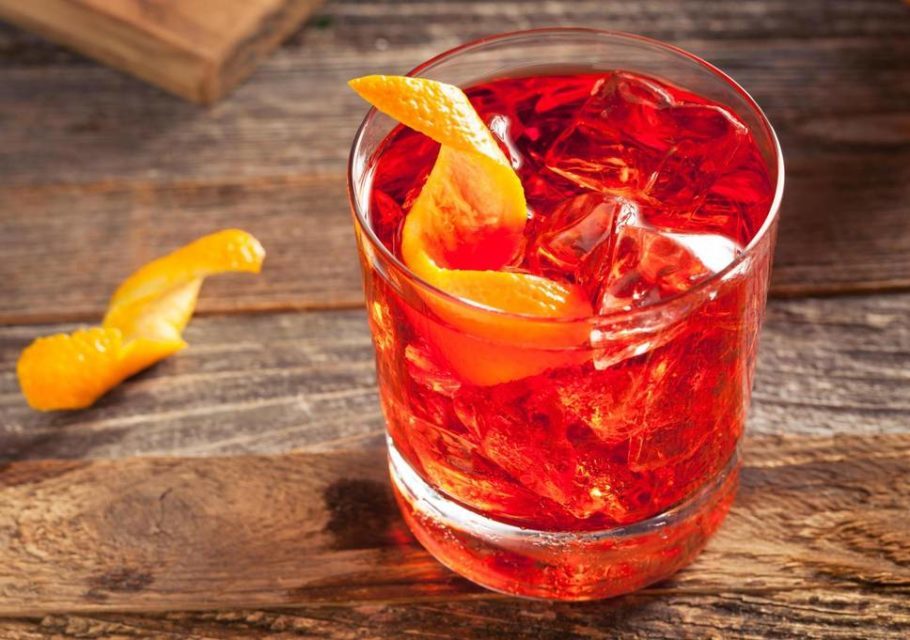 Official Negroni Recipe
25ml Campari
25ml Gin
25ml Sweet Red Vermouth
Pour all ingredients directly into old-fashioned glass filled with ice
Stir gently
Garnish with half an orange slice 
Recipe © Negroni
With the trend for bitter cocktails continuing to expand, Negroni Week 2018 is set to be the biggest yet, and this year, Aberdeen is getting a taste of the action.
Running from the today until – June 10 and partnering with two Aberdeen bars – Café Anduluz and Amarone, Campari will provide the chance to discover more about the drink at tastings, masterclasses and dedicated menus, creating the ultimate experience.
Participating venues around the globe will also be donating a portion of the sales of Negroni cocktails and related items to over 40 charities, with Café Anduluz and Amarone both supporting Slow Food International.
First launching in the UK in 2017, last year's Negroni Week welcomed the involvement of 7,770 venues in 60 countries to raise a phenomenal £1.1 million for charitable causes since the launch.
Campari, Italy's iconic red apéritif, champions the iconic Negroni cocktail – a perfect mix of Campari, gin and sweet red vermouth.
The week-long international charity initiative will take place in bars and restaurants around the world to raise money for charitable causes with thousands of venues celebrating the Negroni cocktail and its key ingredient: Campari.
Full details of the bars taking part can be found here
Now a globally consumed contemporary classic cocktail, the prestigious IBA Official Drink List states Campari as one of the main ingredients.