How to make Siberia's Lemon Brew cocktail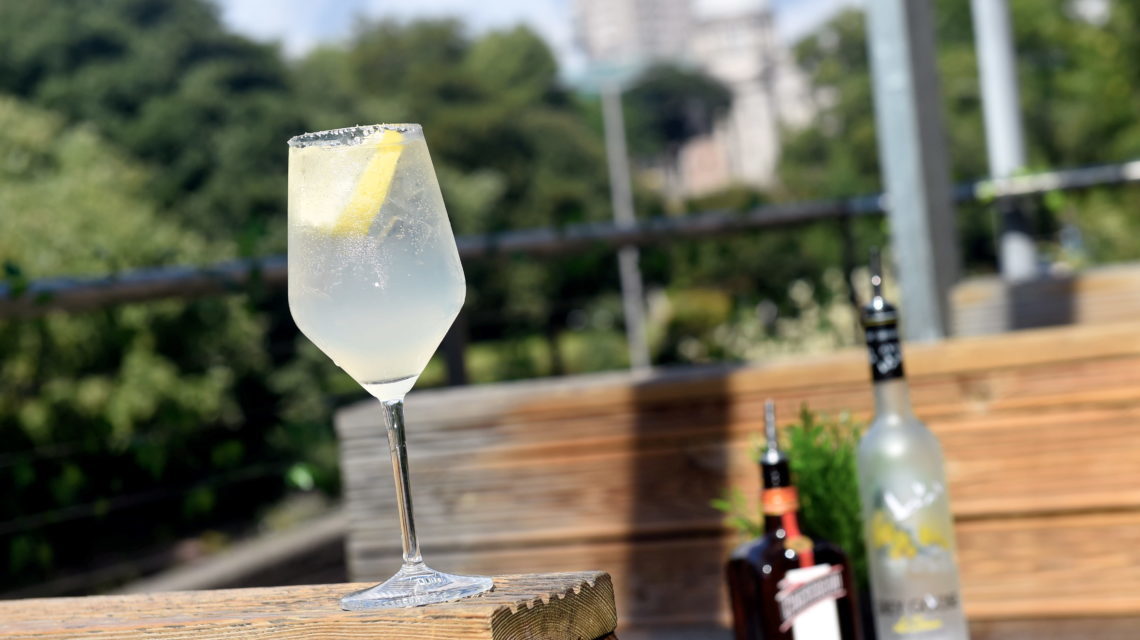 Looking for a refreshing way to cool down? Then this newly launched Lemon Brew cocktail created by Siberia's duty manager Karina Morrice is the drink for you.
Featuring the zesty Grey Goose Citron and cointreau then topped with lemonade, it makes for the perfect summer drink.
"People say it tastes like Fanta lemon – it's super refreshing."
Ingredients:
25ml Grey Goose Citron
25ml Cointreau
25ml Sour Mix
Topped with Lemonade
Method:
1.    Rim the glass with lime and dip into crushed sugar
2.    Fill your glass with ice
3.    Pour 25ml Grey Goose Citron, Cointreau and the sour mix (lemon and lime juice)
4.    Top up with more ice and lemonade
5.    Garnish with a lemon wheel