A round of drinks with Dusk's cocktail supremo Milda Daminaite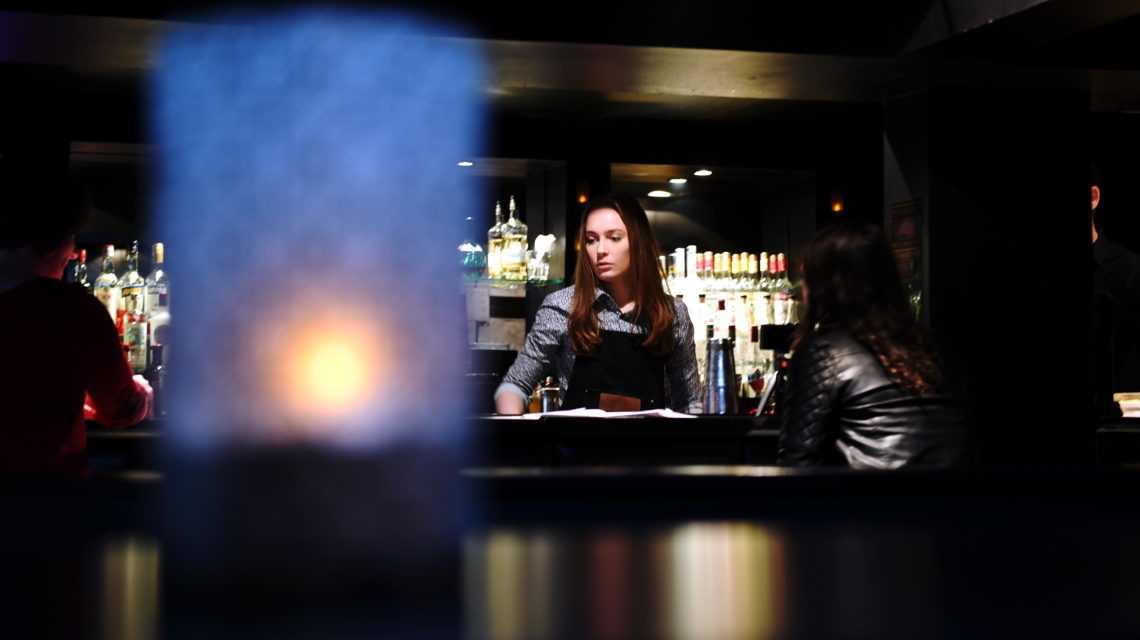 By day she's learning the rules of the law, but by night, she leaves the books at home to become one of 10 Dusketeers… quenching the thirst of Aberdonians with creative a cocktail or two.
Milda Daminaite is just 20, but the undergraduate law student is leading the team at Dusk as head bartender.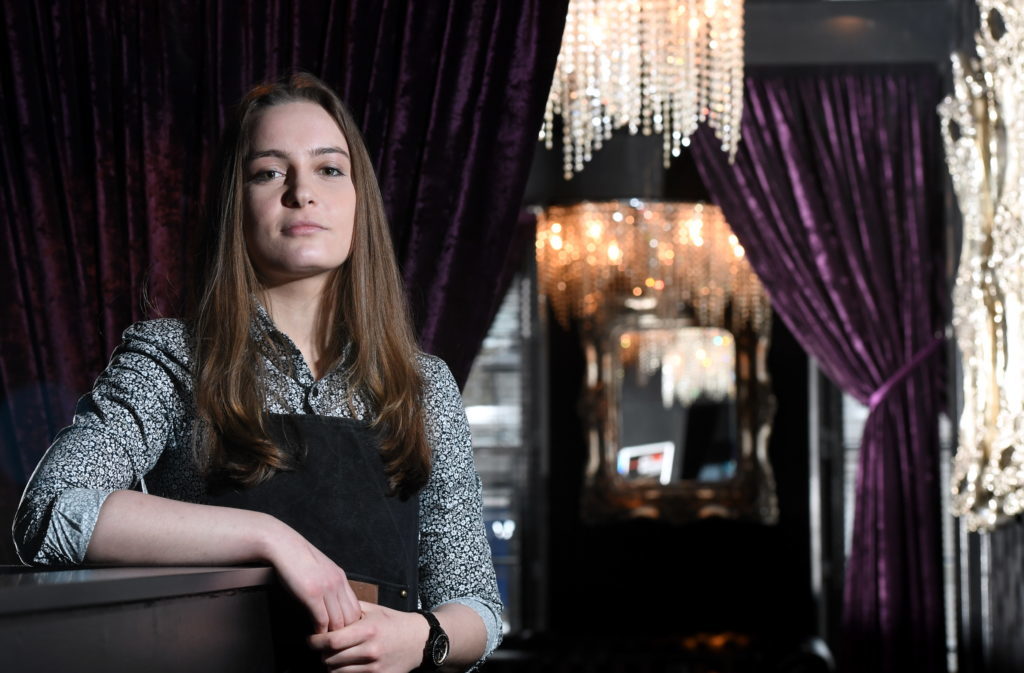 After an impressive eight-month stint at the city bar, Milda has helped to create an all-new menu, which is set to launch soon, taking inspiration from the speakeasy era and showcasing a wide range of classic cocktails with a local twist.
The Lithuanian-born bartender now calls Aberdeen her home after building up some solid experience working in bars around the north-east.
Milda has risen quickly through the ranks, continuously developing her palate and skills along the way. And she describes bartending as not just her job, but her hobby and interests all pulled into one.
---
---
She said: "Bartending has really grown on me. It's like my hobby, my job and my social life all packed into one – it's really cool."
Alongside two of her colleagues, Milda has pulled together a new menu which has re-invented Dusk's usual offering and will see a variety of new drinks hit the bar.
"I take inspiration from bartenders around me and the guys that have trained me," said Milda.
"There's a huge pool of talent in Aberdeen and there's such a tight-knit community in the bar scene.
"We have a wee family here at Dusk called The Dusketeers and everyone is really supportive and keen to learn.
"The new menu is smaller, but boasts a really diverse range of classics with a local twist. One of my favourite things about drinks is the garnish which is the easiest and most interesting part for me. I love being creative with it."
What's your customer ice breaker?
Nothing breaks the ice like an introductory napkin in front of the customer on the bar.
It lets them know I've acknowledged them and I'm ready to serve.
It's the end of your shift – what do you pour yourself?
I've grown to love rum and apples since working at Dusk, but for a nightcap, I'd always go for an Old Fashioned.
If you were a drink, what would you be and why?
Probably a Negroni with a lot of Peychaud Bitters in there.
A Negroni is bittersweet – like me, and the bitters compliments the orange peel and makes it look more red and fierce.
Negroni Week is here in Aberdeen – here's how to make the signature cocktail
Most unusual drink or cocktail request?
A gin and coke.
What would the theme song to your average shift be?
Any 90's rap, Kendrick Lamar, Drake, any groovy R&B… that's my jam.
What's in your drinks cabinet at home?
Uncut gin at 77% from Deeside Distillery – it's amazing.
Best food and drink pairing?
Wine and cheese.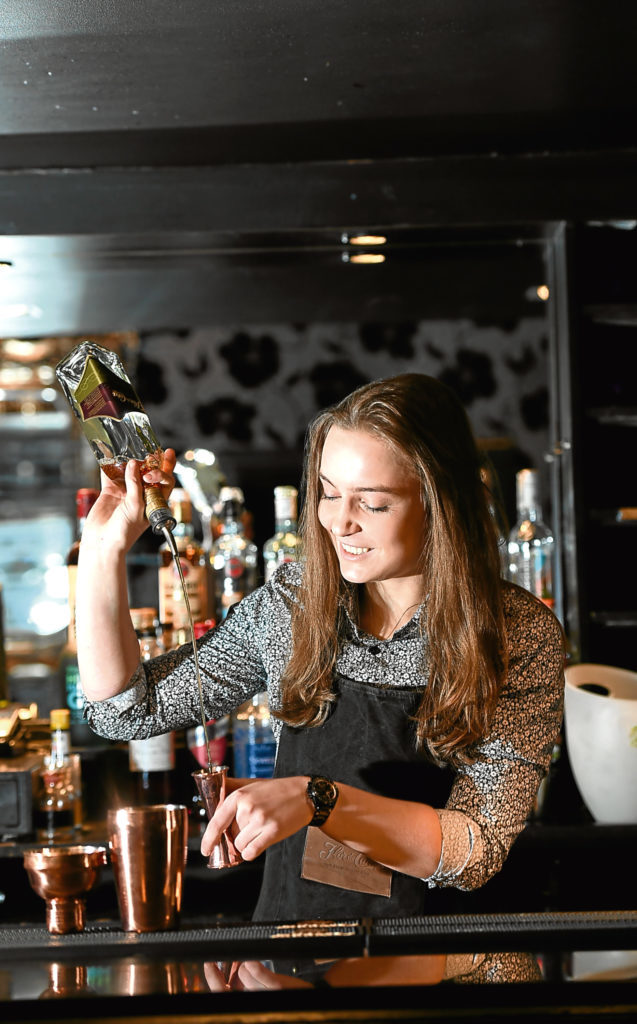 If you were stuck on a desert island, what three drinks would be there with you?
A Pina Colada, an Old Fashioned and, if I'm stuck with someone else, then their favourite cocktail – I like to share and enjoy drinks with others.
You have to make a drink to represent Aberdeen. What would that be?
Something very loud with Buckfast in it that mellows out at the end.
Aberdeen nightlife is very up and down and can be busy or quiet, so something that resembles that.
Your favourite celebrity is sitting at the bar. What do you serve them?
Emma Watson/Hermoine – I'd serve her a White Lady with her favourite gin of course.