Take a look inside Aberdeenshire's beautiful gin garden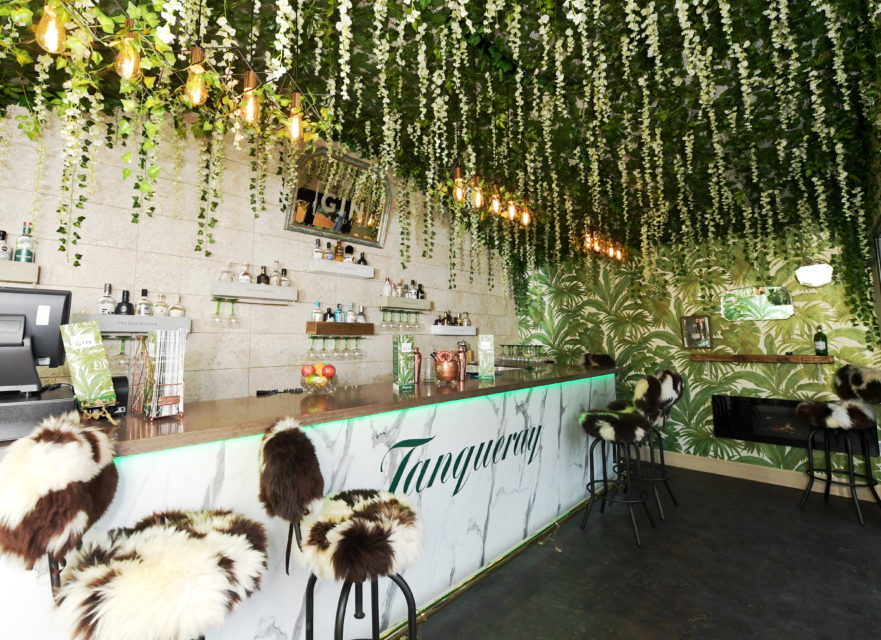 Calling all gin lovers! This is the perfect place to sip on a tasty beverage and unwind in beautiful surroundings.
Eat on the Green's Gin Garden is a tranquil space serving up more than 50 gins from across Scotland and further afield.
A vibrant, spacious area, which was inspired by the idea of bringing the outside indoors, the bar space features an array of greenery, distressed wall tiles and garden wall troughs.
Tanqueray is the house pour and the range includes; the original gin, Tanqueray No. 10,  Tanqueray Rangpur and Tanqueray Flor De Sevillia.
The garden also boasts an outdoor terrace space which is perfect for dining and drinking al fresco.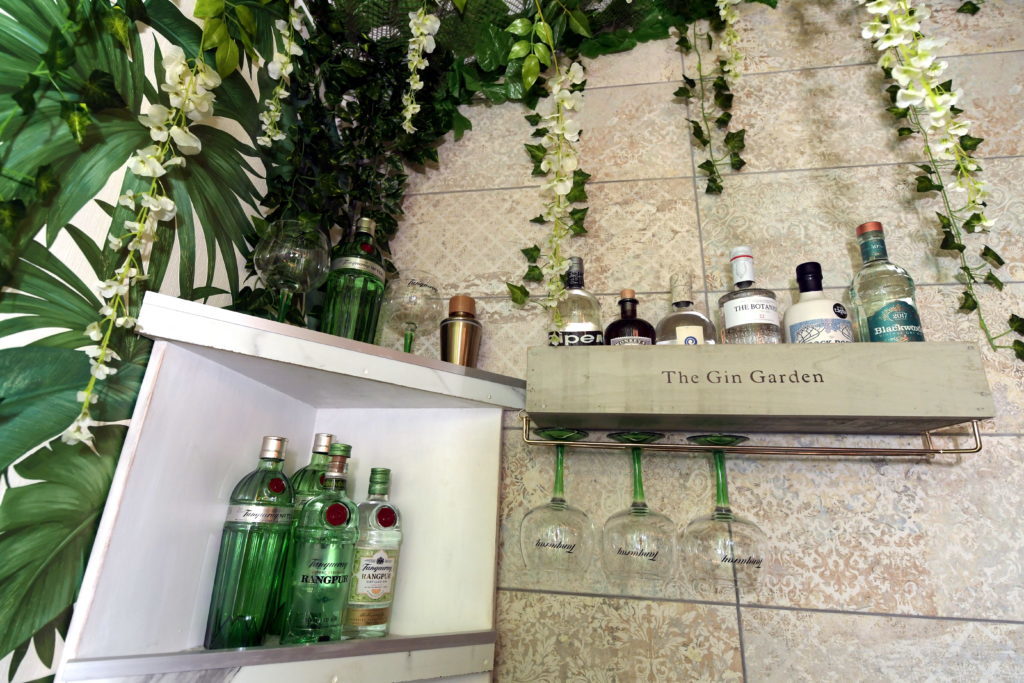 Director Lindsay Wilson, who designed the unique space, said: "Our guests have always enjoyed a gin and tonic as an aperitif of choice at our restaurant since we opened 15 years ago and we can't deny the incredible gin revolution that has gripped our nation in the last few years!
"With more and more people finding a brand and a combination that has pulled them into a category, that was one restricted to a certain generation and occasion.
"Instead of two or three brand market leaders, there is now a plethora of Scottish and British artisan Gins, with massively different flavour profiles and exciting garnish pairings.  So we wanted to cater to this new market and offer something vibrant, new to this area with a bit of escapism thrown in!"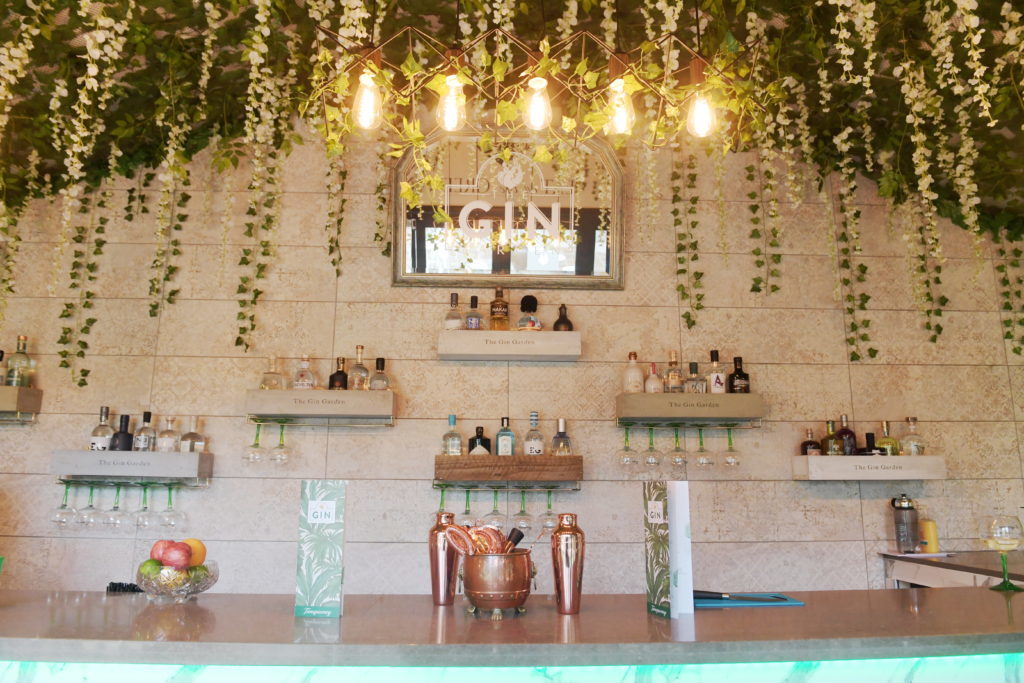 Lindsay added: "The Gin Garden bar is by design a summery green space, with an outdoor feel brought inside with distressed Victorian style wall tiles, garden planting troughs as shelves for our 50 brands and copper tones which are a nod towards the distillation process of Gin.
"But don't think this is a venue just open on fine days – our bar is heated so our guests can escape to the summer all year long! Our sandstone patio with Victorian style bistro sets and plants and trees, which all have a relevance to either the food we prepare or to some of the many botanicals and garnishes that complement gin, is a sheltered sun trap on dry days."
The gin garden dog-friendly and well-behaved pooches are welcome to join their responsible owners in the garden too.
Click here for food and drink news.