A round of questions with Daniel Milne of Whisky Hammer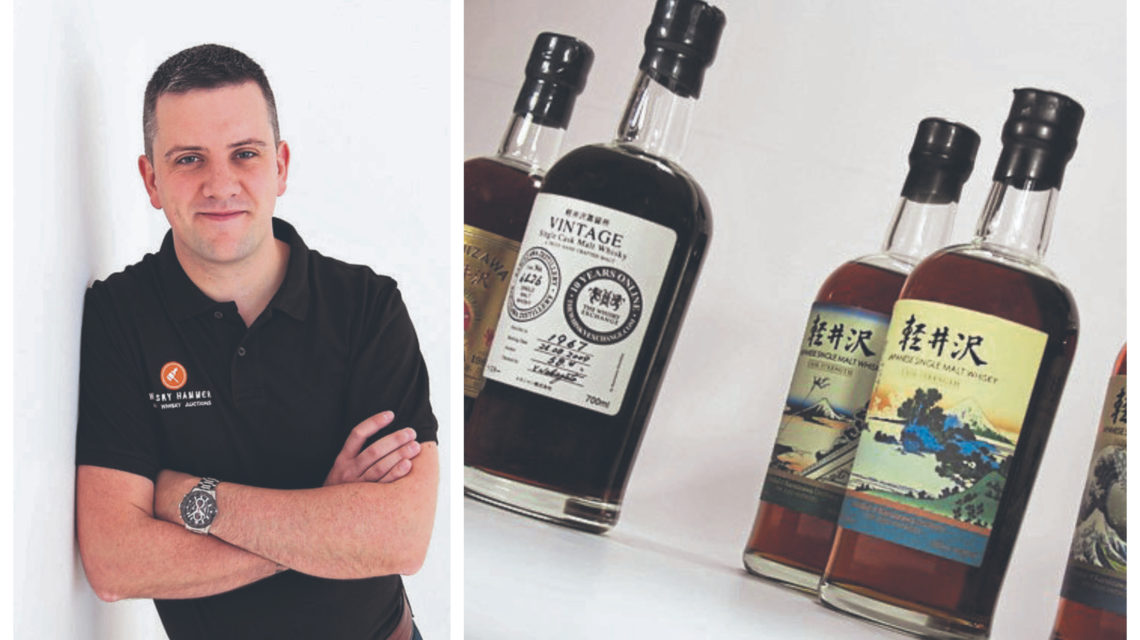 Established in 2015 by brothers Daniel and Craig Milne, Whisky Hammer is a popular family-run whisky auction service which aims to bring an exciting array of whiskies to drinks-lovers all over the world.
See how Daniel got on in our round of quick fire questions below.
It's the end of your working day – what do you pour yourself?
Just now I am enjoying a 16-year-old single cask Clynelish '96.
---
If you were a drink, what would you be?
Rum – seems more exotic.
---
Most unusual customer request?
A customer asked us whether we auction empty bottles.
---
What would the theme song to your average working day be?
MC Hammer – U Can't Touch This.
---
What's in your drinks cabinet at home?
My taste preference is Speyside/Highland or lightly peated Islay such as Bunnahabhain or Bowmore,
so most of the "drinking" bottles at home are from these regions. I have a collection that has been gradually building over the last 10 or so years, but it's tucked away safely!
---
Best food and drink pairing?
Cheese and anything.
---
If you were stuck on a desert island, what three drinks are there with you?
Water, Punk IPA, Balvenie 15-year-old Single Barrel (Sherry).
---
Your favourite superhero/celebrity is sitting at the bar. Who is it and what do you serve them?
John Frusciante (RHCP guitarist) – I'm guessing he'd appreciate a nice bourbon.