BrewDog Distilling Co shares cocktail recipes to try out this Burns Night in the north-east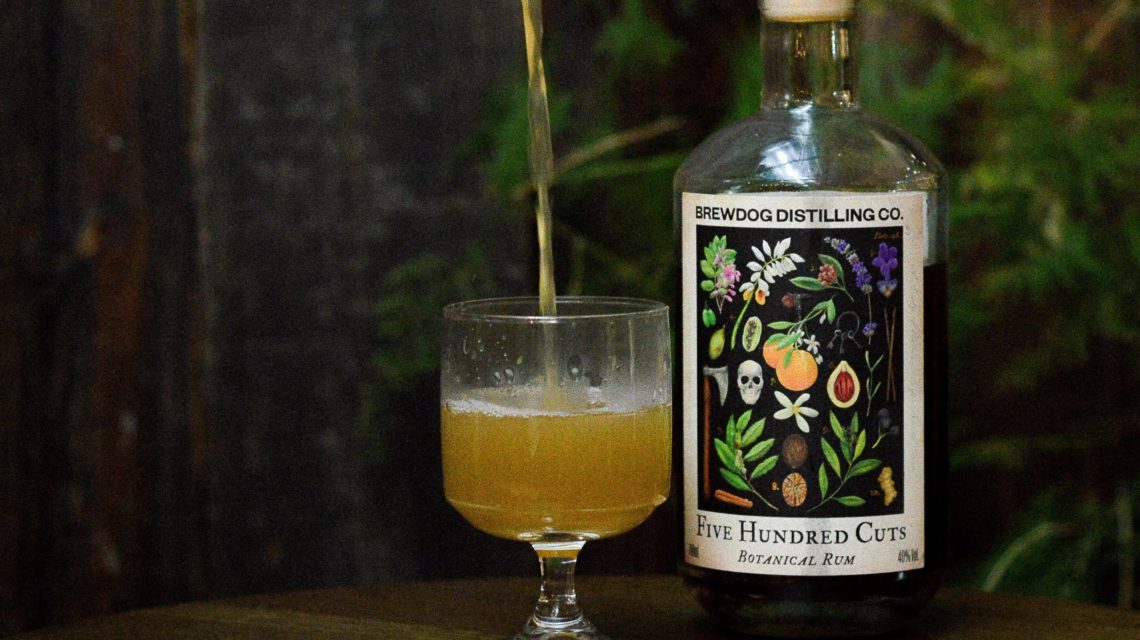 Burns Night is a staple celebration across Scotland.
It provides the perfect excuse to feast on some traditional haggis, while overindulging in the finest local whiskies. But for those of you looking to spice things up this time around, why not try creating some delicious cocktails?
BrewDog Distilling Co has shared two cocktail recipes, both of which are easy to make and tasty.
Whether you decide to give one or both of the recipes a go, let us know how you got on.
---
Rogue Wolf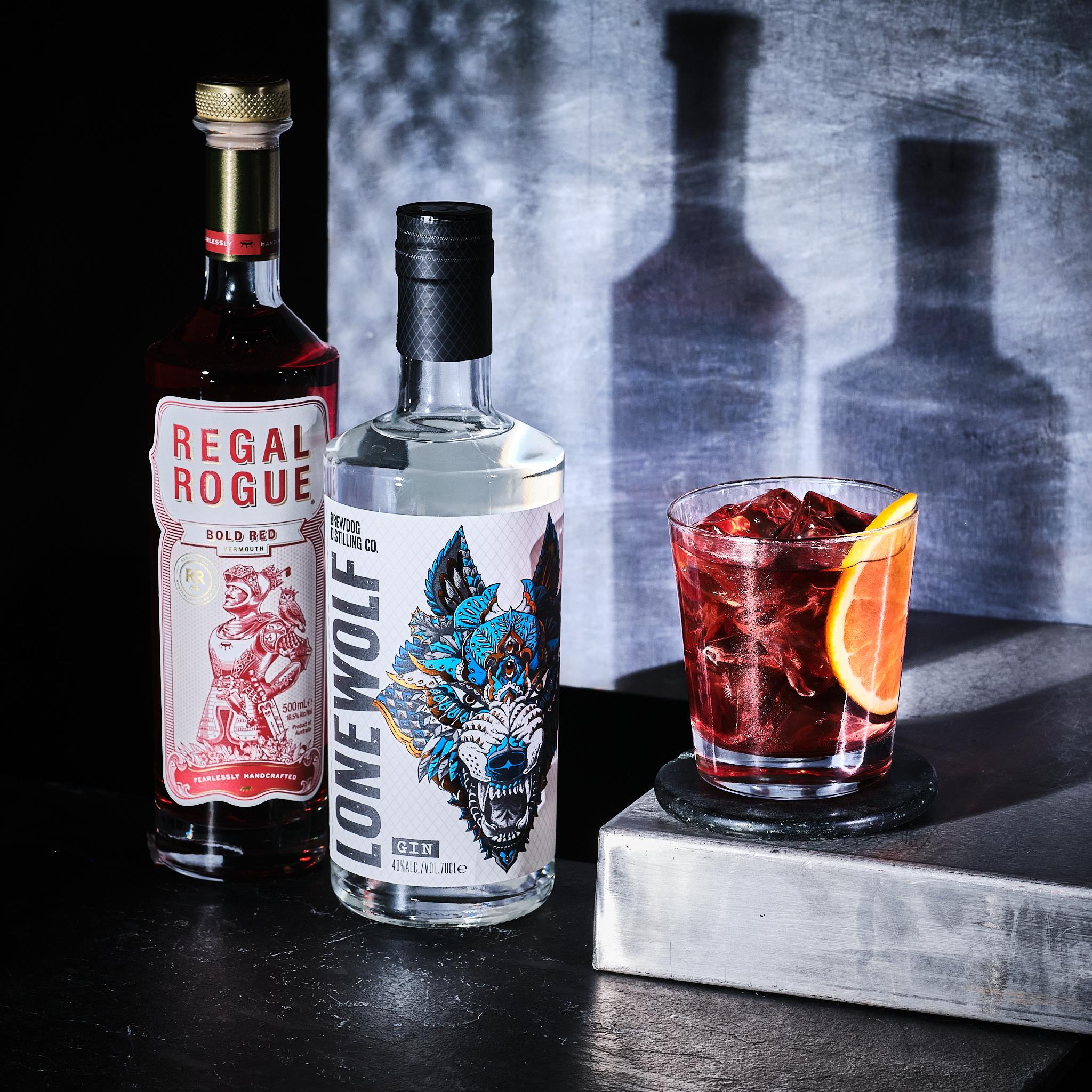 Robert Burns once wrote a poem entitled Parcel o' Rogues, so it is no surprise that Scottish distiller LoneWolf, from BrewDog Distilling Co, collaborated with Australian quaffing vermouth Regal Rogue. Much like the 1995 film Braveheart, where Mel Gibson, who spent much of his youth in Australia, played Scottish warrior William Wallace, this is riff on a Negroni will give everyone something to talk about.
Ingredients
25ml LoneWolf Gin
25ml Regal Rogue Bold Red vermouth
25ml campari
Splash of pomegranate juice
Orange wedge, to garnish
Method
Fill a rocks glass with ice and add the gin, vermouth, campari and pomegranate juice. Garnish with an orange wedge studded with cloves.
---
Spiced Hot Buttered Rum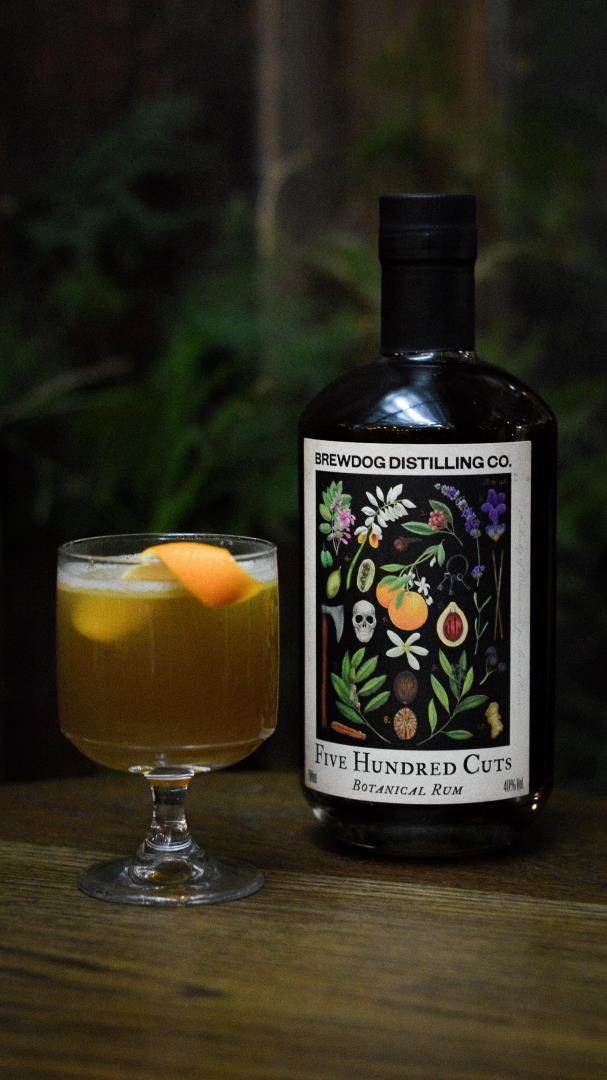 If you prefer your desserts in a liquid form, this one's for you. Using BrewDog Distilling Co's Five Hundred Cuts rum, with its notes of tropical fruit and burnt sugar, this is the ideal cranachan replacement. Perfect for a cosy night in, this recipe incorporates butter for a luxuriously textured cocktail.
Ingredients
100ml Five Hundred Cuts Rum
200ml of water
25g butter
1 tsp simple syrup
1 tsp sugar (to taste)
Orange peel or dried orange slice, to garnish
Method
Combine the rum, water, butter, simple syrup and sugar, and heat them in a pan over a low heat. Stir so that all the elements are mixed together.
Remove from the heat and strain into a toddy glass. Garnish with an orange peel or dried orange slice.
---
Five Hundred Cuts Rum – £24 – and LoneWolf Gin – £25 – can be purchased on the BrewDog website.
Regal Rogue Bold Red vermouth – £15.99 – is available on the Majestic Wines website.