All things gin to celebrate World Gin Day in the north-east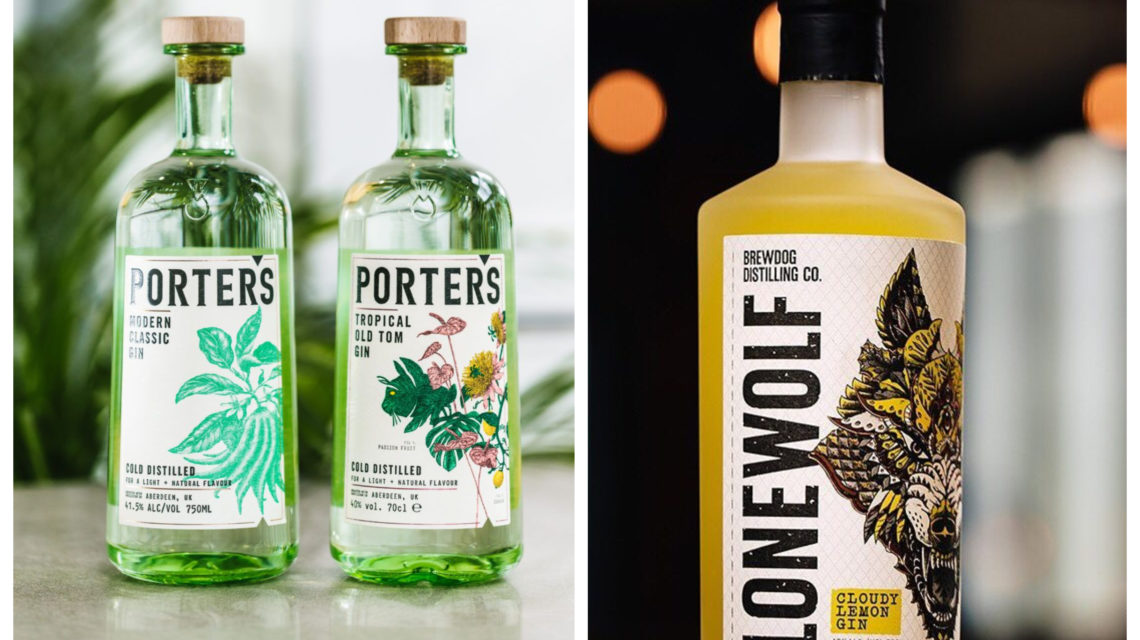 To celebrate World Gin Day on Saturday June 8, we look back at the top five gin-related stories we've recently covered.
LoneWolf Spirits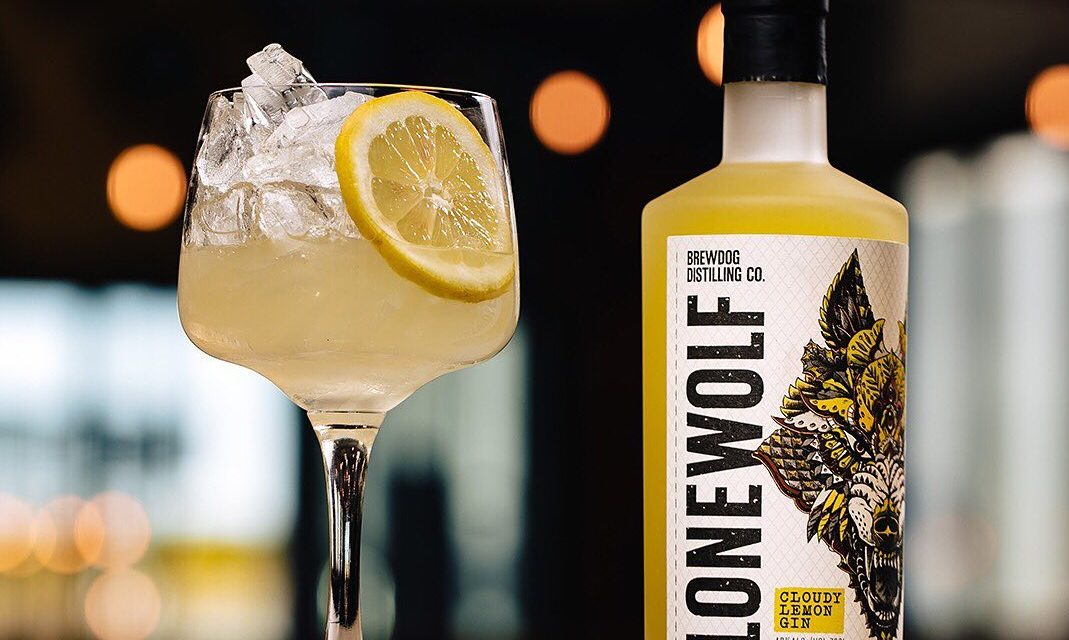 Aberdeenshire's LoneWolf Spirits has launched a new gin. Featuring around 500 Sicilian lemons per batch, Cloudy Lemon is the first flavoured gin to be released by the brand. Click here for more info.
The Teasmith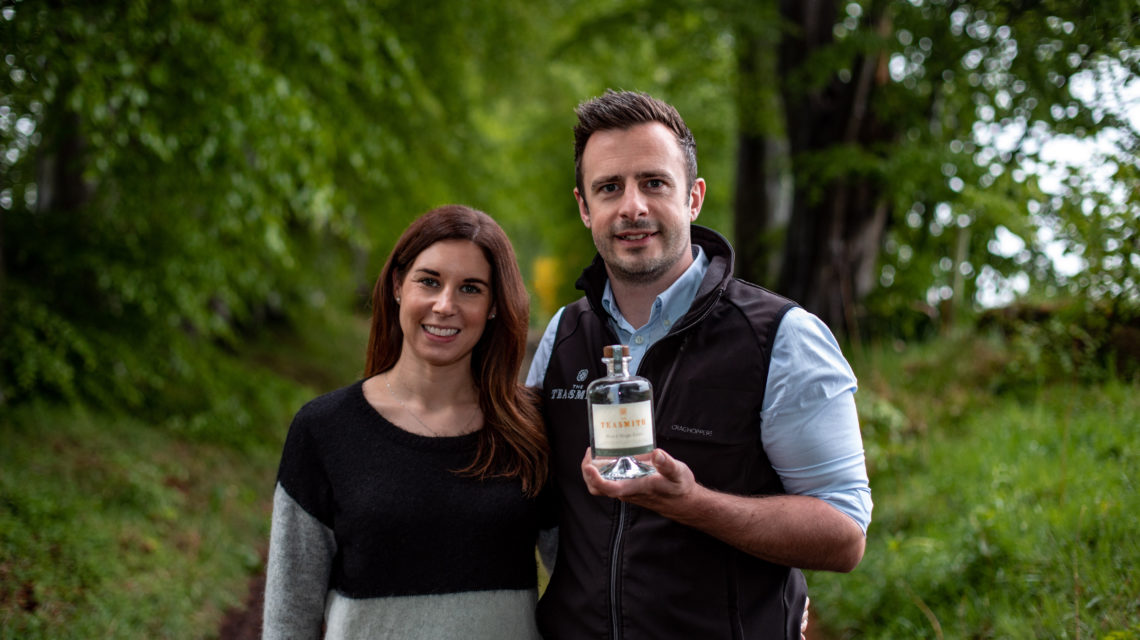 The Teasmith Gin recently released its limited edition The Teasmith Grower's Edition at Taste of Grampian. Click here for more info.
Gin tasting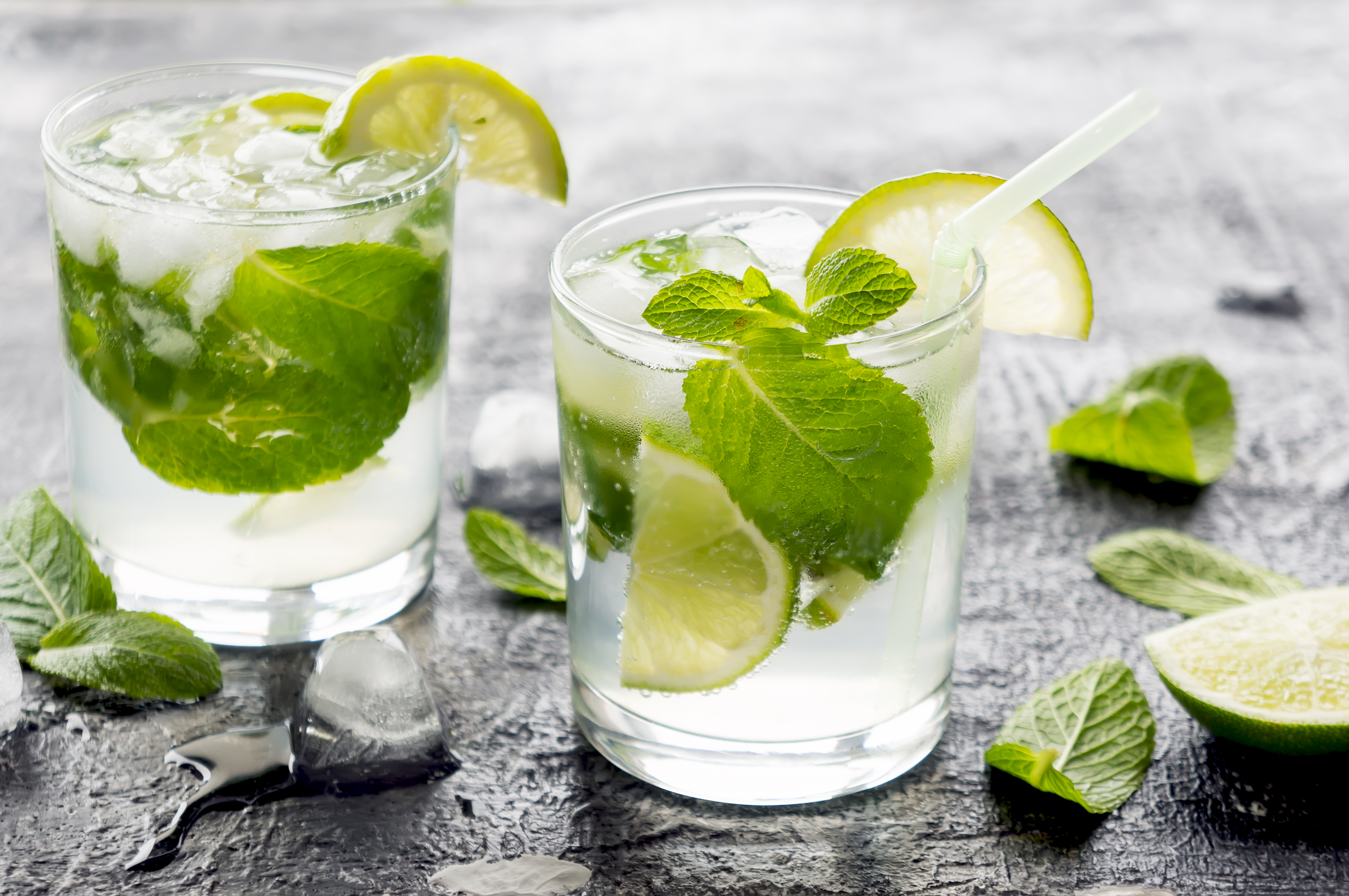 The city's Carmelite Hotel on Stirling Street will hold a gin tasting event with Pickering's Gin on Thursday July 18 from 6.30-8.30pm. Click here to find out more.
Gin & tonic ice lollies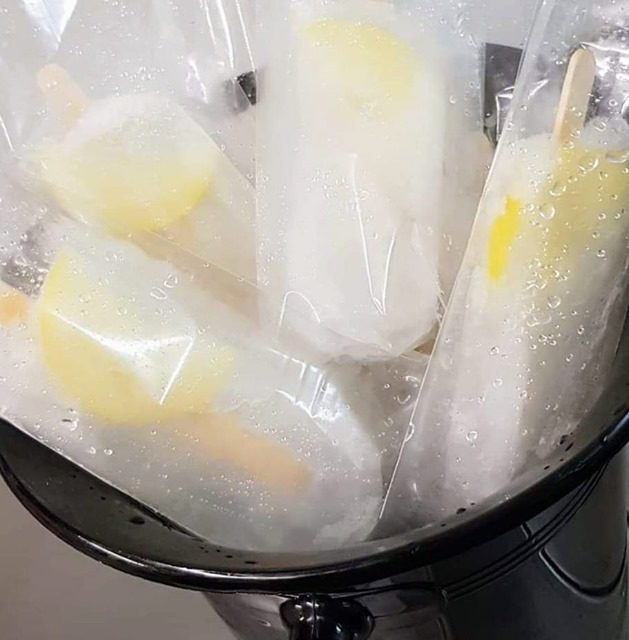 Cheers Cafe Bar and Tavern on Broad Street in Fraserburgh has created gin & tonic ice lollies for customers to enjoy. Click here to find out more.
New Porter's Gin design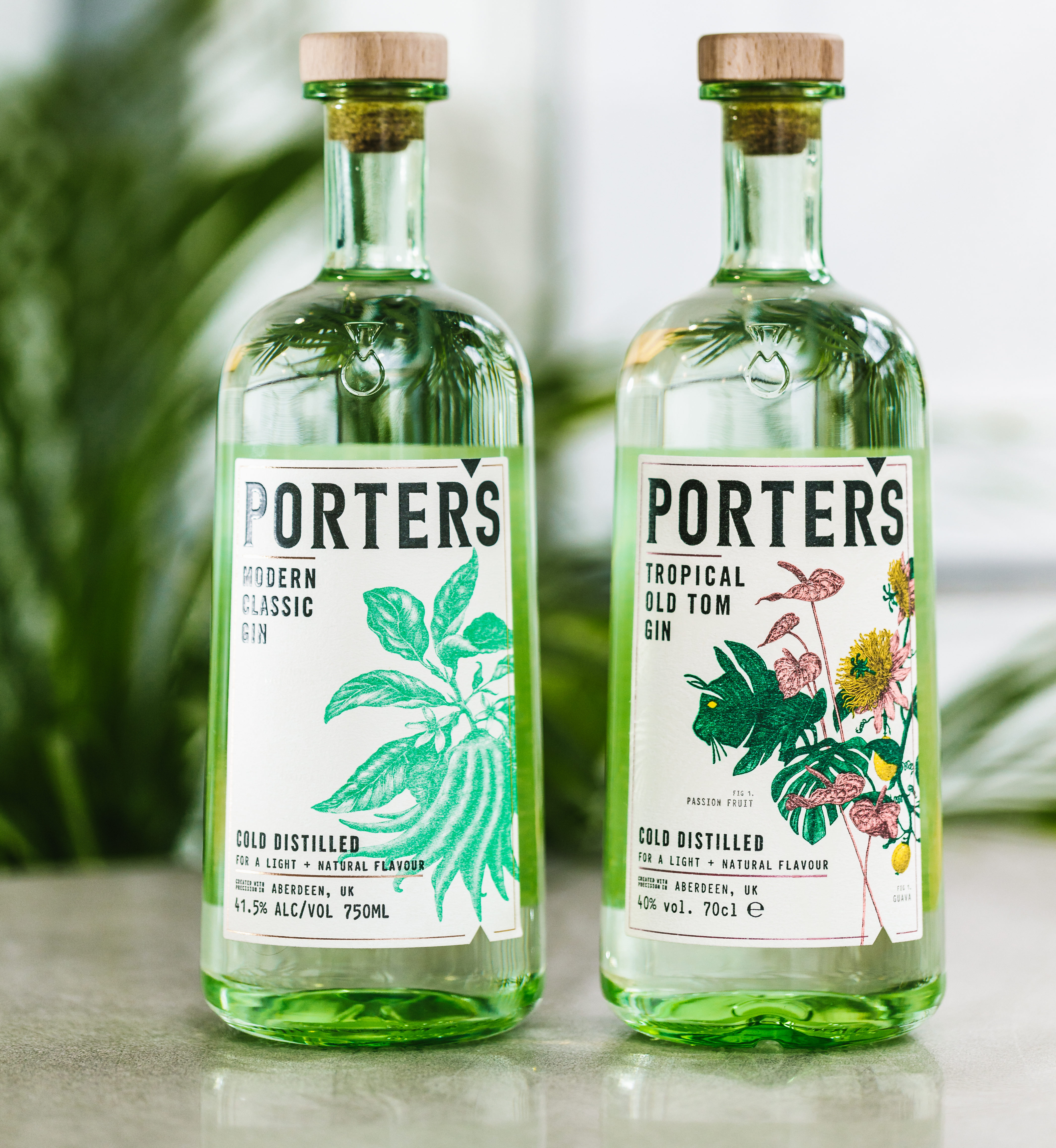 Aberdeen's Porter's Gin has revealed a new bespoke bottle design. Porter's branding and logo have been redesigned, giving the brand a more modern, botanical-led design that captures refreshing style of Porter's cold-distilled Gin. Click here for more info.
For more gin-related news, click here.